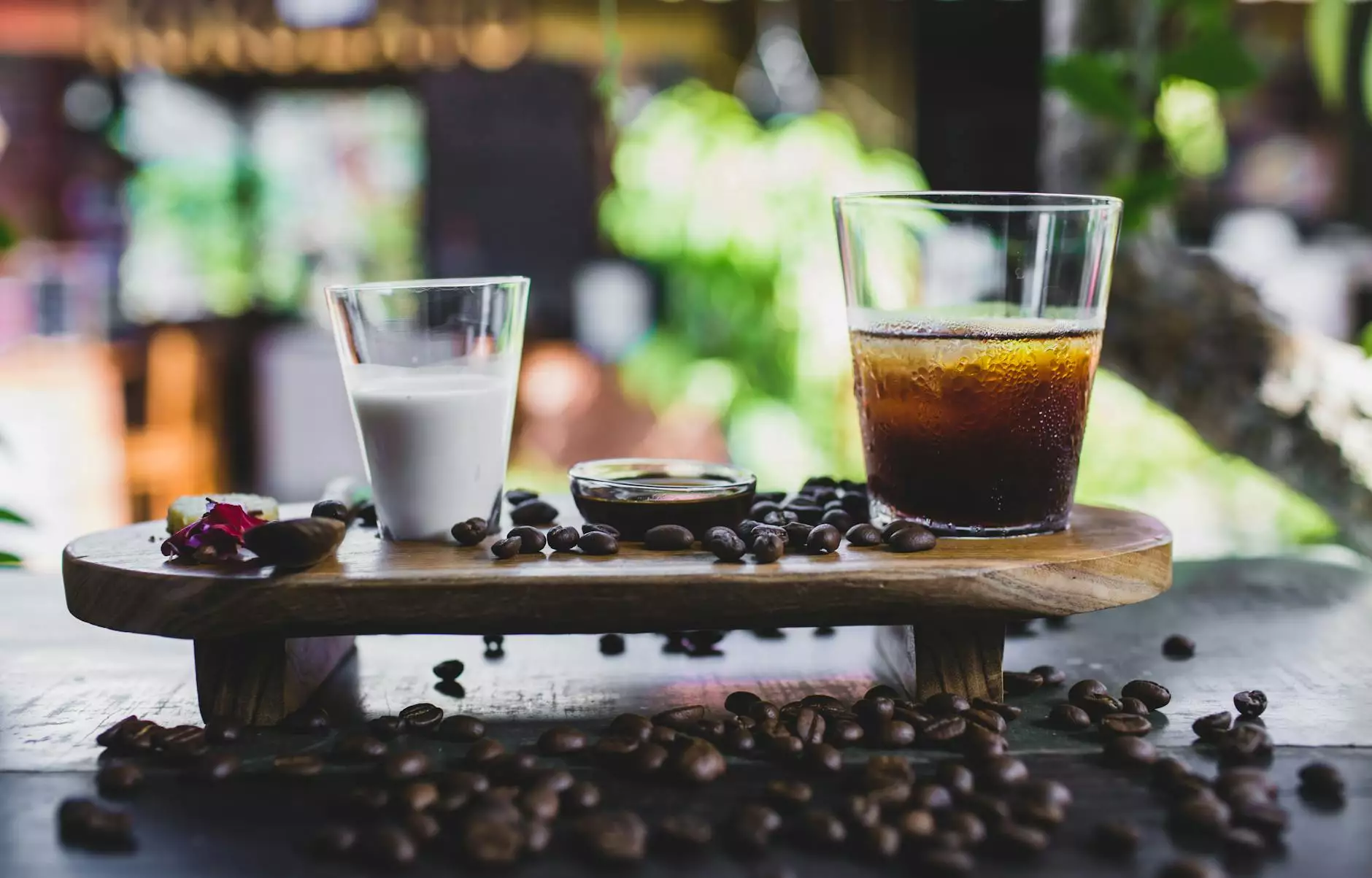 The Art of Coffee Roasting
At White Wagon Coffee Roasters, we believe that a great cup of coffee starts with the right beans and the perfect roast. As experts in the field, we understand the science behind coffee roasting and how it affects the flavor and aroma of the final brew.
Choosing the Best Beans
When it comes to creating exceptional coffee, starting with high-quality beans is essential. We carefully select the finest beans from around the world, sourcing them from sustainable and ethical suppliers. Our team of experts evaluates each bean based on factors such as origin, variety, and processing method to ensure we have the best raw materials for our roasting process.
The Importance of Roasting Profiles
Roasting is where the true magic happens. It is a delicate balance between art and science, requiring skill and precision. Our roasters follow specific roasting profiles tailored to each bean variety, aiming to highlight its unique characteristics.
Light Roasts
Light roasts retain more of the bean's original flavors, showcasing delicate fruity or floral notes. We meticulously monitor the temperature and duration during the roasting process to achieve a light roast that is bright and vibrant in taste.
Medium Roasts
Medium roasts strike a harmonious balance between flavors and acidity. Our experienced roasters carefully adjust the roasting parameters to create a delicious cup with a well-rounded body, satisfying both casual and seasoned coffee connoisseurs.
Dark Roasts
Dark roasts are known for their bold flavors and rich, smoky undertones. Our roasters push the beans to higher temperatures, allowing them to caramelize and develop a deep, full-bodied taste that appeals to those who prefer a more robust and intense coffee experience.
Controlling the Roasting Process
Consistency is key when it comes to delivering exceptional coffee. We utilize advanced technology and state-of-the-art roasting equipment to control every aspect of the roasting process. By closely monitoring temperature, airflow, and time, we ensure that each batch of beans receives the optimal treatment.
Elevating Flavor with Precision
We understand that different brewing methods require different coffee characteristics. Our roasters work closely with our brewing experts to fine-tune our roasting techniques in order to extract the perfect flavor and aroma for various brewing methods, be it pour-over, espresso, or French press.
Sustainability and Ethical Sourcing
As advocates for sustainability, we are committed to supporting farmers who use environmentally friendly and socially responsible practices. We prioritize direct trade relationships to ensure fair compensation for the farmers and to foster long-term partnerships built on trust and transparency.
Exploring the Art and Science of Coffee
Through experimentation, research, and an unwavering passion for coffee, White Wagon Coffee Roasters continues to expand our knowledge and push the boundaries of what is possible in the world of coffee. Join us on our journey as we delve into the intricacies of coffee science and constantly strive to deliver the perfect cup of coffee to our customers.
Experience the Science of Good Coffee
At White Wagon Coffee Roasters, we believe that every sip of coffee should be an extraordinary experience. Explore our wide range of meticulously roasted coffee beans and indulge in the science behind exceptional coffee. Join us in our pursuit of the perfect cup of coffee!