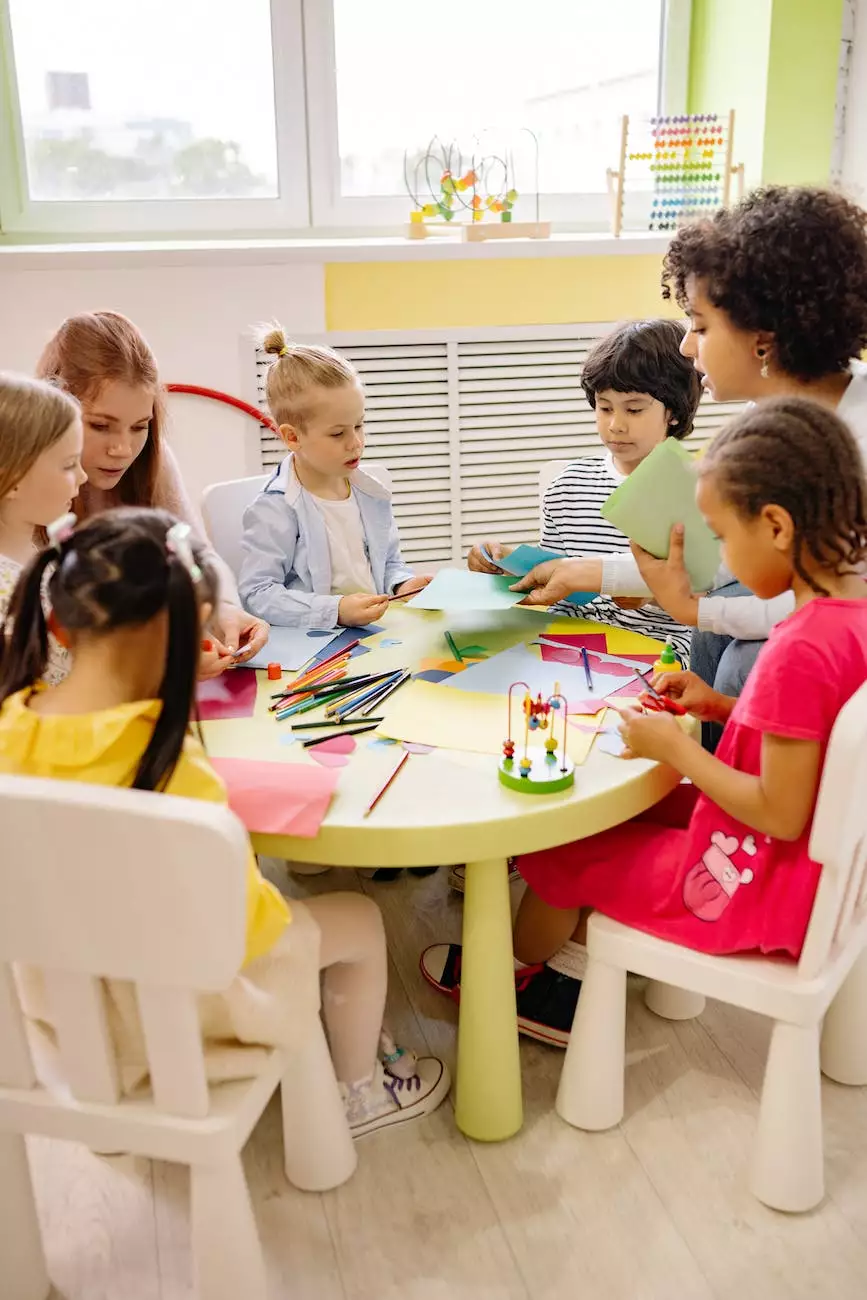 The Role of Teachers in Our Society
Teachers, the unsung heroes of our society, play a vital role in shaping the future of our communities by educating and inspiring the next generation. They are the guiding lights that brighten the path to knowledge and success.
The Impact of Teachers on Education
Teachers are the cornerstone of education. They possess the power to ignite a spark of curiosity in students' minds, fostering a love for learning that lasts a lifetime. Through their dedication, knowledge, and passion, teachers create dynamic classroom environments that promote academic growth and personal development.
The Gift of Knowledge
Teachers possess a wealth of knowledge and eagerly share it with their students. They introduce new concepts, facilitate discussions, and encourage critical thinking. Furthermore, they adapt their teaching methods to cater to diverse learning styles, ensuring that each student has an equal opportunity to thrive.
Shaping Lives, Creating Futures
Teachers hold the incredible responsibility of shaping the lives of their students. Their guidance extends beyond the classroom, influencing the choices students make and inspiring them to reach their full potential.
Instilling Values and Morals
Teachers not only impart academic knowledge but also instill values and morals in their students. They teach empathy, tolerance, and respect, nurturing compassionate individuals who contribute positively to society. Teachers help students develop strong character traits that serve as a foundation for success in all areas of life.
Mentors and Role Models
Teachers serve as mentors and role models, offering guidance and support when students need it the most. They provide a safe space for students to express themselves, fostering a sense of belonging and self-confidence. Teachers inspire and empower students to dream big, helping them navigate the challenges they may face along the way.
The Importance of Teacher-Student Connections
Establishing meaningful connections with their students is vital for teachers. By building strong relationships, teachers create an environment where students feel valued and motivated to excel.
Nurturing Individual Talents
Teachers recognize the unique talents and strengths of each student and provide opportunities for their growth. They encourage students to explore their interests and passions, fostering a sense of purpose and fulfillment. By nurturing individual talents, teachers help students discover their true potential.
Fostering a Love for Learning
Teachers foster a love for learning by making education enjoyable and engaging. They design creative lesson plans, incorporate interactive activities, and celebrate students' achievements. Through their contagious enthusiasm, teachers make learning a joyful journey.
White Wagon Coffee Roasters: Supporting Education
At White Wagon Coffee Roasters, we recognize the invaluable contributions of teachers. We are passionate about supporting education and ensuring that teachers have the resources they need to make a difference in the lives of their students.
Our Commitment
As part of our commitment to the community, we donate a portion of our proceeds to educational programs. By purchasing our premium coffee, you not only indulge in a rich and flavorful experience but also support the education system that shapes our society.
Coffee with a Cause
Each sip of White Wagon Coffee is a sip for education. As you savor our carefully crafted coffee blends, know that you are contributing to the empowerment of teachers and students alike. Together, let us explore the limitless possibilities that education can offer.
Elevate Education, Celebrate Teachers
Join us at White Wagon Coffee Roasters in celebrating the invaluable role of teachers in our society. Together, let's foster a world where every student can thrive, and education knows no bounds!
Experience the Difference
Visit White Wagon Coffee Roasters today and discover the extraordinary flavors that ignite your senses. With every purchase, you make a significant impact on education.
Together, Let's Shape a Brighter Future
At White Wagon Coffee Roasters, we believe that without teachers, life will have no class. Let's come together to support and appreciate the dedicated educators who tirelessly pave the way for a brighter future.