Welcome to Paris - White Wagon Coffee Roasters
Apr 9, 2021
Locations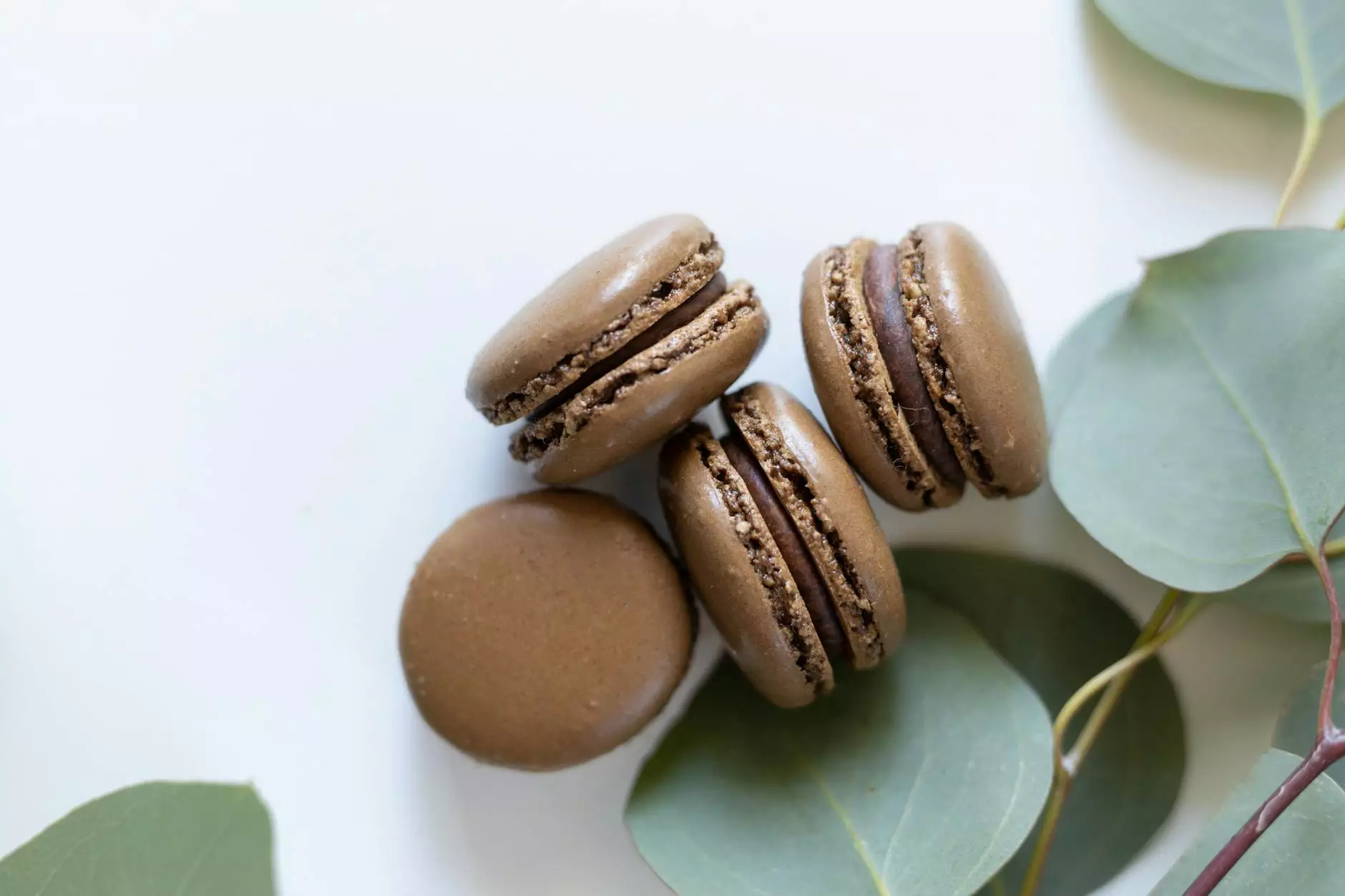 Introduction
Paris, the city of love, art, and culture. A city that has captivated hearts for centuries with its iconic landmarks, exquisite cuisine, and unparalleled fashion. Amidst this harmonious blend, there is one more aspect that adds to the enchantment of Paris. That is, the coffee culture. At White Wagon Coffee Roasters, we are delighted to welcome you to the mesmerizing world of Parisian coffee.
The Essence of Parisian Coffee
Coffee in Paris is more than just a beverage; it is an experience steeped in history and tradition. Parisians take pride in their coffee, meticulously selecting the finest beans from around the world and expertly roasting them to perfection. The result is a tantalizing aroma and a rich, flavorful cup that embodies the essence of Paris.
Exploring Parisian Coffee
Step into any Parisian café, and you will witness the art of coffee-making in its full glory. From the inviting aroma that fills the air to the painstakingly crafted latte art on your cup, every detail is meticulously orchestrated to create an unforgettable sensory experience. At White Wagon Coffee Roasters, we aspire to bring this magic to your doorstep.
The Finest Coffee Beans and Blends
At White Wagon Coffee Roasters, we source the highest quality coffee beans from renowned plantations across the globe. Our team of skilled roasters carefully selects each individual bean, ensuring that only the best make their way into our blends. Whether you prefer a rich dark roast or a delicate light roast, our extensive collection caters to all coffee connoisseurs.
The Art of Roasting
Roasting is where the true magic happens. Our expert roasters apply their craft and expertise to bring out the unique flavors and characteristics of each bean. The result is a range of blends that capture the essence of Parisian coffee, each with its own distinct personality. From the bold and intense to the smooth and subtle, every sip tells a story.
A World of Flavors
Parisian coffee is known for its wide array of flavors. From strong and earthy to fruity and floral, the diverse coffee offerings cater to all taste preferences. At White Wagon Coffee Roasters, we take pride in curating a selection of blends that represent this delightful variety. Explore our range and embark on a journey through the enchanting Parisian coffee culture.
Immerse in the Parisian Coffee Experience
To truly appreciate the Parisian coffee experience, one must indulge in the ambiance of a Parisian café. The cozy interiors, the friendly chatter of locals, and the soulful melodies playing in the background all enhance the coffee-drinking ritual. While we strive to recreate this ambiance in our online store, we also encourage you to visit Paris and relish its coffee culture firsthand.
Welcome to Paris with White Wagon Coffee Roasters
At White Wagon Coffee Roasters, we wholeheartedly invite you to immerse yourself in the enchanting world of Parisian coffee. Whether you're a coffee enthusiast or simply seeking a taste of Paris's unique flavors, our meticulously crafted blends are sure to delight your senses. Indulge in the rich aroma, savor the velvety smoothness, and let the magic of Parisian coffee transport you to the streets of this iconic city. Join us on this extraordinary journey and discover the true essence of Paris, one sip at a time.