La Paradeta Gràcia in Barcelona - Parallel
Jun 30, 2023
Locations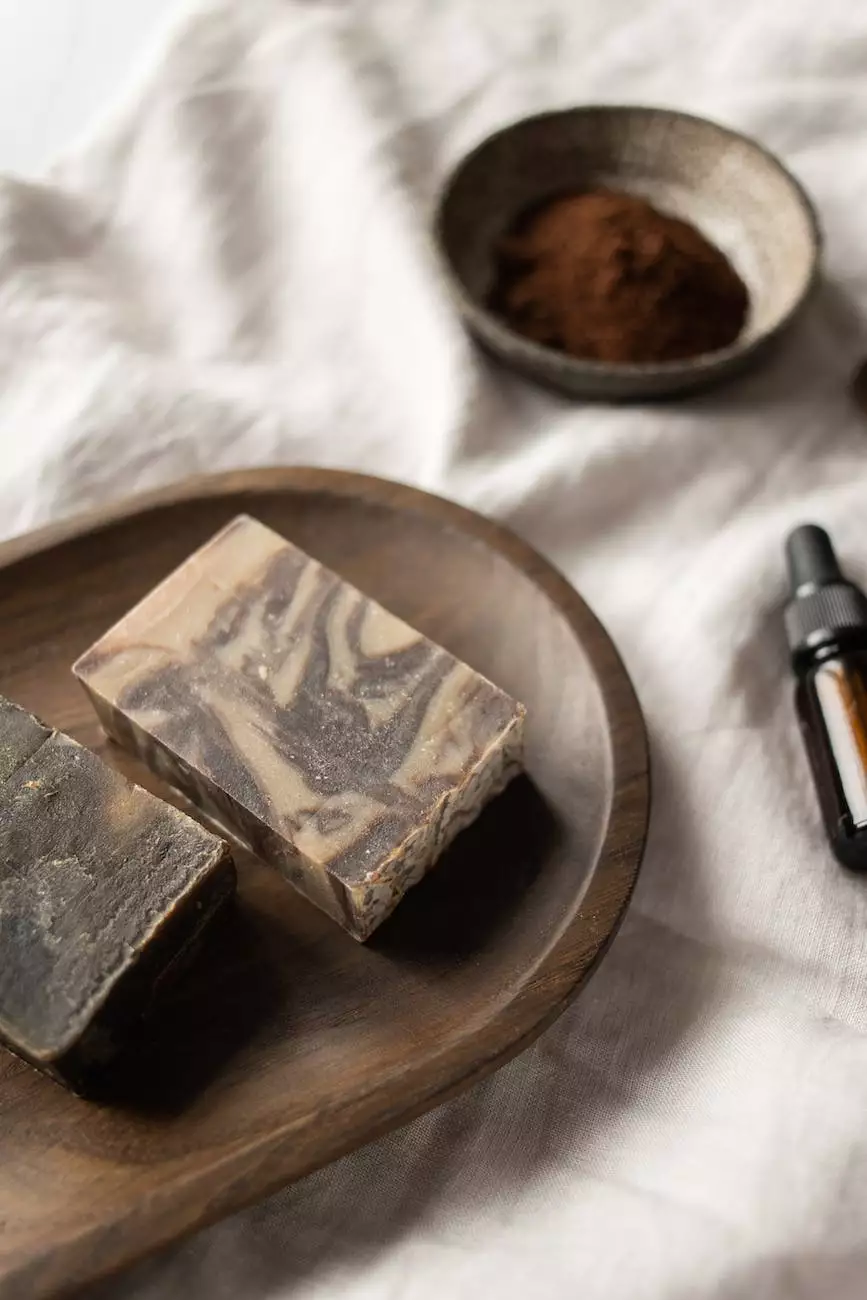 Experience Seafood Paradise in Barcelona
Welcome to La Paradeta Gràcia, the ultimate seafood destination in Barcelona's vibrant neighborhood - Parallel! At White Wagon Coffee Roasters, we take pride in offering an unmatched dining experience where seafood lovers can indulge in the freshest catch of the day.
The Freshest Seafood Delights
La Paradeta Gràcia is renowned for its commitment to sourcing the highest quality seafood. As you step through our doors, you'll be greeted by an inviting ambiance and a vast array of displays showcasing a stunning selection of seafood, straight from the Mediterranean Sea.
From succulent prawns to mouthwatering clams and expertly grilled fish, our menu boasts an extensive range of options to satisfy even the most discerning palate. Our talented chefs work tirelessly to ensure each dish is perfectly prepared, highlighting the natural flavors and textures of the seafood.
Unparalleled Dining Experience
At La Paradeta Gràcia, we believe in creating an unforgettable dining experience for our guests. Our dedication to exceptional service, combined with the highest quality ingredients, elevates your time with us from mere dining to an exploration of culinary excellence.
Whether you're looking to celebrate a special occasion, have a romantic evening, or simply enjoy a delicious meal with friends and family, you'll find La Paradeta Gràcia the perfect choice. Our attentive staff will ensure your every need is met, allowing you to relax and savor the flavors of Barcelona.
Exploring Barcelona's Culinary Heritage
Barcelona's rich gastronomic heritage is deeply rooted in its maritime history. La Paradeta Gràcia pays homage to this tradition by offering a menu that showcases the best of Catalan seafood cuisine. Each bite tells a story, revealing the passion and craftsmanship that characterizes Barcelona's culinary scene.
By sourcing locally and supporting sustainable fishing practices, we not only guarantee the freshest ingredients but also contribute to the preservation of our oceans. At La Paradeta Gràcia, we believe in responsible dining that allows future generations to enjoy the bounties of the sea.
Your Journey to Seafood Paradise Begins
Ready to embark on a culinary adventure like no other? Visit La Paradeta Gràcia today and allow us to whisk you away to seafood paradise. Our restaurant is conveniently located in the Parallel neighborhood, making it easily accessible for both locals and tourists seeking an authentic taste of Barcelona.
Indulge in the vibrant atmosphere, impeccable service, and sensational seafood that have made La Paradeta Gràcia a beloved destination for food enthusiasts. With every bite, you'll discover why our restaurant has become an integral part of Barcelona's thriving culinary landscape.
Experience the fresh flavors of the sea, expertly prepared by our passionate team of culinary artisans. Book your table now and savor the exceptional taste of La Paradeta Gràcia in Barcelona - Parallel, brought to you by White Wagon Coffee Roasters.
Discover More at White Wagon Coffee Roasters
La Paradeta Gràcia is just one of the many extraordinary culinary offerings within the White Wagon Coffee Roasters family. Explore our website to find other unique dining destinations, coffee experiences, and gourmet products. As a leading eCommerce & Shopping platform in the Food & Supplements category, we continually strive to deliver remarkable culinary journeys that exceed expectations.
Stay up to date with the latest news, events, and promotions by subscribing to our newsletter. Follow us on social media for behind-the-scenes glimpses, exclusive offers, and tantalizing food photography that will leave you craving more. The world of gastronomy awaits you at White Wagon Coffee Roasters.
Contact Us
If you have any questions, feedback, or would like to make a reservation, please don't hesitate to reach out to our friendly team. You can find our contact details below:
We look forward to welcoming you to La Paradeta Gràcia in Barcelona - Parallel!