Venice Events and What's on - Parallel
Aug 28, 2018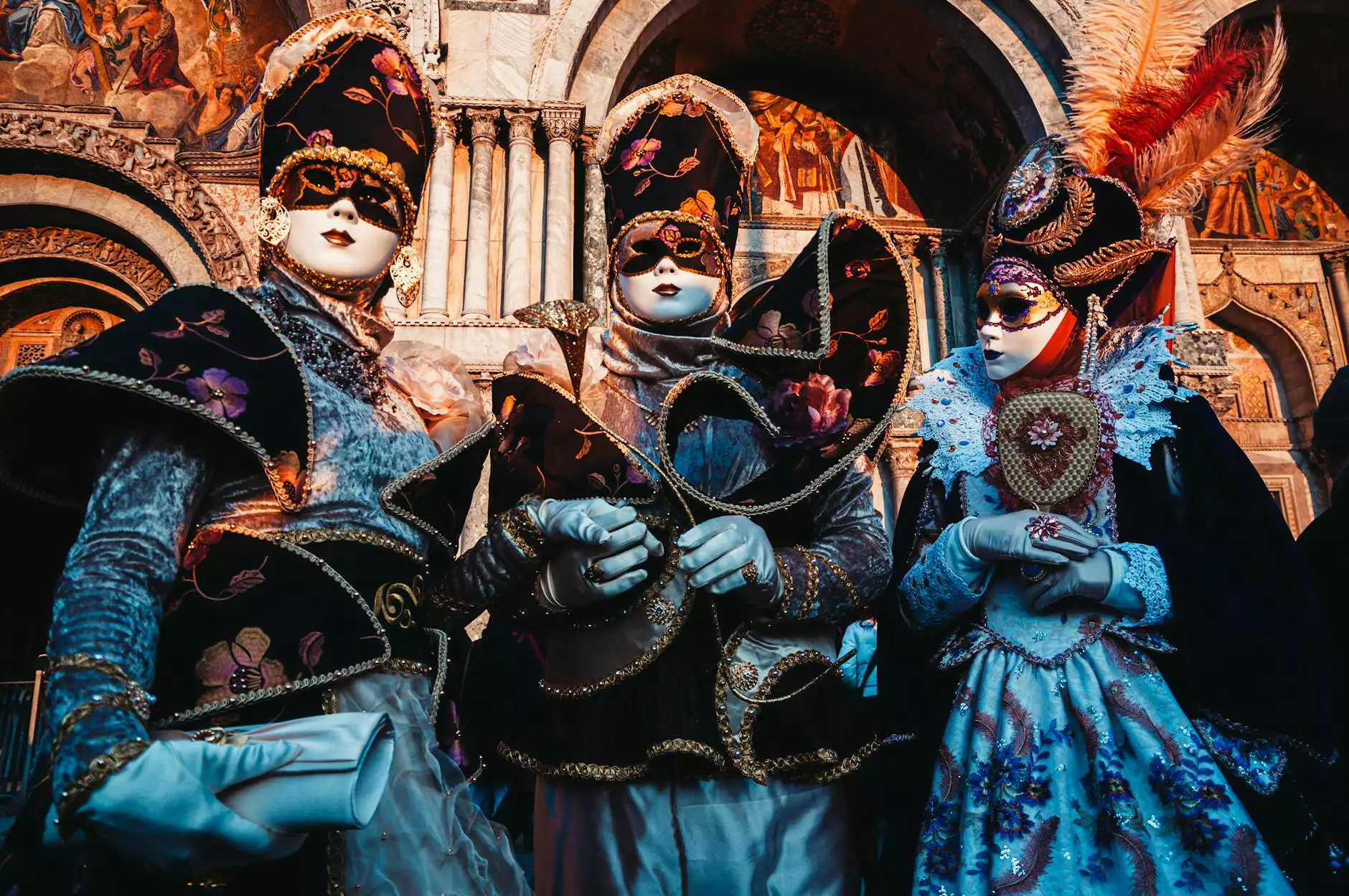 Welcome to the vibrant world of Venice events at White Wagon Coffee Roasters! We take pride in curating a lively and engaging cultural scene, parallel to our passion for providing exceptional coffee experiences. From exciting musical performances to captivating art exhibitions and everything in between, our calendar is filled with events that bring people together to celebrate creativity, community, and of course, coffee!
Live Music Nights
Join us every Saturday for enchanting live music performances that will transport you to a world of melodies and rhythms. Our carefully selected lineup of local and international artists ensures a diverse range of musical genres, from soulful jazz to energetic indie bands. As you savor a cup of our freshly roasted coffee, let the captivating tunes and cozy ambiance create an unforgettable experience for all your senses.
Art Exhibitions & Workshops
At White Wagon, we believe that art has the power to inspire, provoke, and bring people closer together. Our dedicated gallery space hosts regular art exhibitions, showcasing the works of talented emerging artists as well as established names in the industry. Immerse yourself in a world of creativity as you explore diverse art forms ranging from stunning paintings to thought-provoking sculptures. Stay tuned for our exclusive art workshops, where you can learn new techniques and engage with the artistic community.
Coffee Tastings & Education
As passionate coffee enthusiasts, we are committed to sharing our knowledge and love for coffee with you. Join our expert coffee workshops and tastings to unravel the complexities of coffee flavors, brewing techniques, and even the art of latte art. Discover the journey of coffee from the farm to your cup, and learn how to brew the perfect cup of coffee at home. Our coffee education sessions are designed for beginners and coffee connoisseurs alike, ensuring a deeper appreciation for the world of specialty coffee.
Cultural Collaborations
Collaboration lies at the heart of everything we do at White Wagon Coffee Roasters. We actively seek partnerships with local cultural institutions, performers, and artists to create unique events that blend coffee, culture, and community. From themed cultural festivals to poetry readings and film screenings, our aim is to foster a vibrant and inclusive space where diverse voices and talents can shine.
Community Engagement
At White Wagon Coffee Roasters, we are deeply committed to giving back to our community. We regularly organize charity events, fundraisers, and community outreach programs to support local causes and organizations. Join us in making a positive impact in Venice by attending our community-driven events that bring people together for a greater purpose.
Stay Updated and Join Us
Don't miss out on the latest Venice events and what's on at White Wagon Coffee Roasters. Stay connected with us through our website and social media channels for upcoming event announcements, artist profiles, behind-the-scenes sneak peeks, and more. Join our community of coffee and culture lovers as we celebrate the richness of Venice's vibrant arts scene, one event at a time.