14oz Caffeine Molecule Column 15 Glass - Silver Design
Sep 30, 2021
Store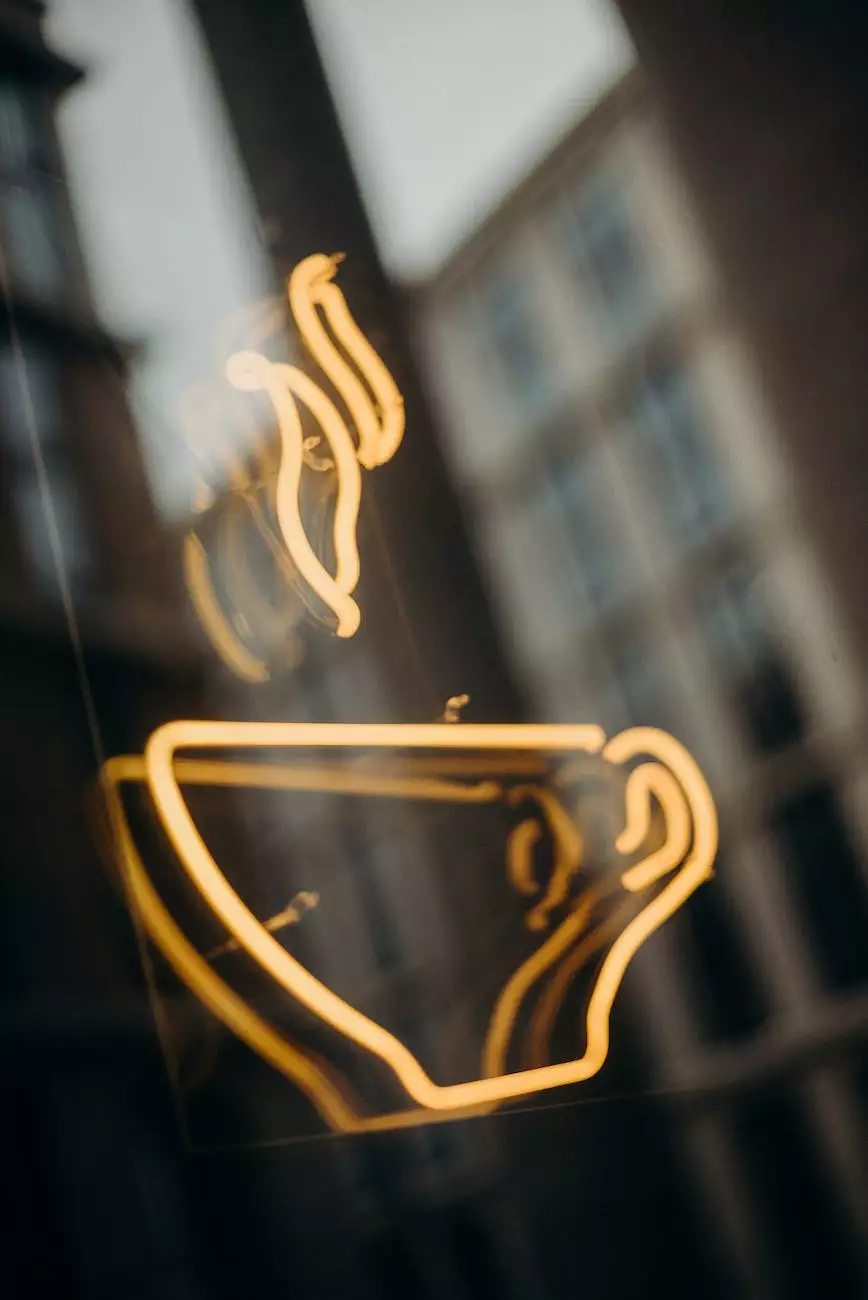 Enhance Your Coffee Experience with our 14oz Caffeine Molecule Column 15 Glass - Silver Design
Welcome to White Wagon Coffee Roasters, where we offer a wide selection of high-quality coffee accessories to elevate your coffee drinking experience. Introducing our 14oz Caffeine Molecule Column 15 Glass with a stylish Silver Design. This glass is perfect for coffee enthusiasts who appreciate both form and functionality.
Elevate Your Coffee Ritual
Coffee is more than just a beverage; it's a ritual. We understand the importance of creating a perfect cup of coffee, and our 14oz Caffeine Molecule Column 15 Glass is designed to enhance that experience. Crafted with attention to detail, this glass combines style, durability, and functionality.
Unparalleled Design
The 14oz Caffeine Molecule Column 15 Glass features a sleek Silver Design that adds a touch of elegance to your coffee moments. The design is carefully etched onto the glass, creating a visually stunning representation of the caffeine molecule. It's not just a glass; it's a piece of art that will impress your guests and make every sip feel special.
High-Quality Materials
At White Wagon Coffee Roasters, we believe that every element of the coffee-drinking experience should be of the highest quality. That's why our 14oz Caffeine Molecule Column 15 Glass is made from premium borosilicate glass. This type of glass is known for its exceptional durability, heat resistance, and clarity.
Perfect Size for Your Favorite Coffee
The 14oz capacity of this glass is ideal for enjoying your favorite coffee. Whether it's a rich espresso shot, a flavorful pour-over, or a creamy latte, this glass can accommodate it all. The wide mouth allows for easy sipping and the ergonomic shape feels comfortable in your hand, providing a delightful drinking experience.
A Thoughtful Gift for Coffee Lovers
If you're searching for a unique and thoughtful gift for the coffee lovers in your life, look no further. Our 14oz Caffeine Molecule Column 15 Glass - Silver Design makes for an exceptional gift that shows your loved ones how much you care about their coffee experience. It's a gift that will be appreciated and cherished for years to come.
Why Choose White Wagon Coffee Roasters?
When it comes to coffee accessories, White Wagon Coffee Roasters stands out from the rest. Here's why:
Quality: We are committed to providing only the highest quality products. Our coffee accessories are crafted with precision and attention to detail, ensuring an exceptional user experience.
Variety: Our range of products caters to every coffee lover, offering a wide selection of accessories to suit different tastes and preferences.
Expertise: With years of experience in the coffee industry, we have the knowledge and expertise to curate the best coffee accessories for our customers.
Customer Satisfaction: Our top priority is customer satisfaction. We strive to provide excellent customer service and ensure that every purchase exceeds expectations.
Shop Online at White Wagon Coffee Roasters
Ready to elevate your coffee experience? Shop online at White Wagon Coffee Roasters and explore our extensive collection of coffee accessories. Add the 14oz Caffeine Molecule Column 15 Glass - Silver Design to your cart and get ready to enjoy your perfect cup of coffee in style. We offer secure payment options, fast shipping, and a satisfaction guarantee.
Join the White Wagon Coffee Roasters community today and discover the joy of exceptional coffee.