Bee Happy, Bee Kind and Drink Coffee That Bees Like
Jul 19, 2020
Store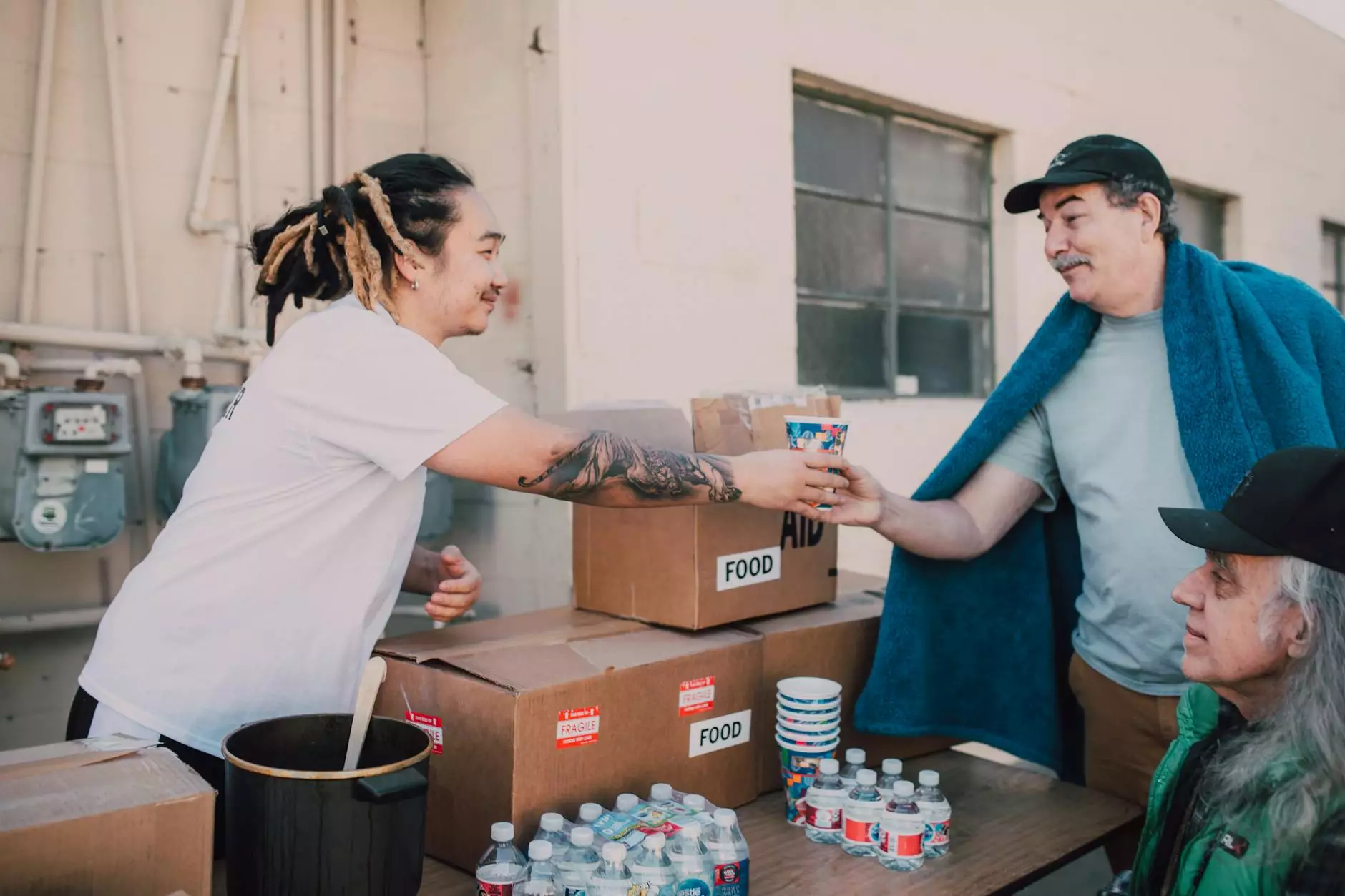 Introduction
Welcome to White Wagon Coffee Roasters, your go-to destination for high-quality, bee-friendly coffee. At our eCommerce store, we combine our love for coffee with our commitment to sustainability and environmental stewardship. In this coffee column, we'll explore how our coffee promotes happiness and kindness towards bees, offering you a caffeinated experience that is both delicious and eco-friendly.
Why Bee-Friendly Coffee Matters
Bees play a crucial role in our ecosystem, responsible for pollinating a significant portion of the world's food crops. Unfortunately, in recent years, bees have been facing various challenges, including habitat loss and pesticide exposure. As coffee lovers, we wanted to make a positive impact on these pollinators by creating coffee that supports their well-being.
Bee-Friendly Farming Practices
At White Wagon Coffee Roasters, we source our beans from carefully selected farms that prioritize bee-friendly practices. Our partner farmers employ sustainable farming techniques, such as organic cultivation and shade-grown coffee plantations. By avoiding harmful pesticides and providing a natural habitat for bees, these farms create an environment where bees can thrive.
Coffee Beans that Bees Love
We take pride in offering coffee varieties that are considered bee-friendly. Bees are naturally attracted to certain floral notes found in coffee, particularly those with bright, floral, and fruity flavors. Our expert roasters have crafted unique blends that are not only irresistible to coffee connoisseurs but also cater to the taste preferences of bees.
Promoting Biodiversity and Conservation
Choosing our bee-friendly coffee supports biodiversity and conservation efforts. The farms we work with promote healthy ecosystems by preserving native trees, fostering biodiversity, and providing a habitat for native bee species. By cultivating coffee with bees in mind, we foster a harmonious relationship between coffee cultivation and nature.
Supporting Bee Conservation Organizations
At White Wagon Coffee Roasters, we believe in actively supporting bee conservation efforts. A portion of the proceeds from every purchase goes towards organizations dedicated to bee research, habitat restoration, and education. We are committed to making a difference and ensuring a future where bees can thrive.
Join Our Bee-Friendly Coffee Movement
By choosing White Wagon Coffee Roasters, you become part of a movement that values sustainability, environmental responsibility, and the well-being of bees. Together, we can make a positive impact on the environment, one delicious cup of coffee at a time.
Conclusion
Experience the joy of bee-friendly coffee with White Wagon Coffee Roasters. Indulge in our carefully crafted blends that bring together the finest flavors while supporting the important work of bees. Join us in our commitment to bee happiness, kindness, and sustainable coffee. Shop now and make a difference!