Full Service Coffee Bar. Personalized Coffee Favors.
Nov 1, 2021
Store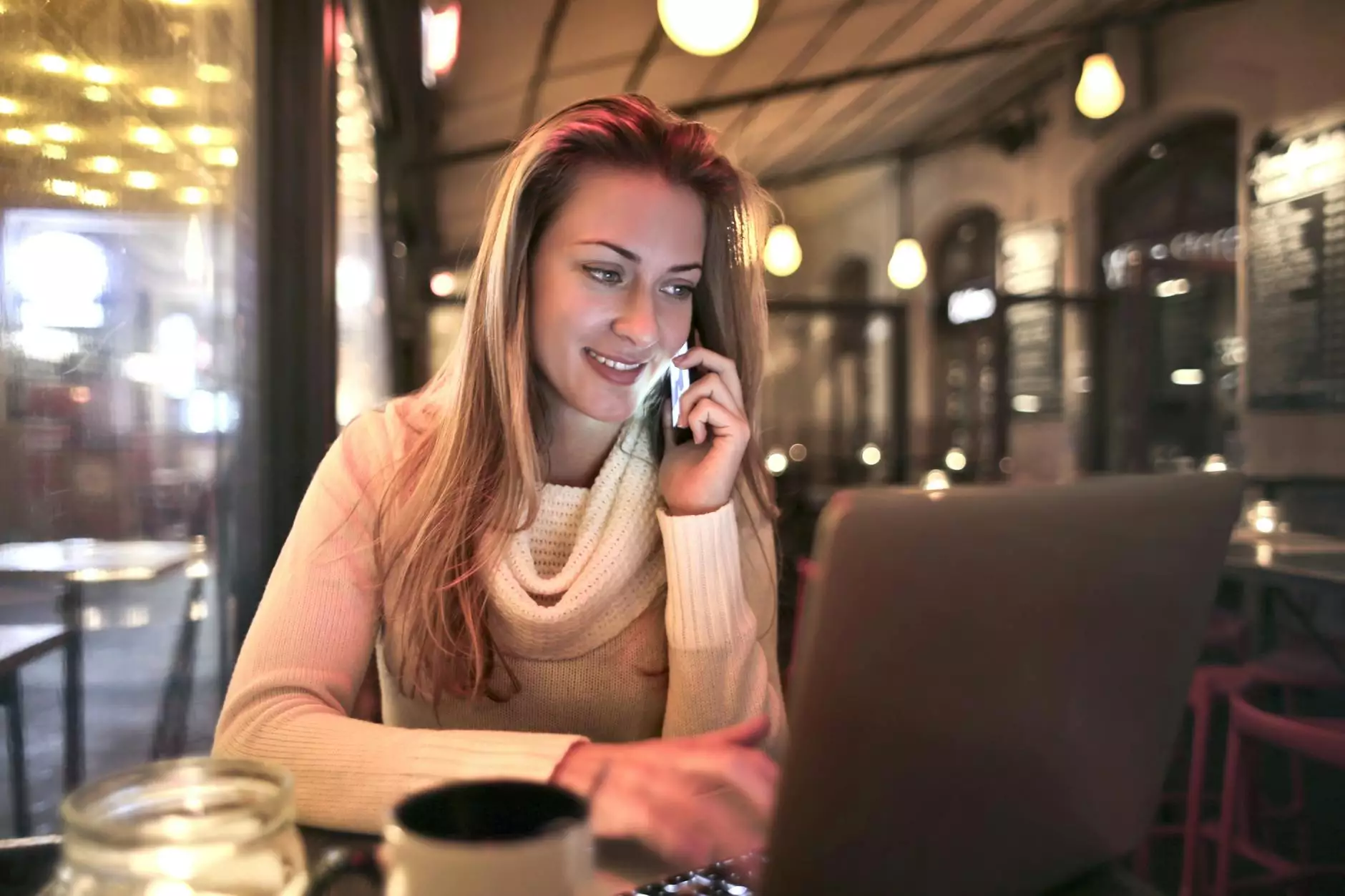 The Best Full-Service Coffee Bar for Your Next Event
At White Wagon Coffee Roasters, we are proud to offer the finest full-service coffee bar experience for any occasion. Whether you are hosting a corporate event, wedding reception, or private party, our team of experienced baristas will bring the joy of freshly brewed coffee to your guests.
Exceptional Coffee Selection
Our extensive coffee menu includes a wide variety of premium blends, sourced from the finest coffee beans around the world. From smooth and balanced medium roasts to bold and rich dark roasts, we have something to satisfy every coffee lover's palate.
Skilled Baristas
Our baristas are passionate about their craft and are dedicated to delivering the perfect cup of coffee every time. They have undergone rigorous training and possess in-depth knowledge about different brewing techniques, allowing them to create masterful coffee creations tailored to your preferences.
Customized Coffee Favors
Make your event truly memorable with personalized coffee favors from White Wagon Coffee Roasters. Our team will work closely with you to design unique packaging that reflects your event's theme or brand identity. Choose from a variety of coffee blends and let us create the perfect favor that your guests will love.
Why Choose White Wagon Coffee Roasters?
When it comes to providing a full-service coffee bar and personalized coffee favors, White Wagon Coffee Roasters stands out for the following reasons:
Uncompromising Quality
We take pride in offering only the highest quality coffee products and services. Our beans are carefully selected, roasted to perfection, and prepared with precision to ensure an exceptional coffee experience for you and your guests.
Attention to Detail
From the moment you contact us, we pay close attention to your specific requirements and go above and beyond to exceed your expectations. We believe that every event is unique, and we strive to provide a personalized touch that sets us apart from other coffee bar providers.
Flexible Packages
Our full-service coffee bar packages are tailored to meet the needs of events of any size. Whether you are hosting an intimate gathering or a large-scale celebration, we offer flexible options that can be customized to fit your budget and preferences.
Professional Set-Up and Service
Our skilled team will handle every aspect of setting up the coffee bar, ensuring a seamless and hassle-free experience for you. We take care of all the details, so you can relax and enjoy your event while our baristas serve delicious coffee creations to your guests.
Contact Us for Your Next Event
Ready to elevate your event with our full-service coffee bar and personalized coffee favors? Contact White Wagon Coffee Roasters today to discuss your requirements and let us make your upcoming gathering an unforgettable coffee experience for you and your guests.
Address:
123 Main Street, City, State, ZIP
Phone:
(123) 456-7890
Email: