Love Takes Flight
Jul 18, 2021
News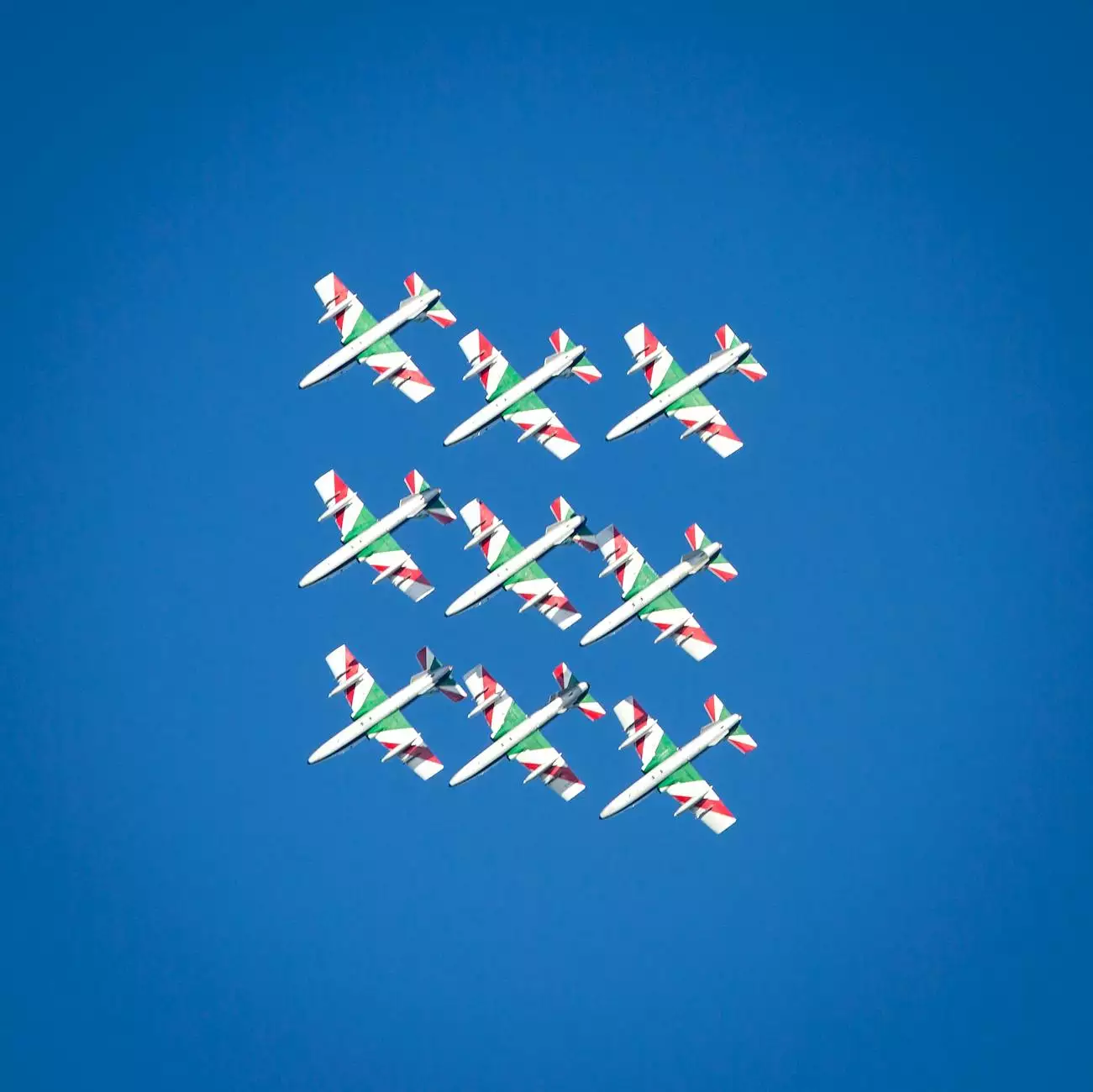 Welcome to White Wagon Coffee Roasters' Coffee Column, where we delve into the enchanting world of specialty coffee. In this edition, we are thrilled to present "Love Takes Flight," a remarkable blend that will take your coffee experience to new heights.
Unveiling the Love Takes Flight
At White Wagon Coffee Roasters, we believe that coffee is not just a beverage; it's a moment of pure pleasure. We have meticulously crafted Love Takes Flight to ignite your senses and create a memorable coffee journey.
A Taste Like no Other
Love Takes Flight is an extraordinary blend that combines the finest coffee beans from around the world. Our team of expert roasters meticulously selects premium Arabica beans to bring you a flavor profile that is truly mesmerizing.
Aroma and Flavor Profile
As you indulge in a cup of Love Takes Flight, your palate will be enchanted by its captivating aroma. The delicate notes of dark chocolate, caramel, and hints of citrus will dance on your taste buds, creating a symphony of flavors that will leave you craving for more.
Crafted with Passion
Our coffee experts at White Wagon Coffee Roasters are deeply passionate about their craft. They meticulously roast Love Takes Flight to perfection, ensuring that each bean reaches its optimal flavor potential. The result is a full-bodied and well-balanced brew that will transport you to a world of coffee bliss.
Unparalleled Quality and Sustainability
At White Wagon Coffee Roasters, we are committed to delivering the highest level of quality in every cup. Love Takes Flight is no exception. We source our coffee beans from sustainable farms that prioritize environmental stewardship and fair trade practices.
From Bean to Cup
Love Takes Flight takes you on a journey from the coffee farms to your cup. Our dedicated team works tirelessly to ensure that each step in the coffee production process meets the highest standards of quality. From harvesting the cherries to the expert roasting and packaging, every detail is carefully attended to.
Your Perfect Brewing Method
Whether you prefer the rich intensity of an espresso or the smooth elegance of a pour-over, Love Takes Flight is versatile enough to delight your taste buds in any brewing method. Experiment and discover the brewing technique that suits your preference and enjoy the full potential of this exceptional blend.
Order Love Takes Flight Today
Indulge in the heavenly flavors of Love Takes Flight and elevate your coffee ritual to new heights. Take a moment to savor every sip and be transported to a world of unparalleled coffee excellence.
Visit our website White Wagon Coffee Roasters and explore our wide range of specialty coffee beans. Place your order today and experience the artistry and passion that goes into every cup of Love Takes Flight.
Join us on this extraordinary coffee journey and let Love Takes Flight be your guide to a truly remarkable coffee experience.