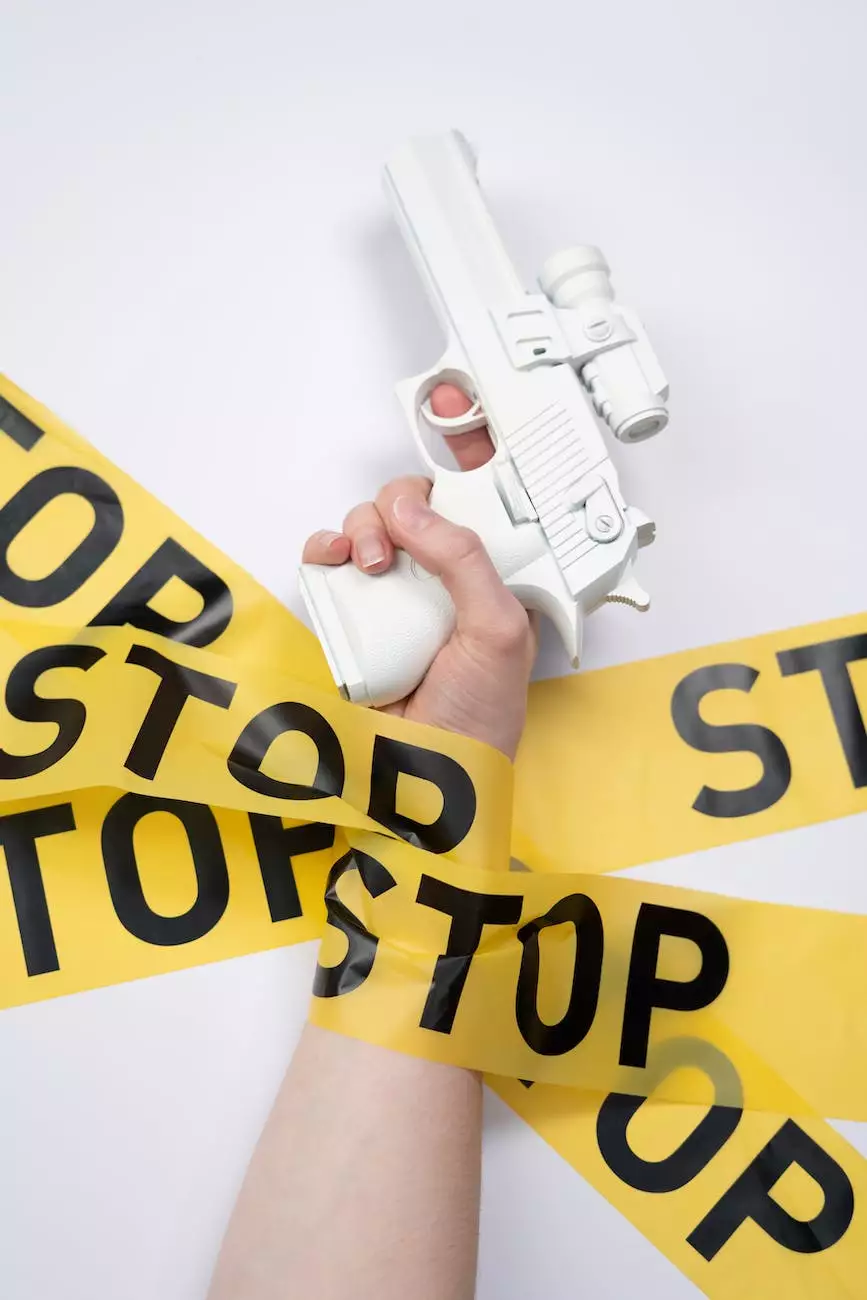 Introduction
Welcome to White Wagon Coffee Roasters, your ultimate destination for exceptional coffee. We are passionate about delivering the finest quality beans, meticulously roasted to perfection. In this article, we will share why our coffee is truly worth a shot and why we are the go-to destination for all coffee lovers.
Unparalleled Coffee Selection
At White Wagon Coffee Roasters, we take pride in our diverse and handpicked selection of coffee beans. We source our beans from the most reputable and sustainable farms around the world, ensuring ethical practices and top-notch quality. Whether you prefer single-origin beans or blends, our wide variety will satisfy even the most discerning palates.
The Art of Roasting
When it comes to roasting, we consider it an art form. Our dedicated team of experienced roasters carefully crafts each batch to bring out the unique flavors and characteristics of the beans. We believe in preserving the inherent qualities of the coffee, resulting in a rich, aromatic, and well-balanced cup every time.
From Bean to Cup - The Journey
From the moment the coffee beans are harvested to the final extraction process, we ensure complete control over every step. We meticulously monitor the entire journey to guarantee freshness, consistency, and remarkable taste. Our commitment to quality extends beyond the roasting process, making each cup an extraordinary experience.
Brewing Techniques
Discover a world of brewing methods at White Wagon Coffee Roasters. We provide comprehensive guides and tutorials to help you master various techniques, whether you're an aspiring home brewer or a seasoned coffee aficionado. From pour-over to espresso, we will equip you with the knowledge and skills to elevate your brewing game.
Community and Sustainability
As a responsible coffee roaster, we are dedicated to creating positive impact within our community and the coffee industry as a whole. We establish fair and sustainable partnerships with farmers, ensuring they receive fair compensation for their hard work. We believe in fostering long-term relationships built on trust, transparency, and mutual growth.
Unforgettable Coffee Experience
At White Wagon Coffee Roasters, we strive to provide an unforgettable coffee experience. Our commitment to excellence goes beyond serving a great cup of coffee; it extends to creating a welcoming and inclusive atmosphere for all coffee enthusiasts. Join us on this journey and discover the remarkable world of specialty coffee.
Conclusion
Now that you know why White Wagon Coffee Roasters is worth a shot, it's time to experience the difference firsthand. Indulge in our exceptional coffee selection, savor the carefully roasted flavors, and embrace the passion behind every cup. Join us on this sensory adventure and elevate your coffee ritual like never before.