Who Dat!? Chicory Coffee
May 18, 2021
Store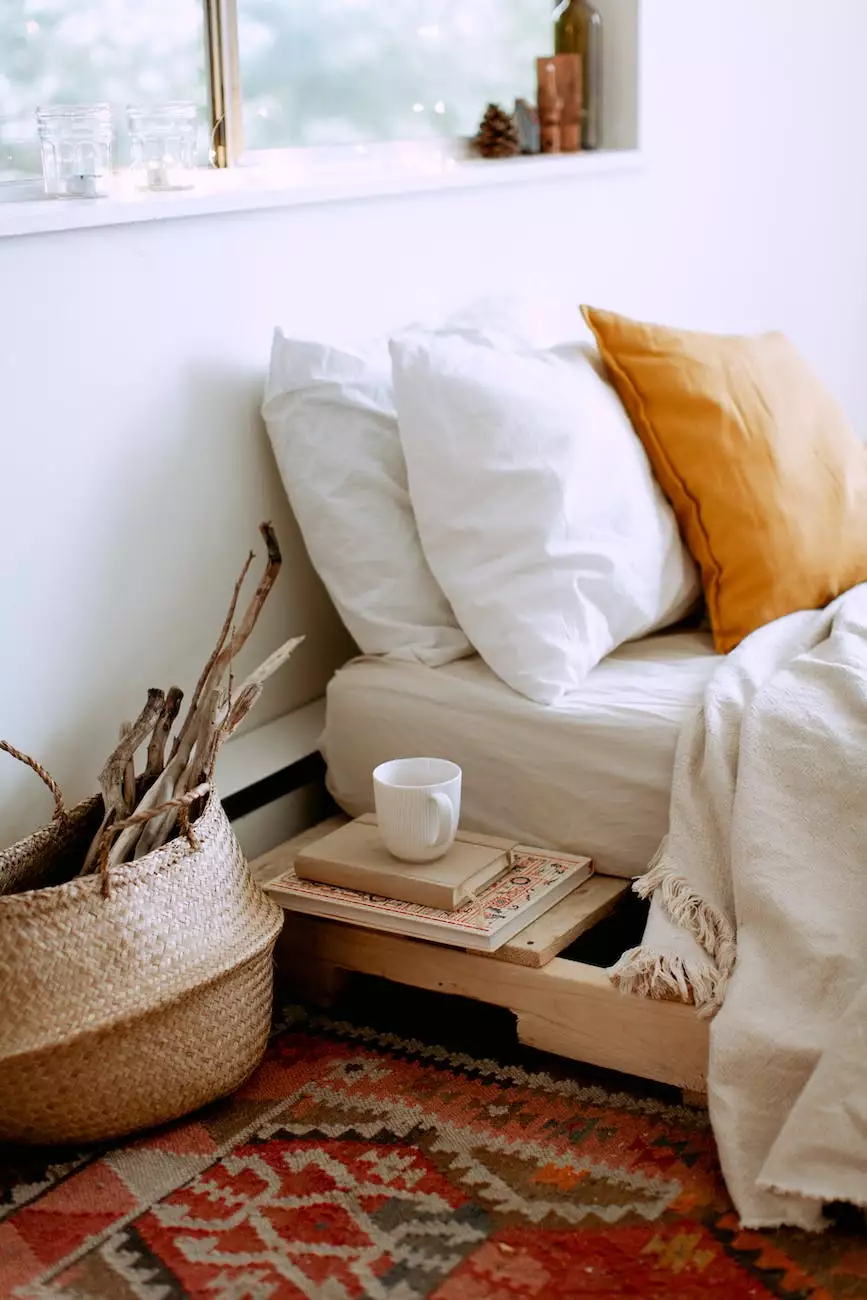 Discover the True Essence of New Orleans
At White Wagon Coffee Roasters, we take pride in bringing you the finest coffees from around the world. Our Who Dat!? Chicory Coffee is a remarkable blend that captures the vibrant spirit and rich heritage of New Orleans. With its unique flavor profile and invigorating notes, this coffee is sure to delight your senses.
The Perfect Balance of Boldness and Smoothness
Who Dat!? Chicory Coffee is a harmonious blend of high-quality Arabica coffee beans and carefully roasted chicory root. The combination creates a well-balanced cup of coffee with a robust flavor and a hint of sweetness. The chicory lends a distinctive earthy and nutty taste, making each sip a truly enjoyable experience.
Our expert roasters select only the finest Arabica beans, ensuring a consistently exceptional taste. We meticulously craft each batch, ensuring that every cup of Who Dat!? Chicory Coffee delivers a smooth and satisfying flavor profile. Whether you prefer it black or with a touch of milk, this coffee is a delight to drink at any time of the day.
Indulge in the Authentic Flavor of New Orleans
With its origins rooted in the rich culinary traditions of New Orleans, chicory coffee has become an iconic beverage in the region. It has been enjoyed for generations, with locals and visitors alike savoring its unique flavor. Now, you can experience the taste of New Orleans no matter where you are.
Who Dat!? Chicory Coffee takes you on a sensory journey, allowing you to savor the heart and soul of the vibrant city of New Orleans. Its smooth, full-bodied taste combined with the subtle hint of chicory transports you to the bustling streets, lively jazz music, and delightful aromas that define the city.
A Coffee That Supports Local Communities
When you choose White Wagon Coffee Roasters, you are not only indulging in a premium coffee experience but also supporting local communities. We source our coffee beans responsibly, partnering with farmers who follow sustainable practices. By prioritizing ethical sourcing and fair trade, we ensure that our Who Dat!? Chicory Coffee is not only delicious but also promotes a better future for coffee-growing regions.
Order Your Who Dat!? Chicory Coffee Today
Experience the rich and satisfying flavor of Who Dat!? Chicory Coffee from White Wagon Coffee Roasters. Place your order online and have it delivered straight to your doorstep. Start your day with a cup of authentic New Orleans coffee and elevate your coffee-drinking experience to new heights.
Key Features:
Blend of high-quality Arabica coffee beans and roasted chicory root
Distinctive flavor with a hint of sweetness
Smooth and satisfying taste profile
Authentic New Orleans coffee experience
Sourced responsibly for a better future
Keywords: Who Dat!? Chicory Coffee, White Wagon Coffee Roasters, New Orleans chicory coffee, Arabica coffee, roasted chicory root, coffee beans, authentic flavor