Take a Stroll with a Historian Tours
Jul 20, 2020
Locations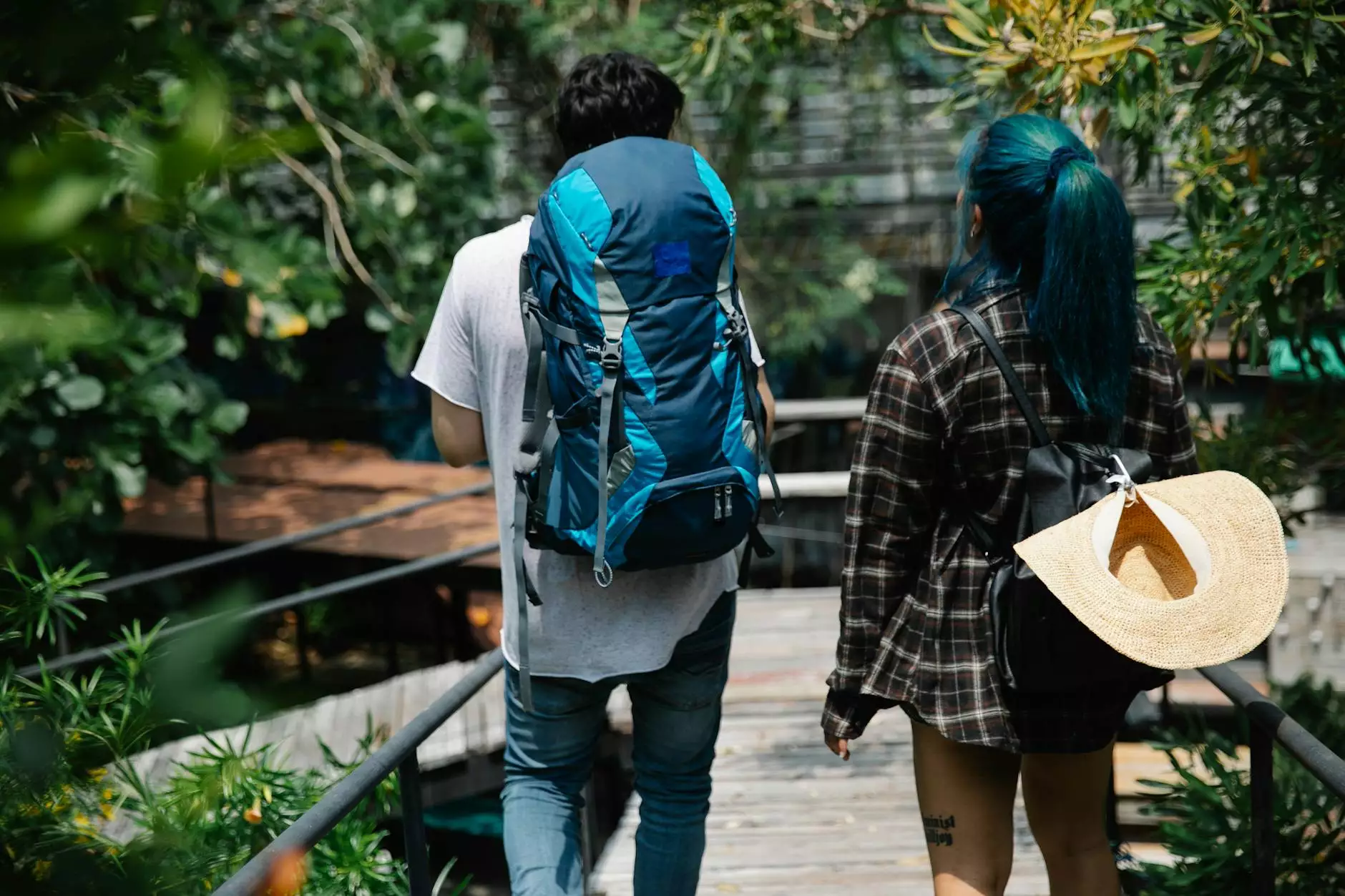 Discover the Captivating History behind White Wagon Coffee
Immerse yourself in a unique journey through the captivating history of White Wagon Coffee Roasters with our "Take a Stroll with a Historian" tours. As one of the leading coffee roasters in the industry, we are proud to share our rich heritage and commitment to quality through this compelling and educational experience.
Uncover the Story behind Every Cup of Coffee
Step into the world of coffee cultivation and roasting as you embark on our immersive tours. Led by expert historians, you'll trace the origins of our beans, exploring the intricate processes that bring out the exquisite flavors in each cup. From the planting and harvesting of the beans to the art of roasting and brewing, every step is meticulously crafted to ensure a sensational coffee experience.
The Journey Begins: Coffee Plantations and the Bean
Your journey starts at our exclusive coffee plantations, nestled in lush and fertile lands renowned for producing the finest beans. Delve into the origins of coffee cultivation, tracing its roots back to ancient civilizations and discovering the cultural significance of coffee across different societies.
The Art of Roasting and the Aroma of Perfection
Experience the remarkable art of coffee roasting as our expert historians reveal the secrets behind achieving the perfect roast. Gain insights into the various roasting techniques and how they influence the flavors and aroma of the beans. Witness the skillful blending of different coffee varieties to create unique and harmonious flavors that excite the senses.
From Bean to Cup: Brewing Techniques and Coffee Culture
Immerse yourself in the world of brewing as you explore the diverse techniques that transform our carefully roasted beans into a delightful cup of coffee. Discover the history and evolution of brewing methods, from traditional pour-over techniques to modern espresso machines, and learn how each method enhances the flavors and nuances of the coffee.
Booking Your Tour
Booking a "Take a Stroll with a Historian" tour is simple and convenient. Simply visit our website and select your preferred date and time slot. Our tours are designed for both coffee enthusiasts and those curious about the art of coffee making. Whether you're a connoisseur or a casual drinker, our tours offer something unforgettable for everyone.
At White Wagon Coffee Roasters, we take immense pride in sharing our passion for coffee and its remarkable history. Join us for a "Take a Stroll with a Historian" tour and embark on an immersive journey that will forever deepen your appreciation for the world's most beloved beverage.