Discover the Exquisite kCup Yorktown Colonial Blend 12 count box
Dec 19, 2021
Store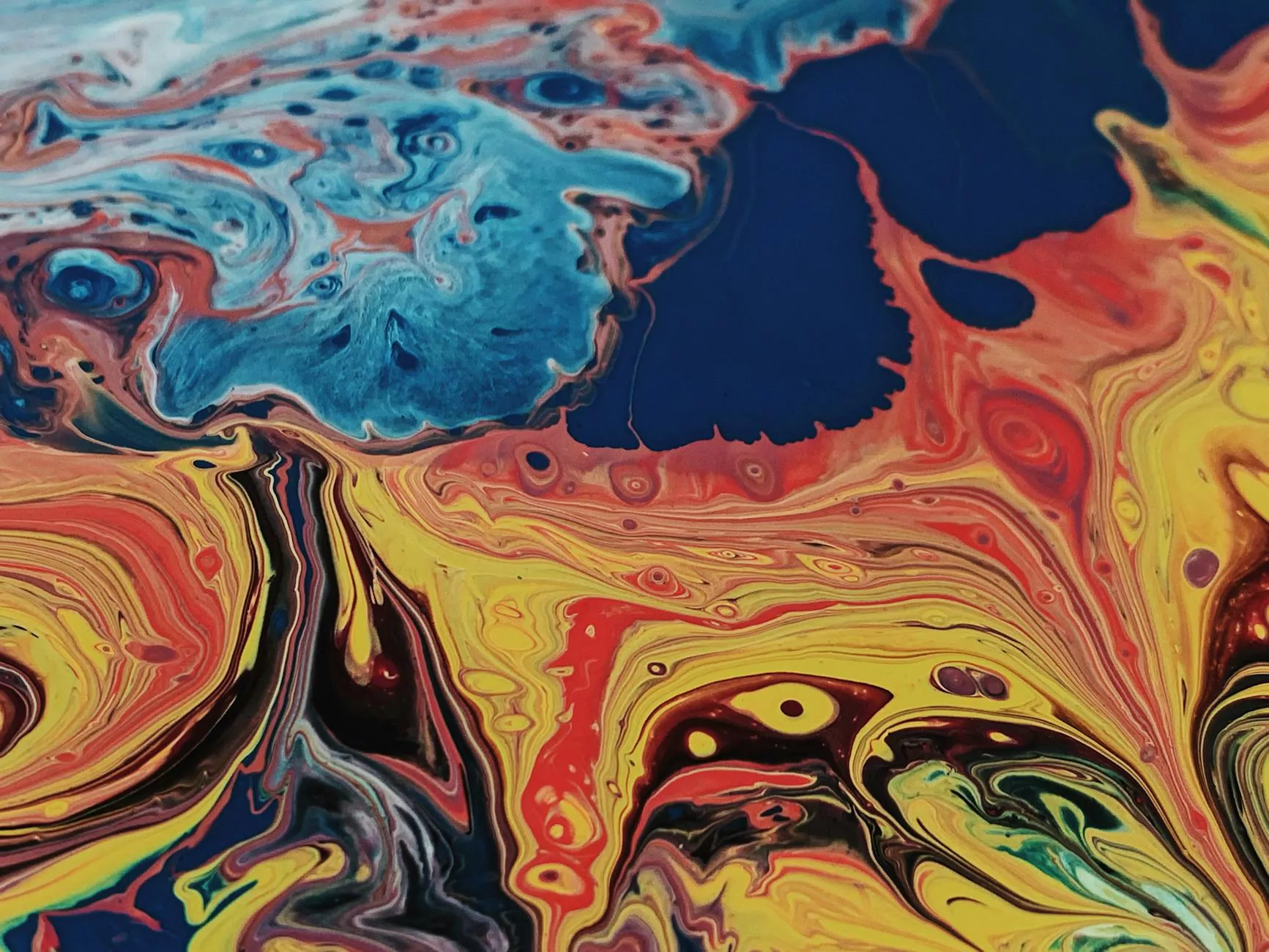 Irresistible Flavor Profile
Indulge in the irresistible flavor profile of our kCup Yorktown Colonial Blend. This meticulously crafted blend captivates your senses with its smooth and rich taste. Each sip reveals a perfect balance of flavors, creating a memorable coffee experience.
Premium Quality Beans
At White Wagon Coffee Roasters, we take pride in sourcing only the finest Arabica coffee beans. Our kCup Yorktown Colonial Blend is made from handpicked beans, carefully selected from the best coffee-growing regions around the world. These high-quality beans are then expertly roasted to perfection to unlock their full potential.
Artisanal Roasting Process
Our artisanal roasting process is a true labor of love. We roast our kCup Yorktown Colonial Blend in small batches to ensure exceptional quality and consistency. The result is a coffee that embodies the passion and dedication we have for creating the perfect cup.
Aromatic Delight
As you open a box of our kCup Yorktown Colonial Blend, you'll be greeted by an invigorating aroma that promises a delightful coffee experience. The fragrant notes of caramel, chocolate, and toasted nuts will entice your senses and prepare you for the extraordinary flavors that await.
Convenient and Versatile
Our kCup Yorktown Colonial Blend is designed for convenience without compromising on taste. Each box contains 12 single-serve cups, making it perfect for enjoying a delicious cup of coffee anytime, anywhere. Whether you're at home, in the office, or on the go, you can savor the exceptional flavor of our blend with ease.
Unparalleled Satisfaction
White Wagon Coffee Roasters is committed to delivering unparalleled satisfaction to our valued customers. We are dedicated to providing a seamless online shopping experience and ensuring that every cup of our kCup Yorktown Colonial Blend exceeds your expectations. Join the growing community of coffee lovers who have discovered the true essence of exceptional coffee.
Elevate Your Coffee Experience Today
Order your kCup Yorktown Colonial Blend 12 count box now and elevate your coffee drinking experience to new heights. Immerse yourself in the indulgent flavors and aromatic pleasure that only our premium blend can offer. At White Wagon Coffee Roasters, we invite you to embark on a journey of coffee perfection.