Harney & Sons Green Tea with Coconut
Jun 13, 2019
Store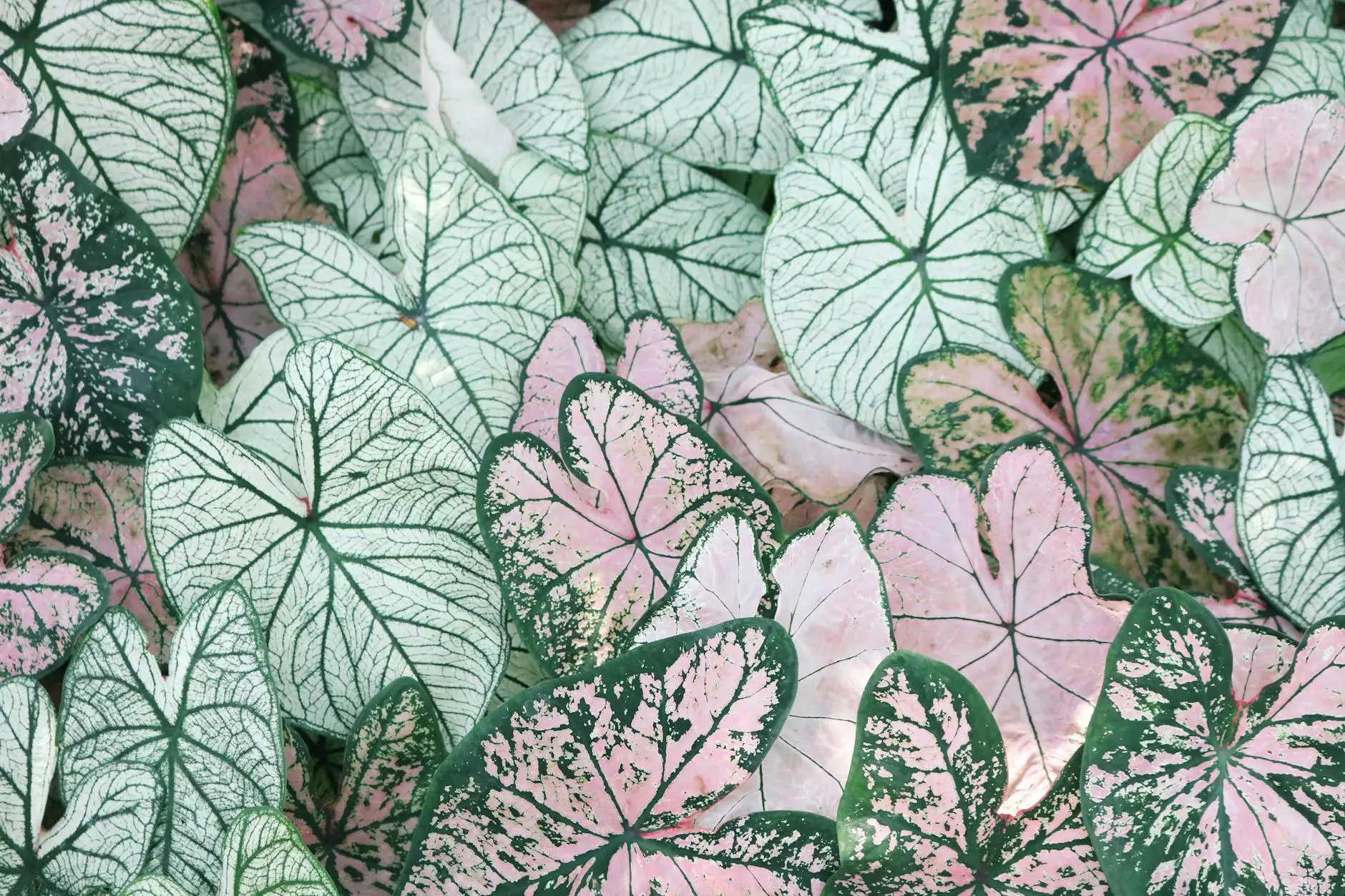 Discover the Perfect Blend of Green Tea and Coconut
At White Wagon Coffee Roasters, we take pride in offering the finest quality and most delicious beverages to satisfy our customers' taste buds. Our Harney & Sons Green Tea with Coconut is a truly captivating blend that brings together the smoothness of green tea with the tropical essence of coconut. Allow your senses to be transported to a serene and exotic oasis with every sip.
Unveiling a Tea That Transcends Ordinary
Our Harney & Sons Green Tea with Coconut is not your ordinary cup of tea. We have meticulously selected only the finest green tea leaves, handpicked and expertly harmonized with the rich, creamy sweetness of coconut. This unique combination results in a tea that is both invigorating and soothing, offering a taste experience that is unparalleled.
Health Benefits of Green Tea
Green tea is renowned for its numerous health benefits, making it a popular choice for those seeking a healthier lifestyle. Our Harney & Sons Green Tea with Coconut is no exception, as it contains the same key health-boosting properties. Some of the potential benefits of green tea consumption include:
Aid in Weight Management: Green tea has been shown to support weight loss efforts by boosting metabolism.
Antioxidant Powerhouse: Packed with antioxidants, green tea helps fight free radicals and protect against oxidative stress.
Heart Health: Regular consumption of green tea may contribute to a healthy heart and cardiovascular system.
Improved Brain Function: The natural compounds found in green tea may enhance cognitive function and promote mental clarity.
Enhanced Immunity: Green tea's immune-boosting properties can help strengthen your body's natural defense mechanisms.
The Essence of Coconut
Coconut adds a dash of tropical bliss to our Harney & Sons Green Tea, forming a harmonious fusion that delights the palate. Beyond its delightful flavor, coconut also offers unique health benefits worth noting:
Rich in Medium-Chain Triglycerides (MCTs): Coconut contains a high concentration of MCTs, which are easily digested and a great source of energy.
Supports Digestion: The fiber content in coconut aids in digestion, promoting a healthy gut and regular bowel movements.
Hydration and Electrolyte Balance: Coconut water is renowned for its hydrating properties and natural electrolytes.
Skin and Hair Health: Coconut oil is widely celebrated for its moisturizing and nourishing effects on the skin and hair.
Indulge in Quality with White Wagon Coffee Roasters
At White Wagon Coffee Roasters, we are passionate about providing our customers with only the best products. Our Harney & Sons Green Tea with Coconut is sourced from reputable tea estates, ensuring its premium quality and authentic flavor. When you choose our products, you can be confident that you are getting the finest botanical ingredients and meticulous craftsmanship.
Order Harney & Sons Green Tea with Coconut Today
Pamper yourself with a blissful tea-drinking experience by ordering Harney & Sons Green Tea with Coconut from White Wagon Coffee Roasters today. Treat your taste buds to the delightful combination of green tea and coconut, and discover a new level of refreshment and flavor. Place your order now and embark on a journey of pure indulgence.