kCUP Deadrise 12 count box
Jan 28, 2020
Store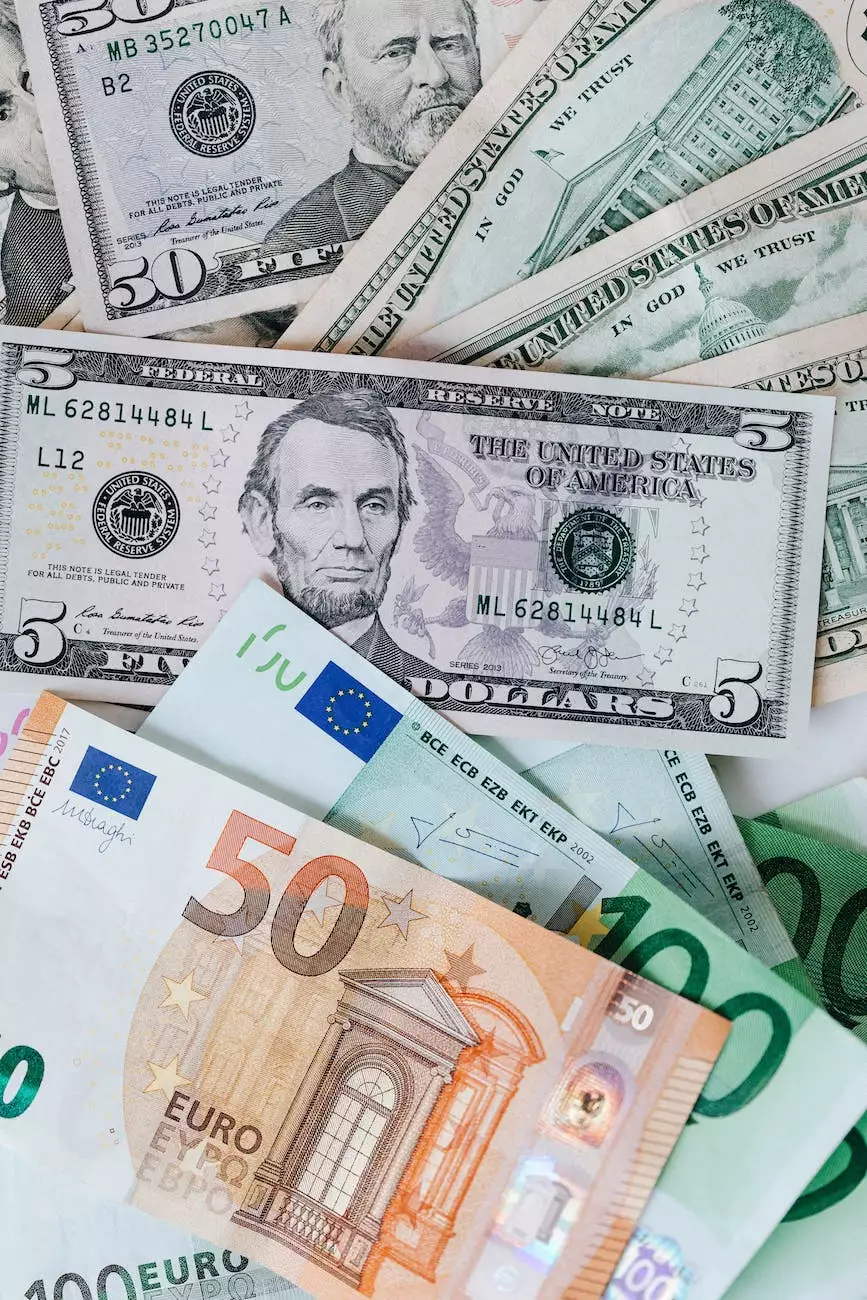 Experience the Finest Quality Coffee
Welcome to White Wagon Coffee Roasters, your trusted source for the best coffee products in the market. We are thrilled to introduce our kCUP Deadrise 12 count box, meticulously crafted to provide you with an exceptional brewing experience.
Delightful Aroma and Rich Flavor
Indulge your senses with our kCUP Deadrise 12 count box, which encapsulates the essence of a perfectly roasted coffee. Made from hand-selected Arabica beans, our coffee delivers a delightful aroma that invigorates your mornings and a rich flavor that will awaken your taste buds.
The Art of Roasting
At White Wagon Coffee Roasters, we take pride in our commitment to the art of roasting. Our skilled artisans carefully roast the coffee beans in small batches, ensuring that every cup of kCUP Deadrise offers a consistent and memorable experience. The result is a distinct, full-bodied coffee that keeps customers coming back for more.
Sustainable Sourcing and Ethical Practices
As part of our dedication to sustainability, we source our coffee beans from farmers who employ environmentally friendly and fair-trade practices. By supporting us, you contribute to a sustainable coffee industry that prioritizes the well-being of farmers and the protection of our planet.
Convenience Meets Quality
Experience the perfect balance between convenience and quality with our kCUP Deadrise 12 count box. Each cup is individually sealed to ensure freshness, making it an ideal choice for those who appreciate a consistently great-tasting cup of coffee without the need for traditional brewing methods.
Perfectly Compatibile
Our kCUP Deadrise 12 count box is designed to be compatible with most single-serve coffee machines on the market. Simply insert the kCUP into your machine, press brew, and enjoy a fulfilling coffee experience. Whether you prefer a regular or bold setting, our coffee is versatile enough to satisfy your unique taste preferences.
Unlock a World of Coffee Excellence
By choosing our kCUP Deadrise 12 count box, you gain access to a world of coffee excellence. Each sip takes you on a journey of flavors, awakening your senses and providing you with the energy you need to conquer your day.
Customer Satisfaction is Our Priority
At White Wagon Coffee Roasters, we strive for nothing less than complete customer satisfaction. If you have any questions or concerns about our kCUP Deadrise 12 count box or any of our products, our friendly and knowledgeable customer support team is here to assist you. We value your feedback and are committed to providing exceptional service.
Order Your kCUP Deadrise 12 count box Today
Ready to elevate your coffee experience? Order your kCUP Deadrise 12 count box today and join the ranks of coffee enthusiasts who appreciate the exquisite taste and uncompromising quality that White Wagon Coffee Roasters offers. Enjoy the convenience of online shopping, seamless payment options, and quick delivery right to your doorstep. Start your mornings, or any time of the day, with the best coffee available.
Let Us Be Your Coffee Companion
Here at White Wagon Coffee Roasters, we are more than just a coffee store. We want to be your coffee companion, guiding you on a journey of discovering new and exciting flavors. Explore our wide range of coffee products, curated to suit every taste preference. Stay tuned for our latest offerings and promotions, as we are constantly on the lookout for ways to enhance your coffee experience.
Join the White Wagon Coffee Roasters Community
Connect with us on social media and become part of the White Wagon Coffee Roasters community. Follow us on Facebook, Instagram, and Twitter to stay updated on the latest news, coffee tips, and exclusive discounts. Tag us in your coffee moments and let us know how White Wagon Coffee Roasters has transformed your coffee rituals.
Conclusion
Experience coffee like never before with our kCUP Deadrise 12 count box. White Wagon Coffee Roasters is dedicated to bringing you the finest quality coffee, with a commitment to sustainability, ethical practices, and exceptional customer satisfaction. Order your kCUP Deadrise 12 count box today and savor the moment of indulgence that only our coffee can provide. Elevate your coffee routine with us, your trusted coffee companion.