Waterman's Blend - Mobjack Bay Coffee Roasters
May 5, 2018
Store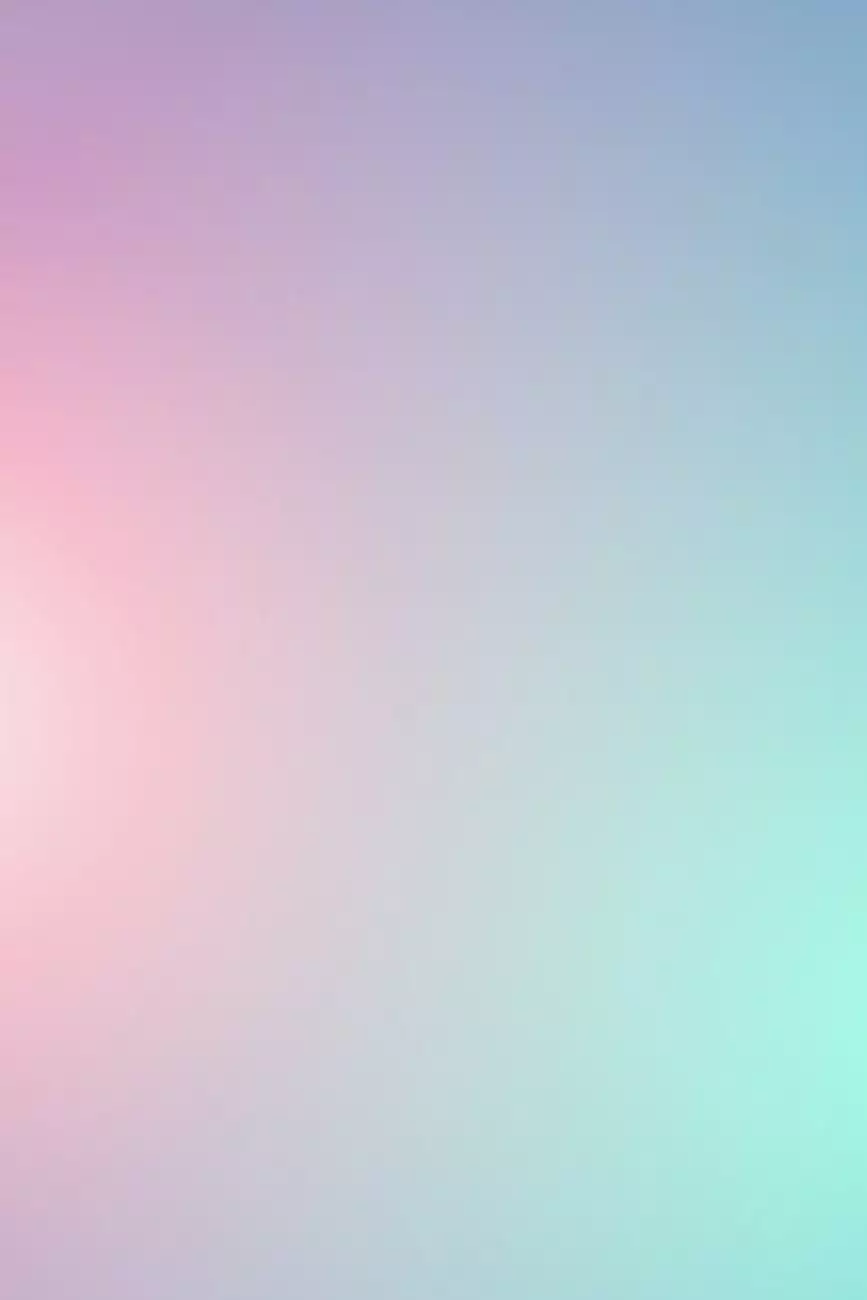 Welcome to White Wagon Coffee Roasters, your ultimate destination for premium coffee blends. As passionate coffee aficionados, we take pride in offering you the finest artisanal coffee products available. Discover the exceptional taste of our Waterman's Blend, meticulously crafted by Mobjack Bay Coffee Roasters.
Unveiling the Essence of Waterman's Blend
If you are on a quest to find the perfect blend of coffee that tantalizes your taste buds and invigorates your senses, look no further than Waterman's Blend. Crafted with love and expertise, this blend embodies the rich history and cultural significance of the Mobjack Bay region.
Our master roasters meticulously select premium Arabica beans sourced from various regions renowned for their exceptional coffee cultivation. With great care, these beans are combined to create a unique flavor profile that is both smooth and robust.
Artisanal Roasting Process
At White Wagon Coffee Roasters, our commitment to excellence extends to every step of the coffee-making process. Each batch of Waterman's Blend is carefully roasted in small batches using traditional artisanal techniques that have been honed over generations.
Our expert roasters pay keen attention to temperature, duration, and other variables to ensure the beans are roasted to perfection. This meticulous approach achieves a carefully calibrated balance of flavor, acidity, and aroma, resulting in a cup of coffee that is truly extraordinary.
Premium Quality and Sustainability
As a company dedicated to providing the highest quality coffee, we prioritize sustainability and ethical sourcing practices. The beans used in Waterman's Blend are sourced from farms that emphasize environmentally friendly cultivation methods and fair trade practices.
We believe that a truly exceptional cup of coffee not only delights the senses but also supports the well-being of coffee farmers and the local communities involved in the production process. By choosing Waterman's Blend, you are not only treating yourself to an unparalleled coffee experience but also contributing to a more sustainable and equitable coffee industry.
Indulge in the Extraordinary
Waterman's Blend offers a sensory journey unlike any other. Upon your first sip, you will be greeted by a harmonious symphony of flavors. The intoxicating aroma will awaken your senses, preparing you for a delightful and invigorating experience.
The flavor profile of Waterman's Blend boasts notes of dark chocolate, caramel, and toasted hazelnuts, with a subtle hint of fruity undertones. This exquisite combination creates a well-rounded cup of coffee that will leave a lasting impression on your palate.
Perfect for Every Occasion
Whether you prefer a rich black coffee to kickstart your day or enjoy a velvety latte to unwind in the afternoon, Waterman's Blend caters to every taste preference. Its versatile nature lends itself well to various brewing methods, including pour-over, French press, and espresso.
Indulge in the finest coffee experience, whether you're enjoying it alone or sharing it with friends and loved ones. The undeniable quality and impeccable taste of Waterman's Blend make it the ideal choice for both casual coffee enthusiasts and connoisseurs alike.
Discover Your Perfect Blend with White Wagon Coffee Roasters
Embrace the exceptional with White Wagon Coffee Roasters. With a commitment to unparalleled quality and a dedication to preserving the artistry of coffee-making, we invite you to explore our range of premium blends and elevate your coffee routine.
Visit our online store to browse our selection of expertly crafted coffee products, including the renowned Waterman's Blend. Experience the distinct flavors and incomparable aroma that have earned Mobjack Bay Coffee Roasters their esteemed reputation in the industry.
Unlock the power of a truly remarkable cup of coffee. Choose Waterman's Blend from Mobjack Bay Coffee Roasters and immerse yourself in the world of exceptional coffee. Elevate your senses, indulge in exquisite flavors, and savor every moment.