Gift Cards - White Wagon Coffee Roasters
Apr 9, 2020
Store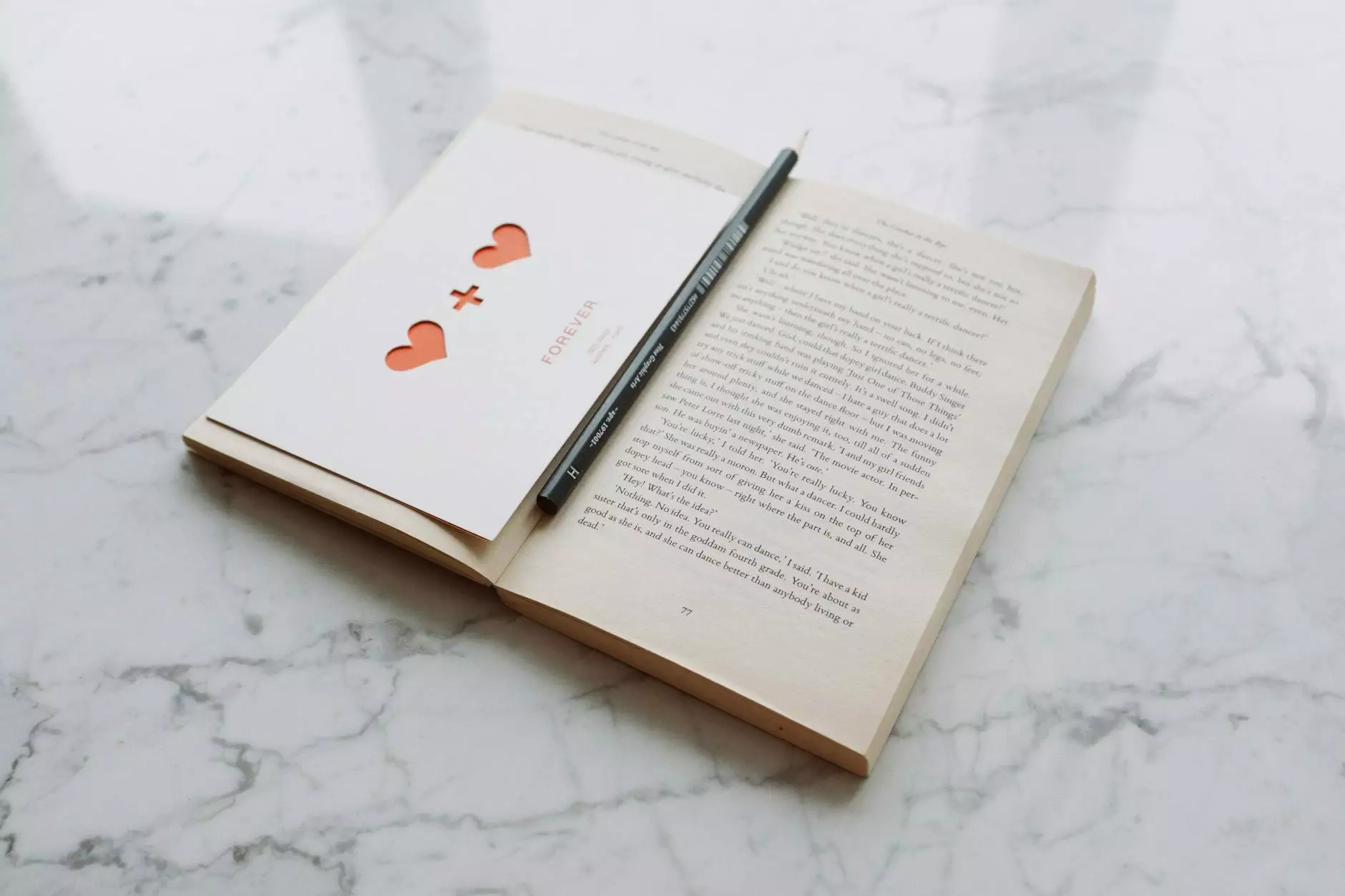 The Perfect Gift for Coffee Lovers
Looking for the ideal gift for a coffee enthusiast? Look no further! At White Wagon Coffee Roasters, we offer a selection of gift cards that are sure to delight any coffee lover. Whether it's for a birthday, anniversary, or just to say "thank you," our gift cards provide a convenient and stylish way to show someone you care.
Why Choose Our Gift Cards?
With our gift cards, the recipient has the freedom to choose their favorite coffee beans, accessories, or even a coffee subscription package. It's the gift that keeps on giving! Our wide variety of options ensures that there is something for everyone, from the avid coffee connoisseur to the casual coffee drinker.
Exceptional Quality and Flavors
At White Wagon Coffee Roasters, we take pride in our commitment to sourcing only the finest coffee beans from around the world. Our expert team of roasters carefully crafts each batch to deliver unparalleled taste and aroma. From bold and dark roasts to smooth and mellow blends, we have something to suit every palate.
Convenience and Ease of Use
Purchasing a gift card from our website is quick and hassle-free. Simply select the desired amount, add it to your cart, and proceed to checkout. The gift card will be delivered instantly via email, making it the perfect last-minute gift option. Additionally, our gift cards have no expiration date, providing ultimate flexibility for the recipient.
Redeeming a Gift Card
Redeeming a White Wagon Coffee Roasters gift card is a breeze. The lucky recipient can browse our website and add their chosen items to the cart. During the checkout process, they can enter the gift card code to apply the credit. If the total exceeds the value of the gift card, they can simply pay the remaining balance using any of our secure payment options.
Personalized Gifting Experience
We understand the importance of personal touch when it comes to gift-giving. That's why our gift cards can be personalized with a custom message. Whether it's a heartfelt note or a witty coffee-related pun, the recipient will appreciate the thoughtful gesture.
Stay Connected with White Wagon Coffee Roasters
For the latest updates on new coffee releases, promotions, and brewing tips, make sure to follow us on social media. We're active on Facebook, Instagram, and Twitter, where we share our passion for great coffee and engage with our community of coffee enthusiasts.
Start Shopping Today!
Ready to treat your loved ones or yourself to the exquisite taste of White Wagon Coffee? Explore our range of gift cards now and give the gift of exceptional coffee. With our dedication to quality and your choice of personalized message, it's a gift that's sure to impress.
Discover More from White Wagon Coffee Roasters
At White Wagon Coffee Roasters, we're not just about gift cards. We also offer an extensive selection of premium coffee beans, brewing equipment, and accessories. Whether you're a coffee aficionado or just starting your coffee journey, we have everything you need to make the perfect cup of coffee. Check out our website today and join us on a coffee adventure!