Fresh Roasted Coffee – Tagged hard-to-pronounce-coffee
Nov 17, 2022
Store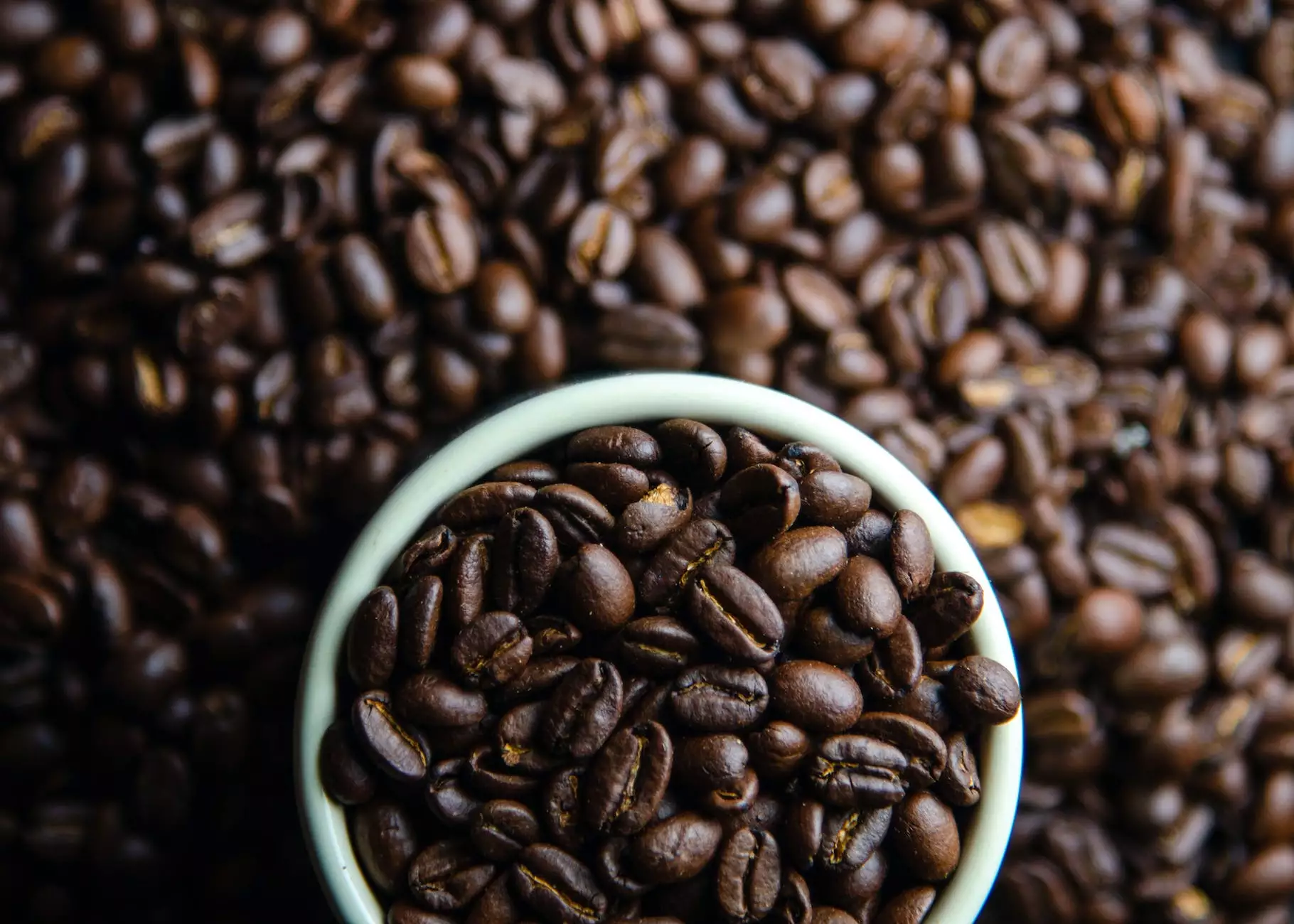 Experience the Coffee Delight with White Wagon Coffee Roasters
Welcome to White Wagon Coffee Roasters, the ultimate destination for exceptional coffee lovers. As a leading player in the eCommerce & Shopping - Food & Supplements category, we take pride in offering an exquisite collection of freshly roasted coffee beans that will elevate your coffee drinking experience to new heights.
Discover Our Hard-to-Pronounce Coffee Selection
At White Wagon Coffee Roasters, we believe in providing our valued customers with unique and distinctive coffee options. Our collection of hard-to-pronounce coffee is specially curated to give you a taste of exotic coffee beans from around the world. We source our beans from premium coffee plantations, ensuring the finest quality for your enjoyment.
Unveiling the Hidden Gems of Coffee
Prepare yourself for a journey of flavors as you explore our range of hard-to-pronounce coffees. Our expert roasters meticulously roast each batch, unlocking the true potential of the beans and preserving their unique characteristics. From the floral notes of Ethiopia Yirgacheffe to the chocolatey richness of Guatemala Antigua, every sip will transport you to the coffee-growing regions of the world.
Quality and Freshness Guaranteed
At White Wagon Coffee Roasters, we are committed to providing you with the freshest coffee possible. We roast our beans in small batches and package them immediately to lock in the vibrant flavors and aromas. Our dedication to quality and freshness ensures that you receive a coffee experience like no other.
Choose Your Ideal Brewing Method
We understand that each coffee lover has their preferred brewing method. Whether you enjoy a rich and bold espresso shot, a smooth pour-over, or a comforting French press, our hard-to-pronounce coffee beans can be tailored to your taste. Experiment with different brewing techniques to unlock the full potential of our flavorsome beans.
Expertly Crafted Coffee Just for You
Our team of passionate coffee connoisseurs strives to bring you the highest quality coffee beans. We are not just selling coffee; we are offering an experience. Our hard-to-pronounce coffees have been carefully selected and tested to ensure the utmost satisfaction for even the most discerning coffee enthusiasts.
Elevate Your Coffee Experience with White Wagon Coffee Roasters
Discover the world of hard-to-pronounce coffees and embark on a sensory journey with White Wagon Coffee Roasters. Immerse yourself in the rich flavors, intoxicating aromas, and distinct profiles of our coffee beans. Browse through our collection today and find your new favorite coffee.
Experience Coffee Perfection at White Wagon Coffee Roasters
With our commitment to quality and a passion for all things coffee, White Wagon Coffee Roasters is your gateway to unparalleled coffee enjoyment. Join our community of coffee lovers and take your coffee experience to the next level. Order your hard-to-pronounce coffee beans today and indulge in the extraordinary.