Harney & Sons Peppermint Herbal
Jul 28, 2021
Store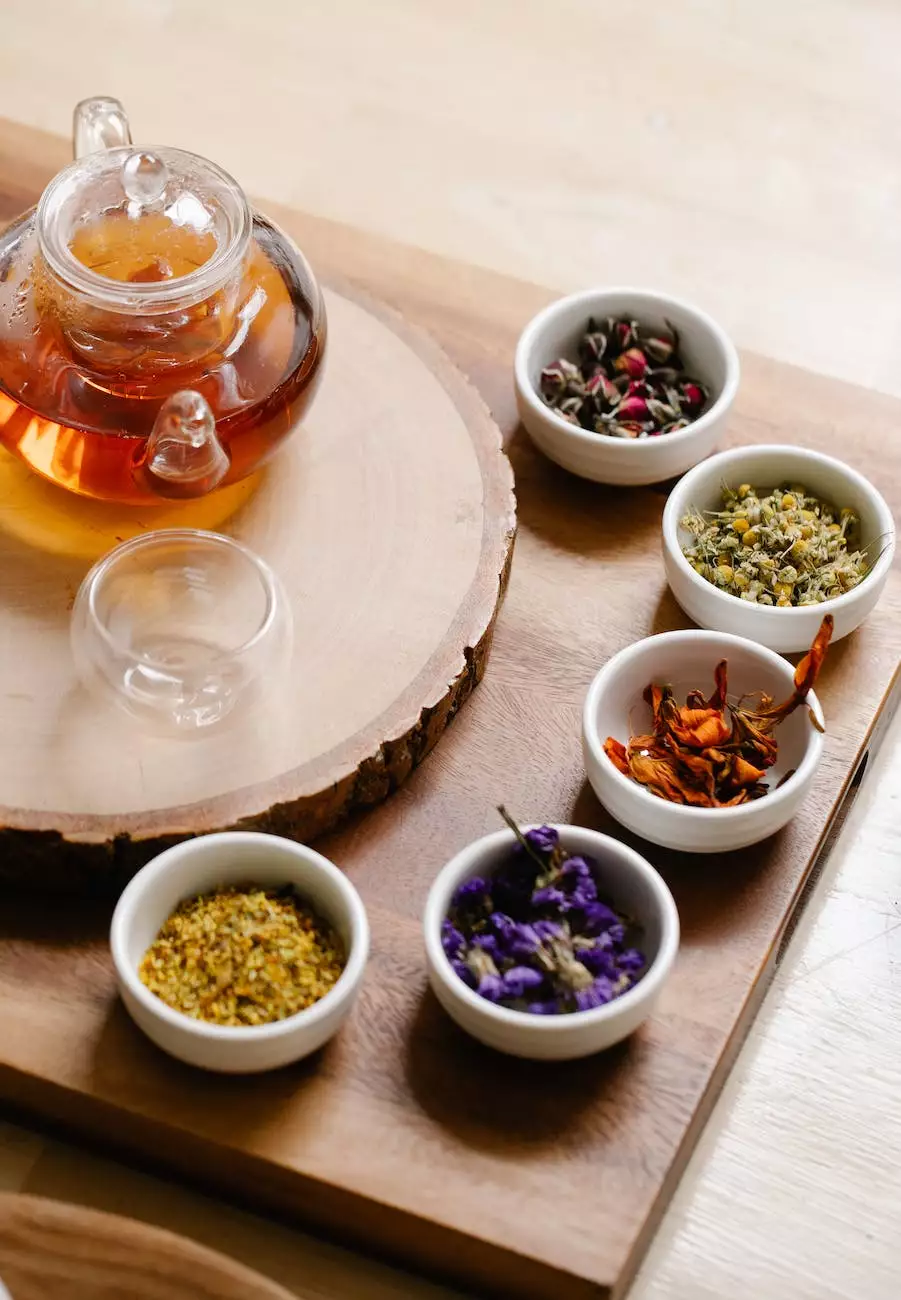 Welcome to White Wagon Coffee Roasters, your go-to destination for high-quality beverages and gourmet products. If you are a tea enthusiast seeking a refreshing and invigorating blend, then look no further than our exquisite Harney & Sons Peppermint Herbal tea.
Indulge in the Refreshing Flavor
Harney & Sons Peppermint Herbal tea is a classic herbal infusion renowned for its vibrant and uplifting flavor profile. Every sip of this tea transports you to a serene meadow, filled with the invigorating aroma of fresh peppermint leaves. The combination of cool and minty notes provides a soothing sensation, making it the perfect beverage to relax and unwind.
Health Benefits
Aside from its delightful taste, Harney & Sons Peppermint Herbal tea offers a plethora of health benefits. The natural peppermint leaves used in this blend contain essential oils known for their digestive properties. Sipping on a cup of this tea after a meal can help ease bloating, indigestion, and stomach discomfort. It is also a caffeine-free option, suitable for individuals looking for a soothing alternative to regular tea or coffee.
Premium Quality and Sourcing
At White Wagon Coffee Roasters, we prioritize the highest standards of quality for our customers. Our Harney & Sons Peppermint Herbal tea is crafted using only the finest peppermint leaves, handpicked from select farms. The leaves undergo a meticulous drying process to preserve their natural essence, ensuring that every cup of tea is bursting with freshness and flavor.
How to Prepare
Preparing Harney & Sons Peppermint Herbal tea is a breeze. Simply follow these steps:
Boil fresh, filtered water.
Add 1 teaspoon of tea leaves per cup into a teapot or infuser.
Pour the hot water over the tea leaves.
Allow it to steep for 5-7 minutes.
Strain the tea into your favorite cup.
Sit back, relax, and enjoy the invigorating flavors!
Buy Harney & Sons Peppermint Herbal Tea Online
Ready to experience the blissful taste of Harney & Sons Peppermint Herbal tea? You can purchase this exceptional blend conveniently through our secure online store. We provide fast shipping and excellent customer service to ensure that your tea reaches you in perfect condition.
Visit our eCommerce website today and explore our extensive collection of gourmet beverages and supplements. Join thousands of satisfied customers who have made White Wagon Coffee Roasters their trusted source for premium teas and coffees.
Indulge in the enchanting flavors of Harney & Sons Peppermint Herbal tea and embark on a delightful journey for your palate and well-being.