Products – Tagged richmond, Coffee, roaster
Jun 5, 2018
Store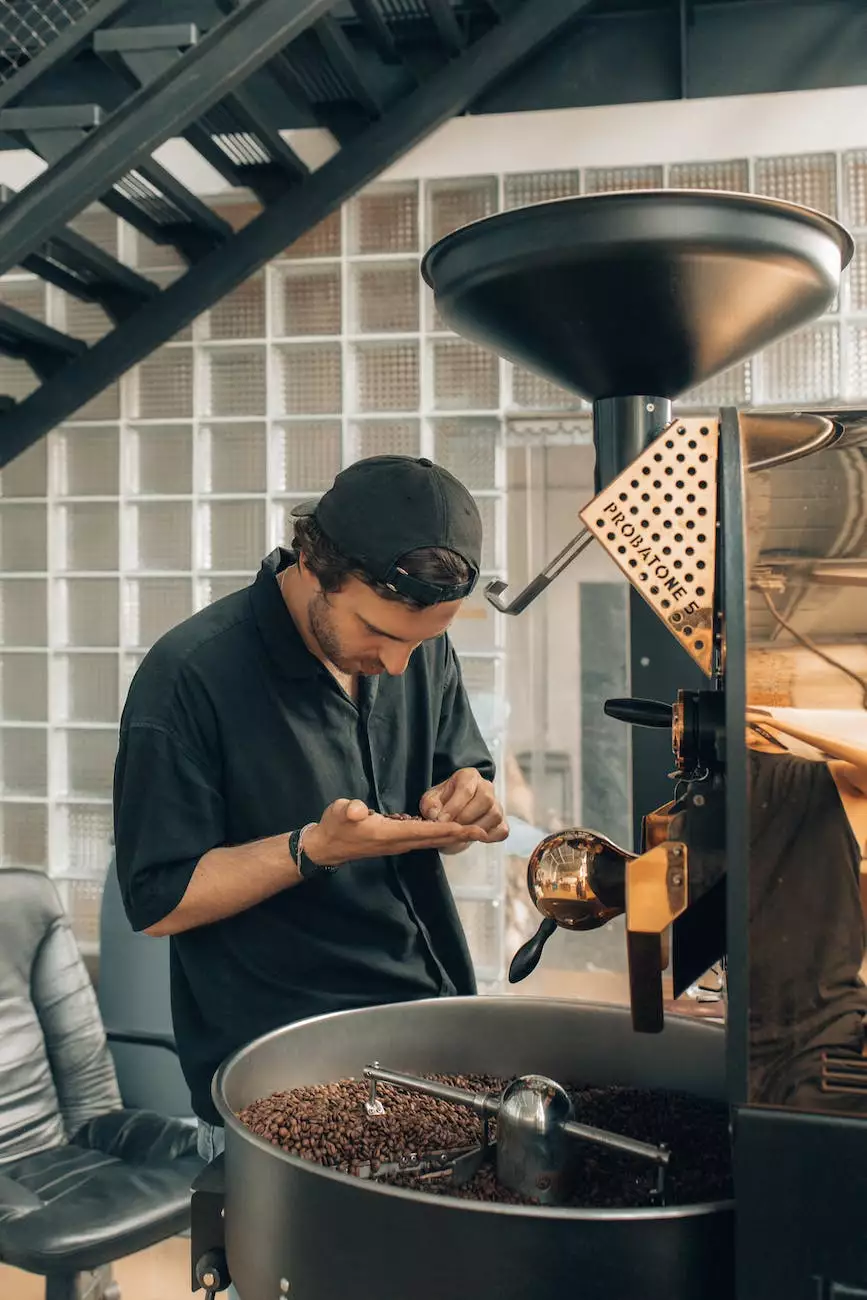 Browse our Selection of Premium Coffee Beans
Welcome to White Wagon Coffee Roasters, your one-stop destination for high-quality, freshly roasted coffee beans. As a leading Richmond coffee roaster, we take pride in sourcing the finest coffee beans from around the world and transforming them into a delightful cup of coffee. We understand the importance of a good brew, and our selection reflects our commitment to craftsmanship and taste.
A Taste of Richmond Coffee
At White Wagon Coffee Roasters, we believe that the essence of a city can be savored through its coffee. That's why we offer a range of Richmond coffee options that capture the unique flavors and characteristics of this vibrant city. Our expert roasters meticulously roast each batch with precision, allowing you to experience the rich aroma and distinct taste of Richmond in every cup.
Unparalleled Quality and Freshness
We understand that only the highest quality beans can produce a truly exceptional coffee experience. That's why we source our coffee beans from sustainable and ethical farms across the globe. Our dedication to quality extends to every step of the coffee-making process, from the careful selection of beans to the precise roasting and packaging techniques we employ.
When you order from White Wagon Coffee Roasters, you can be assured that your coffee will be freshly roasted just for you. We believe that freshness is key to unlocking the full potential of coffee, and we strive to deliver a memorable and flavorful experience with every sip.
A Variety of Flavors and Blends
We understand that every coffee lover has their own preferences when it comes to taste and intensity. That's why we offer a wide range of coffee flavors and blends to cater to your unique palate. Whether you prefer a bold and robust dark roast, a smooth and balanced medium roast, or a delicately flavored light roast, we have the perfect coffee for you.
Our Richmond coffee roaster collection includes single-origin beans that showcase the distinct flavors of specific regions, as well as expertly crafted blends that offer a harmonious combination of various beans. With our extensive selection, you can explore a world of flavors without ever leaving your cup.
Expertly Crafted Brewing Equipment
To elevate your coffee experience further, we also offer a range of expertly crafted brewing equipment. From precision coffee grinders to sleek espresso machines, we have everything you need to create a café-quality brew in the comfort of your own home. Our equipment is carefully selected to enhance the flavors and nuances of our coffee beans, ensuring a consistently excellent cup of coffee every time.
Join the White Wagon Coffee Community
At White Wagon Coffee Roasters, we believe that coffee is more than just a beverage—it's a way of life. We invite you to join our community of passionate coffee lovers and embark on a journey of flavor exploration. Connect with us on social media, share your brewing tips, and discover new ways to elevate your coffee experience.
Whether you're a casual coffee drinker or a seasoned connoisseur, our goal is to provide you with an exceptional coffee experience that fills your senses with delight. Explore our Richmond coffee roaster collection today and discover the perfect coffee to awaken your senses and invigorate your day.
Experience the Difference of White Wagon Coffee Roasters
As a trusted Richmond coffee roaster, White Wagon Coffee Roasters is dedicated to delivering an unparalleled coffee experience. From our commitment to sourcing the finest beans to our devotion to freshness and flavor, we go above and beyond to ensure that each cup of coffee exceeds your expectations. Browse our selection of products today and elevate your coffee journey with White Wagon Coffee Roasters.