Discover the Finest Selection of Black Tea at White Wagon Coffee Roasters
Dec 18, 2018
Store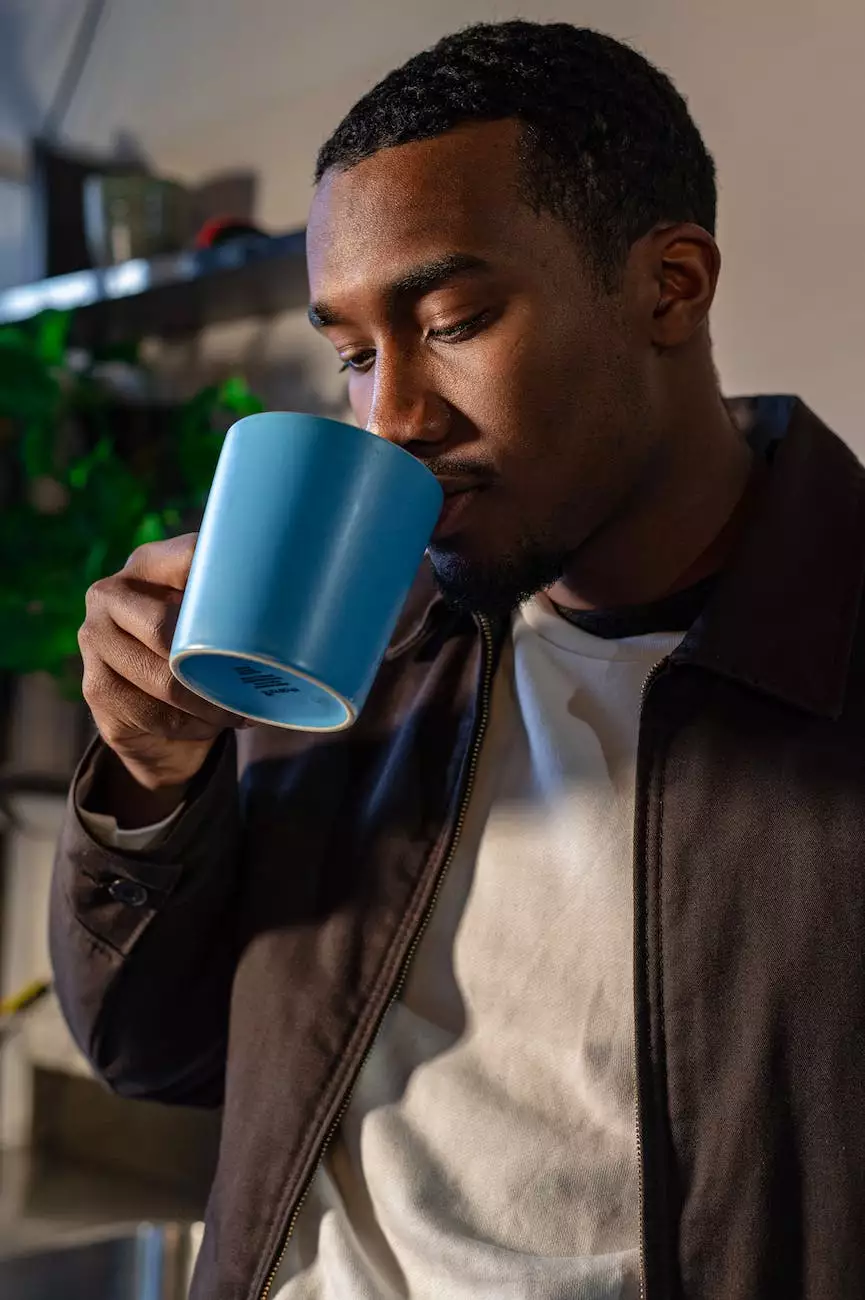 Welcome to White Wagon Coffee Roasters, your ultimate destination for premium black teas. We take pride in offering a wide range of meticulously selected black tea products from around the world. With our dedication to quality and commitment to customer satisfaction, we aim to provide an unrivaled tea experience for tea enthusiasts and connoisseurs alike.
Why Choose Black Tea?
Black tea, known for its robust flavor and rich aroma, has captivated tea drinkers for centuries. The distinct characteristics of black tea make it a favorite among tea lovers worldwide. Whether you enjoy it plain or with a dash of milk and sweetener, black tea offers a multitude of benefits that go beyond its delightful taste.
The Origin of Black Tea
Black tea, which originated in China, has a long and fascinating history. Legend has it that black tea was accidentally discovered when tea leaves were allowed to ferment during transportation. This accidental fermentation process gave rise to the unique attributes that define black tea.
Health Benefits of Black Tea
Aside from its captivating taste, black tea is also known for its numerous health benefits. It is packed with antioxidants that help protect the body against free radicals, aiding in overall well-being. Black tea is believed to promote heart health, boost metabolism, and enhance mental alertness.
Explore Our Collection of Premium Black Teas
At White Wagon Coffee Roasters, we curate a diverse selection of premium black teas from renowned tea estates around the world. Our team of experts focuses on sourcing teas with exceptional quality and flavor profiles. From classic black teas to unique blends, our collection has something to satisfy every tea lover's palate.
Assam Black Tea
Indulge in the robust flavor and malty goodness of our Assam black tea. Grown in the lush valleys of Assam, India, this tea boasts a distinctive full-bodied taste that is best enjoyed in the morning. Its bold character and rich coppery hue make it a perfect choice for those seeking a strong cup of tea.
Darjeeling Black Tea
Experience the delicate flavors and floral notes of our Darjeeling black tea. Harvested from the misty slopes of the Darjeeling region in India, this tea offers a unique and exquisite taste. Known as the "Champagne of Teas," Darjeeling black tea is prized for its refined flavors and is best enjoyed during afternoon tea.
Ceylon Black Tea
Transport yourself to the beautiful tea plantations of Sri Lanka with our Ceylon black tea. Known for its bright, citrusy flavors and fragrant aroma, Ceylon black tea is perfect for any time of the day. Its brisk and refreshing character makes it a versatile tea that can be enjoyed hot or iced.
Earl Grey Black Tea
Immerse yourself in the timeless allure of our Earl Grey black tea. Infused with the essence of Bergamot oranges, this classic blend offers a harmonious marriage of citrusy and floral notes. Earl Grey black tea is a beloved choice for tea lovers seeking a touch of sophistication in their tea experience.
Experience the Pleasures of Black Tea at White Wagon Coffee Roasters
At White Wagon Coffee Roasters, we believe that every cup of tea should evoke a sense of joy and relaxation. Our mission is to provide you with the finest black teas that will elevate your tea-drinking experience. We are dedicated to offering exceptional customer service and ensuring that your journey into the world of tea is unparalleled.
Wide selection of premium black teas
Uncompromising quality and flavor
Expertly sourced from around the world
Convenient and secure online ordering
Fast and reliable shipping
Passionate and knowledgeable customer support
With our commitment to excellence, White Wagon Coffee Roasters is your go-to destination for the finest black teas. Explore our collection today and discover the perfect black tea to satisfy your tea cravings.
Embrace the Timeless Elegance of Black Tea
Black tea embodies a timeless elegance that has captured the hearts of tea enthusiasts for generations. Its versatility, distinctive flavors, and numerous health benefits make it a staple in tea cultures worldwide. At White Wagon Coffee Roasters, we invite you to indulge in the delights of black tea and experience a cup of pure bliss.
Whether you are seeking a bold and invigorating morning brew or a soothing cup to unwind in the evening, our exceptional collection of black teas has something to offer for every taste preference. Treat yourself to the unparalleled pleasure of our premium black teas and elevate your tea-drinking rituals to new heights.
Shop now and embark on a journey through the world of black tea with White Wagon Coffee Roasters.