Choward's Peppermints
Nov 8, 2022
Store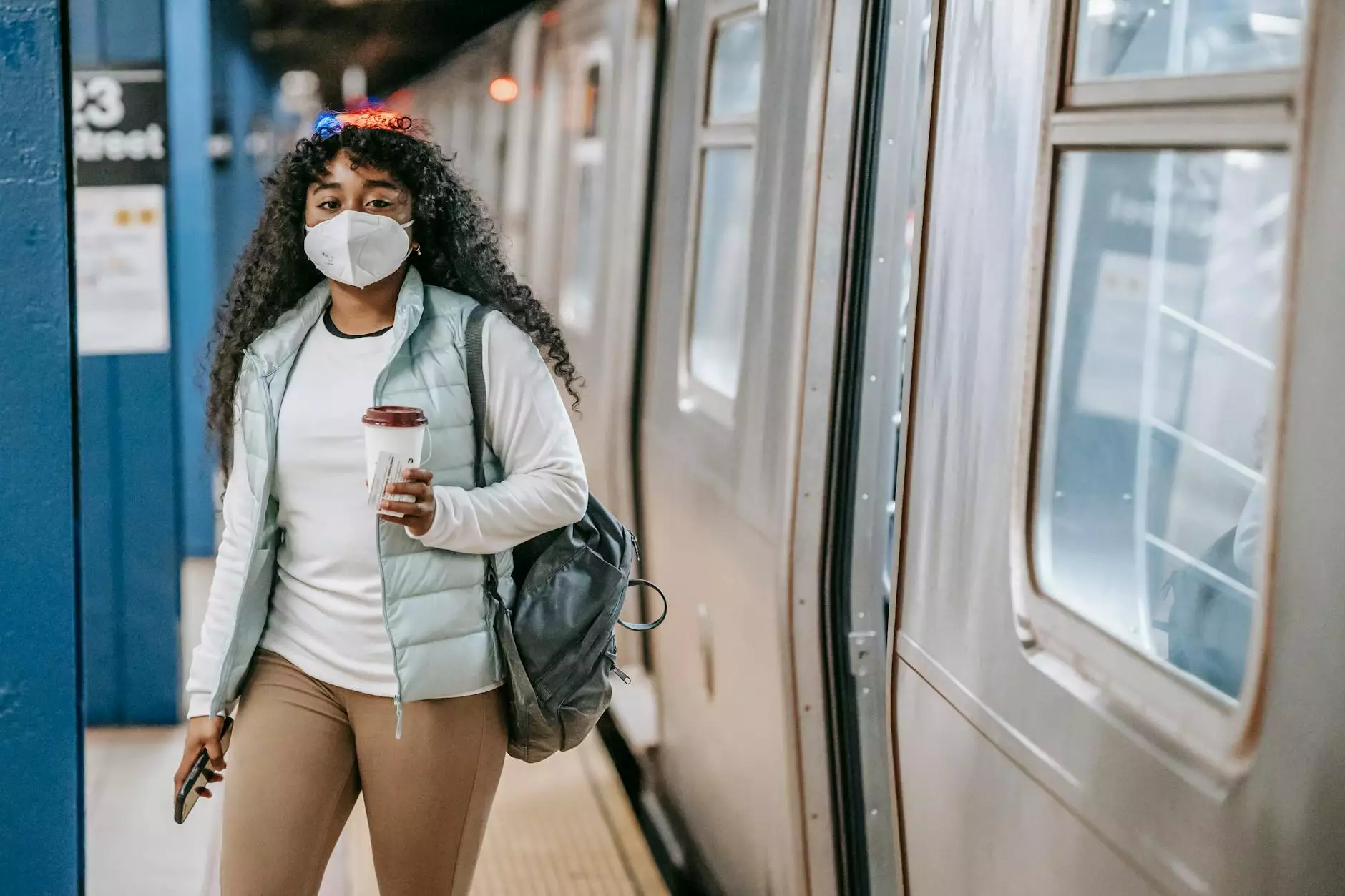 Experience the Refreshing Taste of Choward's Peppermints
At White Wagon Coffee Roasters, we take pride in offering a wide range of premium products to satisfy your taste buds. One such delectable treat that we are thrilled to present is Choward's Peppermints. These iconic mints have delighted candy enthusiasts for decades with their refreshing flavor and unparalleled quality.
Delicious and Nostalgic Peppermint Flavor
Choward's Peppermints deliver a burst of cool peppermint taste that will awaken your senses. Made using a timeless recipe, these mints have stood the test of time, becoming a classic treat enjoyed by generations. Each piece is infused with the perfect balance of minty freshness, making them the go-to choice for mint lovers worldwide.
Uncompromising Quality
At White Wagon Coffee Roasters, we prioritize quality in everything we offer, and Choward's Peppermints are no exception. These mints are crafted using only the finest ingredients, ensuring a memorable and satisfying experience with each mint. The attention to detail and commitment to excellence in production make Choward's Peppermints a truly superior choice.
Perfect for Any Occasion
Whether you're looking for a delightful treat to enjoy after a meal, a way to freshen your breath, or simply a nostalgic flavor experience, Choward's Peppermints are the ideal choice. Their compact size and portable packaging make them convenient to carry with you wherever you go, ensuring a refreshing burst of flavor is always within reach.
Discover More at White Wagon Coffee Roasters
At White Wagon Coffee Roasters, our commitment to providing exceptional products goes beyond just delicious coffee. Explore our online store for a wide selection of premium treats, including Choward's Peppermints. Conveniently browse our eCommerce & Shopping - Food & Supplements category to find the perfect additions to enhance your culinary experiences.
Purchase Choward's Peppermints Today
Ready to indulge in the enticing flavor of Choward's Peppermints? Visit the White Wagon Coffee Roasters website today and add this classic treat to your shopping cart. We prioritize prompt delivery and exceptional customer service, ensuring your satisfaction from start to finish. Treat yourself or surprise someone special with the refreshing taste of Choward's Peppermints.
Experience the Timeless Refreshment
Choward's Peppermints have a rich history and a loyal following for a reason. Their commitment to quality, exceptional flavor, and convenient packaging have made them a favorite among candy enthusiasts worldwide. With White Wagon Coffee Roasters' dedication to providing premium products, you can trust that your Choward's Peppermints will arrive in perfect condition, ready to deliver a burst of refreshing minty delight.