Welcome to White Wagon Coffee Roasters
May 15, 2023
Store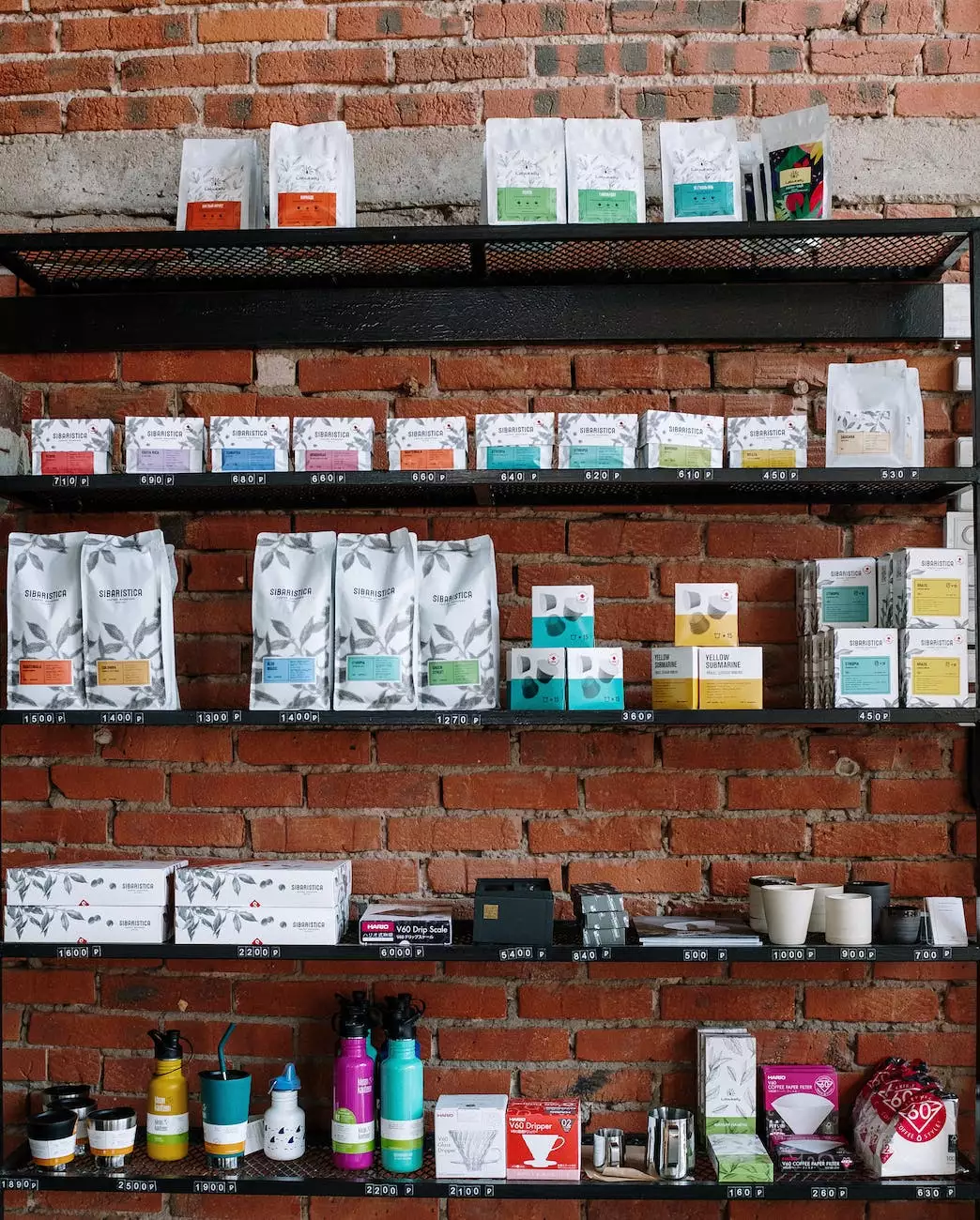 Delight in Our Premium Coffee Selection
At White Wagon Coffee Roasters, we take pride in offering an outstanding collection of products within the skeleton-label category. With a focus on quality and flavor, we have curated an enticing range of coffee blends that are sure to satisfy even the most discerning coffee connoisseur.
The Art of Coffee Roasting
Our passionate team of artisans meticulously selects the finest coffee beans from around the world, ensuring only the best for our customers. Every batch of coffee is carefully roasted using traditional methods and modern techniques to accentuate the unique characteristics of each bean.
Unparalleled Quality and Freshness
At White Wagon Coffee Roasters, we prioritize freshness to deliver a truly exceptional cup of coffee. From the moment you place your order, our team handles every step of the process with utmost care, ensuring that every package of coffee is packed and shipped at peak freshness.
Exploring Our Range of Skeleton-Label Coffee Blends
1. Skeleton-Label Blend
Indulge in our signature Skeleton-Label Blend, a harmonious marriage of smoothness and complexity. Crafted from a combination of carefully sourced beans, this blend offers a rich and well-balanced flavor profile, with notes of chocolate, caramel, and a hint of fruitiness.
Key Features:
Medium-dark roast
Hand-picked beans from Central and South America
Artfully blended for a satisfying experience
2. Skeleton-Label Organic
For those who prefer an organic coffee experience without compromising taste, our Skeleton-Label Organic blend is the perfect choice. Grown using sustainable farming practices, this blend offers a clean and vibrant flavor, with hints of citrus and floral undertones.
Key Features:
Organically grown beans
Light-medium roast
Delicate flavors with a smooth finish
3. Skeleton-Label Decaf
We understand that not everyone wants the buzz of caffeine, but still craves the rich coffee experience. Our Skeleton-Label Decaf blend is carefully crafted to deliver all the flavor without the caffeine kick. With a medium-dark roast and notes of toasted nuts and dark chocolate, this decaf blend will satisfy your cravings any time of the day.
Key Features:
Caffeine-free
Full-bodied flavor
Perfect for evening indulgence
Exceptional Coffee for Unforgettable Moments
At White Wagon Coffee Roasters, we believe that coffee is more than just a beverage—it's a catalyst for connection, reflection, and memorable experiences. Whether you prefer a robust black cup or a velvety latte, our coffee blends are created to elevate your daily rituals and enhance those special moments.
Above and Beyond for Coffee Lovers
We go above and beyond to ensure that our customers receive the highest quality coffee and an exceptional shopping experience. From the moment you browse our online store to the first sip of your freshly brewed coffee, we want every step of your journey to be remarkable.
Discover the World of Coffee with White Wagon Coffee Roasters
Embrace your love for coffee and explore the extensive range of products tagged with skeleton-label at White Wagon Coffee Roasters. Whether you're a seasoned enthusiast or just beginning your coffee journey, we have the perfect blend to suit your taste buds. Shop now and embark on a flavorful adventure!