Medium Roast Coffee – Tagged Jingle Caramel Java
Nov 11, 2020
Store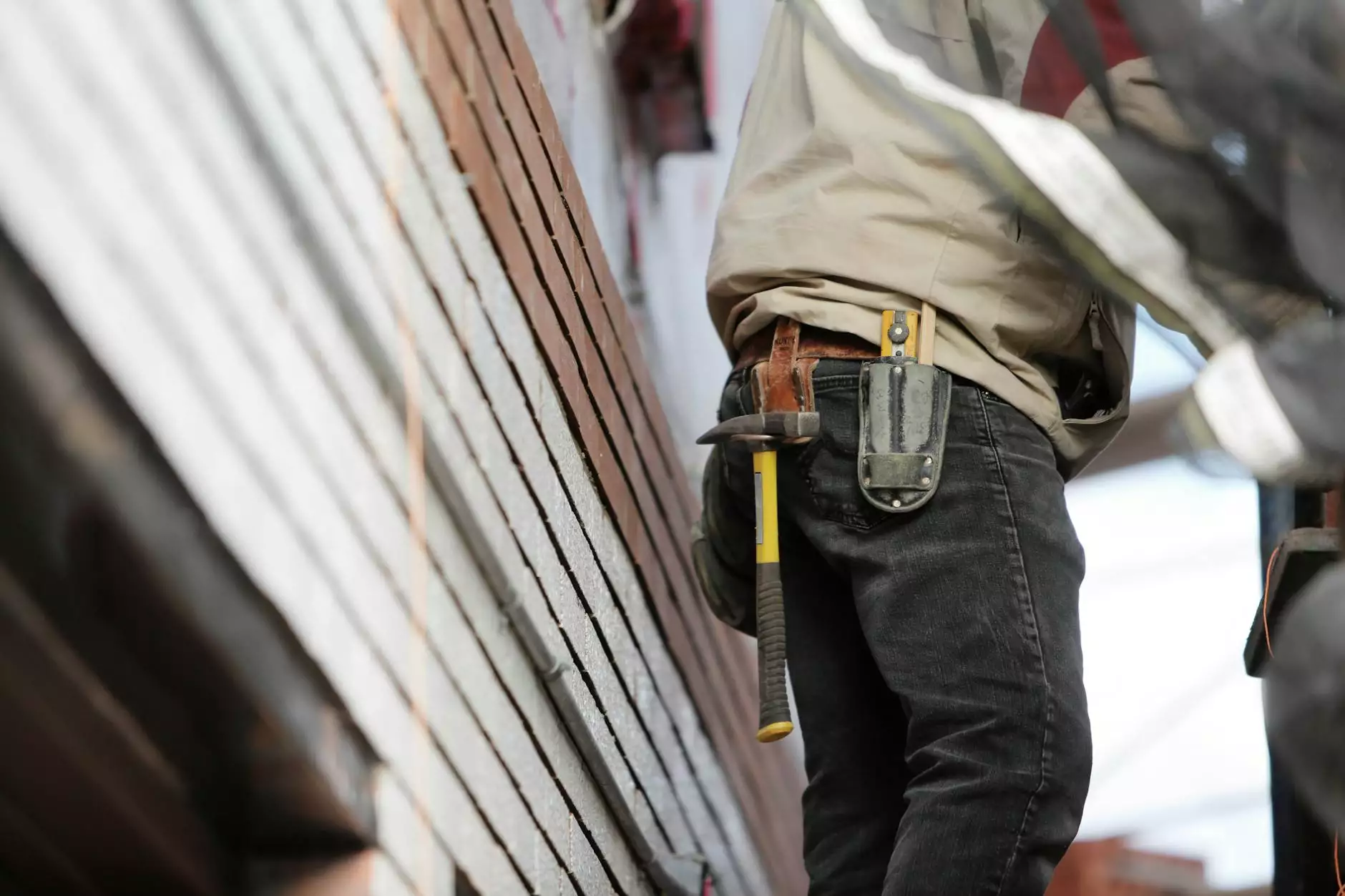 Welcome to White Wagon Coffee Roasters, your trusted destination for premium medium roast coffee. In this collection, we proudly present our exquisite Jingle Caramel Java blend. With its unique combination of smoothness, richness, and sweet caramel notes, this coffee promises an exceptional and indulgent experience for coffee enthusiasts like you.
Unleash the Divine Flavors of Jingle Caramel Java
At White Wagon Coffee Roasters, we understand that the perfect cup of coffee starts with the finest coffee beans. That's why we carefully select and handcraft our medium roast Jingle Caramel Java to ensure maximum flavor and satisfaction. Our team of expert roasters has perfected the art of confidently blending Arabica beans with a touch of indulgent caramel, resulting in a well-rounded and decadent flavor profile.
Indulge in Aromatic Bliss
Imagine waking up to the enticing aroma of freshly brewed Jingle Caramel Java. As you take your first sip, you'll be greeted by a smooth and velvety texture that dances on your taste buds. The medium roast brings out the intricate flavors, offering a harmonious balance of richness and sweetness. The subtle caramel undertones complement the natural notes of the coffee beans, creating a truly delightful experience with every sip.
Elevate Your Coffee Routine
Whether you're an avid coffee lover or exploring the world of specialty coffee for the first time, Jingle Caramel Java is the perfect choice to add charm and indulgence to your morning routine. Its medium roast profile ensures a well-balanced cup that is neither too mild nor too bold. It's the ideal companion for savoring moments of tranquility or impressing guests with a memorable coffee experience.
Why Choose White Wagon Coffee Roasters?
At White Wagon, we are passionate about bringing you the finest coffee experience. Here's why our Jingle Caramel Java stands out:
1. Ethically Sourced Beans
We prioritize sustainability and ethical sourcing. Our coffee beans are carefully selected from farms that uphold fair trade practices. By choosing our Jingle Caramel Java, you're not just enjoying a cup of extraordinary coffee, but also supporting farmers worldwide.
2. Crafted with Precision
Our roasting process is a labor of love. We meticulously roast each batch in small quantities to ensure consistent quality and freshness. Our dedication to perfection is reflected in every sip of our Jingle Caramel Java.
3. Sealed for Freshness
To maintain optimal flavor, we package our coffee in airtight bags with one-way valves, preventing oxygen from spoiling the delicate flavors. Rest assured, every bag of Jingle Caramel Java arrives at your doorstep bursting with freshness.
4. Convenient Online Ordering
Ordering your favorite medium roast Jingle Caramel Java is just a few clicks away. Explore our user-friendly website and easily navigate to our Collections section, where you'll find an extensive range of premium coffee blends to suit every taste.
5. Customer Satisfaction Guarantee
Your satisfaction is our top priority. We stand behind the quality of our coffee, and if for any reason you're not completely satisfied, please reach out to our dedicated customer support team. We're here to ensure your coffee experience with White Wagon Coffee Roasters is nothing short of exceptional.
Experience the Luxury of Jingle Caramel Java Today
Indulge in a cup of Jingle Caramel Java and let its velvety smoothness and captivating aroma transport you to coffee paradise. Order your bag today and discover why our medium roast Jingle Caramel Java is a favorite among coffee connoisseurs. Elevate your coffee routine with one of the finest blends available, brought to you by White Wagon Coffee Roasters.
Join us on a journey of flavors and explore our full collection of medium roast coffees. At White Wagon Coffee Roasters, we're committed to delighting your senses, one cup at a time.
© 2021 White Wagon Coffee Roasters. All rights reserved. | eCommerce & Shopping - Food & Supplements