Petite Cafe Shop Food and Gifts
Sep 19, 2022
Store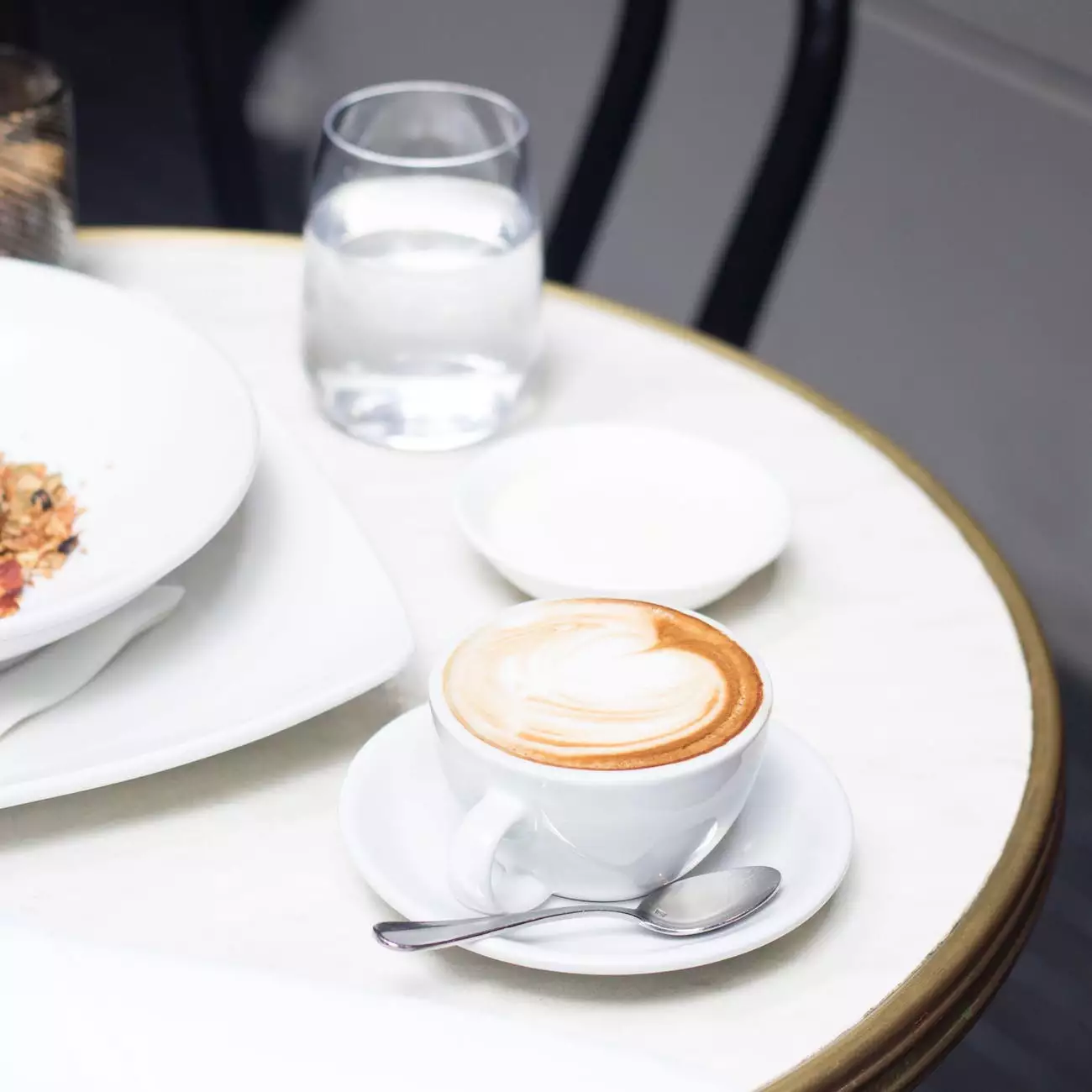 Indulge in a Captivating Selection of Petite Café Treats
At White Wagon Coffee Roasters, we invite you to step into a world of culinary bliss with our Petite Café Shop Food and Gifts collection. Drenched in rich flavors and meticulously crafted, our enticing range of petite café treats is a paradise for coffee aficionados and food lovers alike.
Discover the Perfect Fusion of Taste and Elegance
Our petite café shop is a treasure trove of gastronomic delights. Each handcrafted treat is designed to ignite your taste buds and leave you craving for more. Indulge in an exquisite selection of petite pastries, delicate cakes, and delightful cookies, all carefully made to perfection.
Handpicked Ingredients for Unmatched Quality
At White Wagon Coffee Roasters, we believe that quality ingredients are the heart of any extraordinary creation. Our petite café treats are crafted using only the finest, sustainably-sourced ingredients. From the creamy richness of premium imported chocolates to the aromatic delight of freshly ground coffee beans, every element is chosen meticulously to offer an unforgettable experience.
Artisanal Techniques for Exquisite Flavors
With our passionate team of skilled artisans, each petite café treat is a masterpiece in its own right. Our chefs combine classic and innovative techniques to create an indulgent blend of flavors and textures. The result is a symphony of taste that will transport you to a realm of pure culinary delight.
Unleash Your Inner Food Connoisseur
Our Petite Café Shop Food and Gifts collection encourages exploration and culinary adventure. We understand that every individual has unique preferences and tastes. That's why we offer an extensive range of flavors, allowing you to discover new favorites or savor timeless classics.
Personalized Gift Options
Looking for the perfect gift for a coffee lover or food enthusiast in your life? Look no further! Our Petite Café Shop Food and Gifts collection also includes carefully curated gift options. From elegantly packaged assortments to customizable gift boxes, we have something to suit every occasion and taste.
Unmatched Convenience with Online Shopping
White Wagon Coffee Roasters brings the convenience of online shopping to the world of gourmet delights. Sit back, relax, and explore our collection from the comfort of your own home. With a few simple clicks, our delectable petite café treats and gift options will be on their way to your doorstep.
Join the Journey of Culinary Excellence
Step into the world of White Wagon Coffee Roasters and immerse yourself in an unparalleled culinary experience. Whether you are treating yourself or searching for the perfect gift, our Petite Café Shop Food and Gifts collection is sure to captivate your senses and elevate your taste for the finer things in life.