Southern Pecan - Mobjack Bay Coffee Roasters
Dec 15, 2018
Store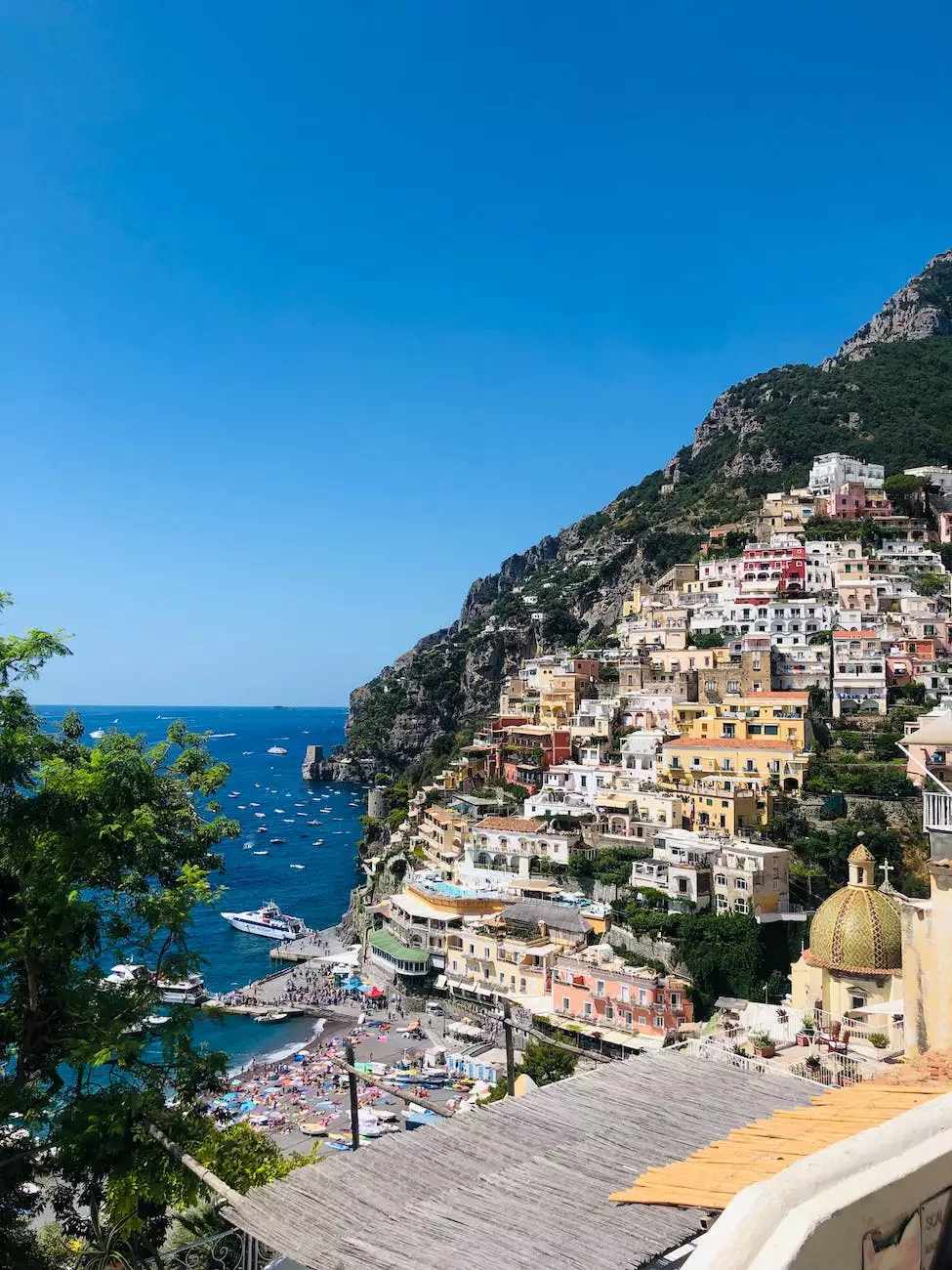 Experience the irresistible flavor of Southern Pecan coffee at White Wagon Coffee Roasters. Our relentless pursuit of excellence in coffee roasting and flavor creation allows us to deliver exceptional products like Southern Pecan. Made with passion and dedication, our Southern Pecan coffee will transport you to the captivating flavors of the South.
Unlock the Essence of Southern Pecan
As one of our most beloved coffee blends, Southern Pecan captures the essence of the South in every sip. Crafted with the perfect blend of premium Arabica beans and the delectable flavor of pecans, this indulgent coffee is a delight for coffee enthusiasts.
At White Wagon Coffee Roasters, we understand the importance of using only the finest ingredients to create an exceptional coffee experience. Our expert roasters meticulously select the highest quality Arabica beans, which are then skillfully combined with the rich and nutty flavors of Southern pecans. The result is a harmonious marriage of flavors that will tantalize your taste buds.
Quality Roasting Process
Roasting coffee is an art form, and at Mobjack Bay Coffee Roasters, we take great pride in our craftsmanship. We employ a meticulous roasting process that ensures the perfect balance of flavors in every batch of Southern Pecan coffee.
Our roasting experts carefully monitor the temperature and time to achieve optimal roasting levels. This attention to detail allows us to unlock the full potential of the beans, enhancing the natural flavors and aromas. The result is a smooth and decadent coffee that embodies the essence of Southern hospitality.
Unparalleled Flavor Experience
When you sip on a cup of our Southern Pecan coffee, you'll be greeted with a delightful aroma that will instantly transport you to a tranquil Southern pecan orchard. The initial nutty notes give way to a rich and velvety texture, leaving a lingering sweetness on your palate.
Whether you prefer your coffee black, with a touch of cream, or as a flavorful base for your favorite dessert, Southern Pecan guarantees an unrivaled flavor experience. Its versatility makes it a favorite among coffee enthusiasts looking for a touch of Southern charm in their daily brews.
Our Commitment to Sustainability
As a responsible coffee roaster, we are committed to preserving the environment and supporting coffee farmers in their journey towards sustainability. We carefully source our beans from farmers who share our values and employ environmentally friendly practices.
By prioritizing sustainable sourcing, we ensure that each cup of our Southern Pecan coffee embodies not only the flavors of the South but also the commitment to a better future for coffee farming communities.
Discover Our Coffee Collection
At White Wagon Coffee Roasters, we strive to satisfy the diverse palates of coffee lovers. In addition to our Southern Pecan blend, we offer a wide range of carefully crafted coffee products. Explore our collection and find your perfect cup of coffee.
1. Breakfast Blend
Awaken your senses with our invigorating Breakfast Blend. This lively coffee pairs perfectly with your morning routine, providing the energy boost you need to conquer the day.
2. Dark Roast
For those who prefer a bold and robust coffee experience, our Dark Roast is the perfect choice. Indulge in its deep flavors and experience coffee in its most intense form.
3. Flavored Coffee
Looking for a little extra flavor in your daily brew? Our Flavored Coffee selection offers a variety of captivating options that will satisfy even the most discerning coffee connoisseur.
4. Single-Origin Coffee
Experience the distinct characteristics of different coffee-growing regions with our Single-Origin Coffee. Each batch is carefully sourced from specific regions, allowing you to embark on a unique coffee journey.
Order Your Southern Pecan Today
Indulge in the enchanting flavors of the South by ordering your own Southern Pecan coffee today. At White Wagon Coffee Roasters, we guarantee the highest quality and unparalleled taste in each cup.
Embrace the warmth of Southern hospitality with every sip. Place your order now and embark on a coffee experience like no other.
Note: All product names, logos, and brands are the property of their respective owners. All company, product, and service names used in this paragraph are for identification purposes only. Use of these names, logos, and brands does not imply endorsement.