Discover the Finest Light Roast Coffee at White Wagon Coffee Roasters
Jun 22, 2018
Store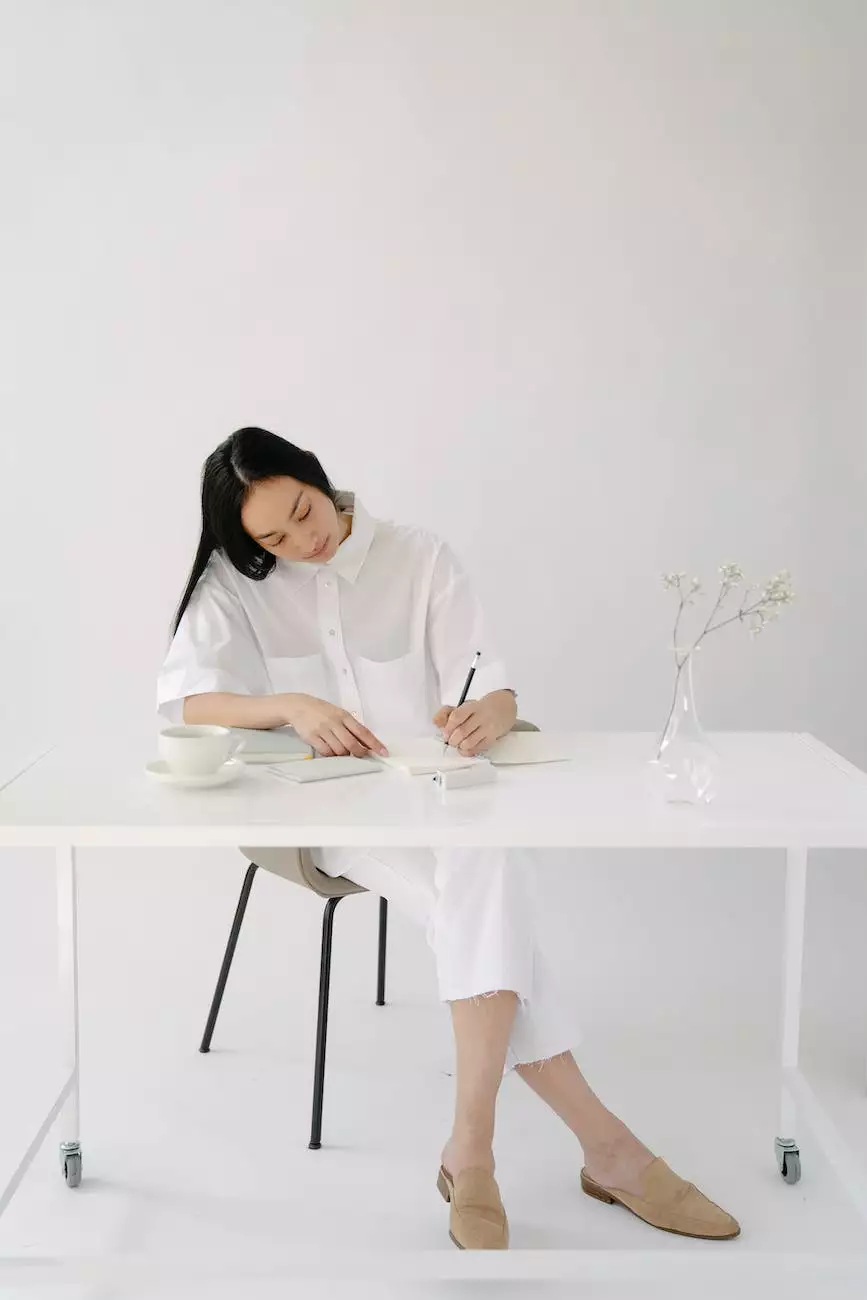 Welcome to White Wagon Coffee Roasters, your go-to destination for premium light roast coffee. With our extensive collection of high-quality light roast coffee beans, we take pride in providing coffee enthusiasts like you with a truly exceptional brewing experience.
Why Choose Light Roast Coffee?
Light roast coffee is revered for its delicate and nuanced flavors. By roasting the coffee beans at a lower temperature for a shorter duration, we are able to preserve the unique characteristics and origin flavors of the beans. The result is a vibrant and lively cup of coffee that is both smooth and satisfying.
Explore Our Diverse Selection
At White Wagon Coffee Roasters, we understand that every coffee lover has their own preferred taste profile. That's why we offer an extensive range of light roast coffee beans sourced from the finest coffee-growing regions around the world.
1. Single-Origin Light Roast Coffee
Indulge in the distinct flavors of our single-origin light roast coffee beans. Each batch is carefully sourced from specific regions renowned for their coffee production. Whether you prefer the fruity and floral notes of Ethiopian light roast or the chocolatey richness of a Colombian light roast, we have the perfect selection to satisfy your taste buds.
2. Light Roast Blends
Experience the art of coffee blending with our expertly crafted light roast blends. Our dedicated team of coffee connoisseurs combine different light roast beans to create unique flavor profiles that tantalize the senses. From a balanced breakfast blend to a bold and robust espresso blend, our light roast blends offer a wide range of taste experiences.
The White Wagon Coffee Roasting Process
At White Wagon Coffee Roasters, we believe in the importance of precision and care when it comes to bringing out the best flavors in our beans. Our roasting process is meticulously executed to ensure that each batch of light roast coffee reaches its full potential.
1. Bean Selection
We handpick the finest coffee beans, focusing on quality, sustainability, and ethical sourcing. Our direct relationships with coffee farmers allow us to choose beans that meet our rigorous standards.
2. Small-Batch Roasting
Unlike mass-produced coffee, we roast our beans in small batches. This approach allows us to devote the necessary attention to detail, ensuring a consistent and exceptional flavor profile.
3. Flavor Development
Our master roasters skillfully tailor the roasting process to highlight the unique flavors of each coffee bean. By adjusting temperature and timing, we bring out the desired characteristics and ensure a delightful cup of light roast coffee.
Elevate Your Coffee Brewing Experience
Whether you're a seasoned coffee aficionado or new to the world of specialty coffee, White Wagon Coffee Roasters offers everything you need to enrich your brewing experience.
1. Brewing Methods
Discover the perfect brewing method for your light roast coffee. From classic pour-over methods to modern espresso machines, we provide guidance and recommendations to help you achieve the most flavorsome and satisfying results.
2. Grind Size and Extraction
Understanding the importance of grind size and extraction is crucial for an optimal cup of coffee. Our brewing guides delve into these topics in detail, ensuring that you have all the knowledge and tools to extract the full potential from your light roast coffee.
Shop Premium Light Roast Coffee Online
Ready to experience the delightful world of light roast coffee? Visit our website and browse through our exceptional collection. With a few simple clicks, you can have your favorite light roast coffee beans delivered right to your doorstep.
At White Wagon Coffee Roasters, we are committed to providing you with unparalleled quality and satisfaction. Join us on this coffee journey and savor every sip of our meticulously roasted light roast coffee.