Fresh Roasted Coffee – Tagged tobacoo-notes-coffee
Feb 11, 2022
Store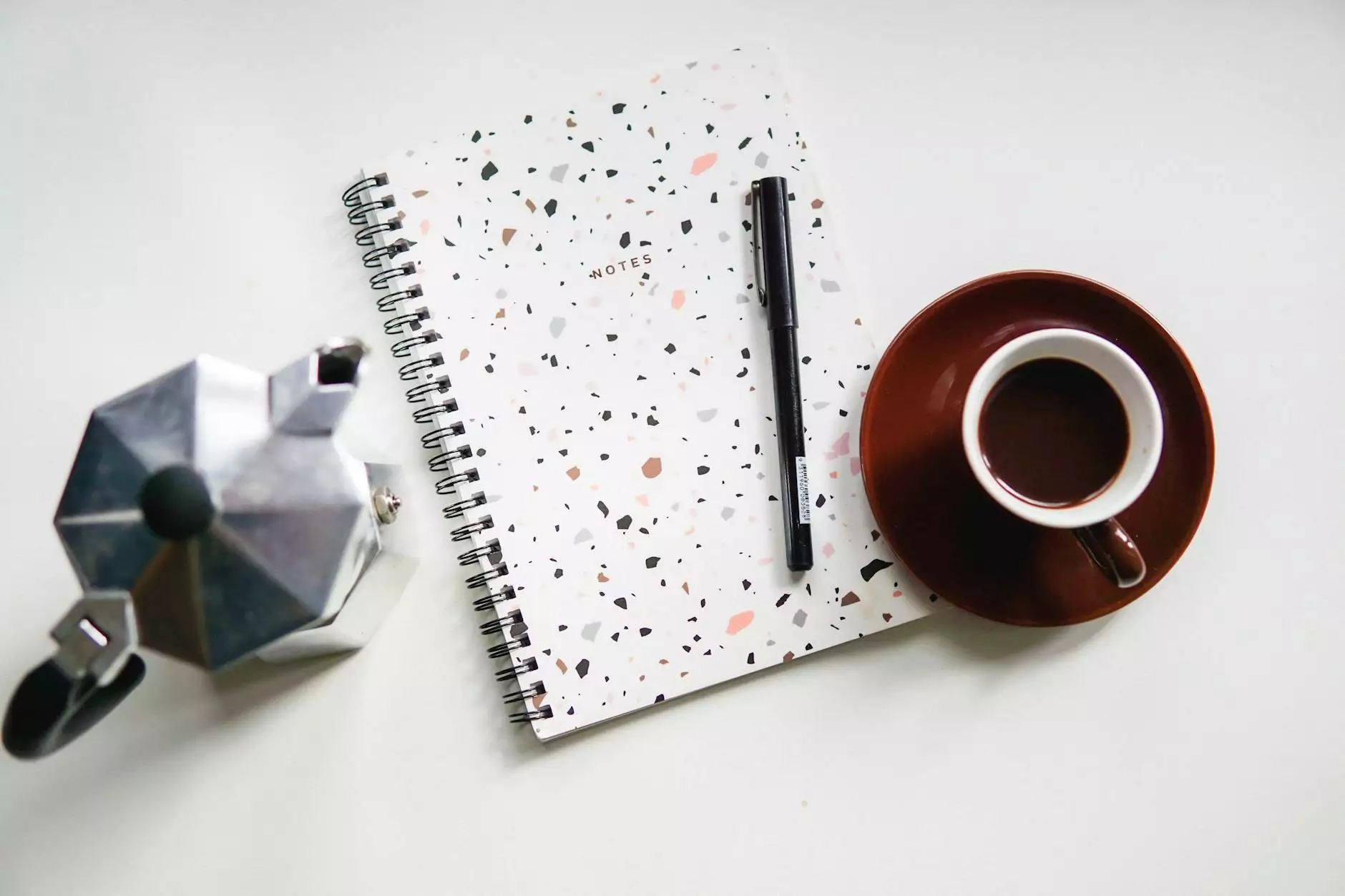 Discover the Unique Flavor of Tobacoo Notes Coffee
Welcome to White Wagon Coffee Roasters, your ultimate destination for gourmet coffee with a twist. If you are in search of fresh roasted coffee with intriguing flavors of tobacco, you've come to the right place. Our collection of tobacoo notes coffee is meticulously crafted to provide a unique and memorable coffee experience for our customers.
Experience the Art of Roasting
At White Wagon Coffee Roasters, we believe that roasting coffee is an art form. With our dedicated team of experienced roasters, we pay close attention to every detail to ensure that our coffee beans are roasted to perfection. Our tobacoo notes coffee blend is crafted with precision, allowing the unique tobacco flavors to shine through while maintaining a rich and balanced taste.
Premium Quality Coffee Beans
We source only the finest, high-quality coffee beans from trusted growers around the world. Our commitment to quality extends to every step of the coffee-making process, from cultivation to brewing. By selecting the best beans, we guarantee a truly exceptional coffee experience for our customers.
Uncover the Flavors of Our Tobacoo Notes Coffee Collection
Our tobacoo notes coffee collection offers a range of flavors and intensities to suit every palate. Whether you prefer a smooth and mellow tobacco undertone or a bold and robust tobacco flavor, we have the perfect option for you. Explore our collection to find your new favorite coffee blend.
1. Smooth & Mellow Tobacco Bliss
Indulge in the subtle and smooth notes of our tobacoo notes coffee with a mellow tobacco bliss. This blend offers a gentle hint of tobacco that complements the rich and velvety flavors of the coffee beans. Perfect for those seeking a balanced and sophisticated coffee experience.
2. Bold & Robust Tobacco Kick
For coffee lovers who prefer a more intense coffee experience, our bold and robust tobacco kick blend delivers the perfect caffeine punch. The robust tobacco flavors intertwine with the deep and full-bodied coffee, creating a captivating taste that will leave you craving for more.
The Perfect Cup Every Time
To ensure that our customers enjoy the perfect cup of coffee every time, we recommend following our expert brewing guidelines. From grind size to water temperature, we provide detailed brewing instructions to help you extract the optimum flavors from our tobacoo notes coffee blends.
Enhance Your Coffee Experience
Looking for the perfect accompaniments to your tobacoo notes coffee? Explore our selection of artisanal coffee accessories, including mugs, pour-over sets, and coffee grinders. Elevate your coffee brewing routine and fully immerse yourself in the world of specialty coffee.
Shop Now and Savor the Unique Flavors
Ready to embark on a flavorful coffee journey? Browse through our collection of tobacoo notes coffee and order yours today. At White Wagon Coffee Roasters, we guarantee a seamless online shopping experience, secure payment options, and prompt delivery, ensuring that you can enjoy our premium coffees at your convenience.
Experience Excellence in Every Cup
With our commitment to sourcing the finest coffee beans and our dedication to the art of roasting, White Wagon Coffee Roasters sets the standard for exceptional coffee. Join our community of coffee enthusiasts, indulge in the distinct flavors of tobacoo notes coffee, and elevate your coffee experience today.
© 2023 White Wagon Coffee Roasters. All rights reserved. | eCommerce & Shopping - Food & Supplements