International Coffee Day
Mar 8, 2022
News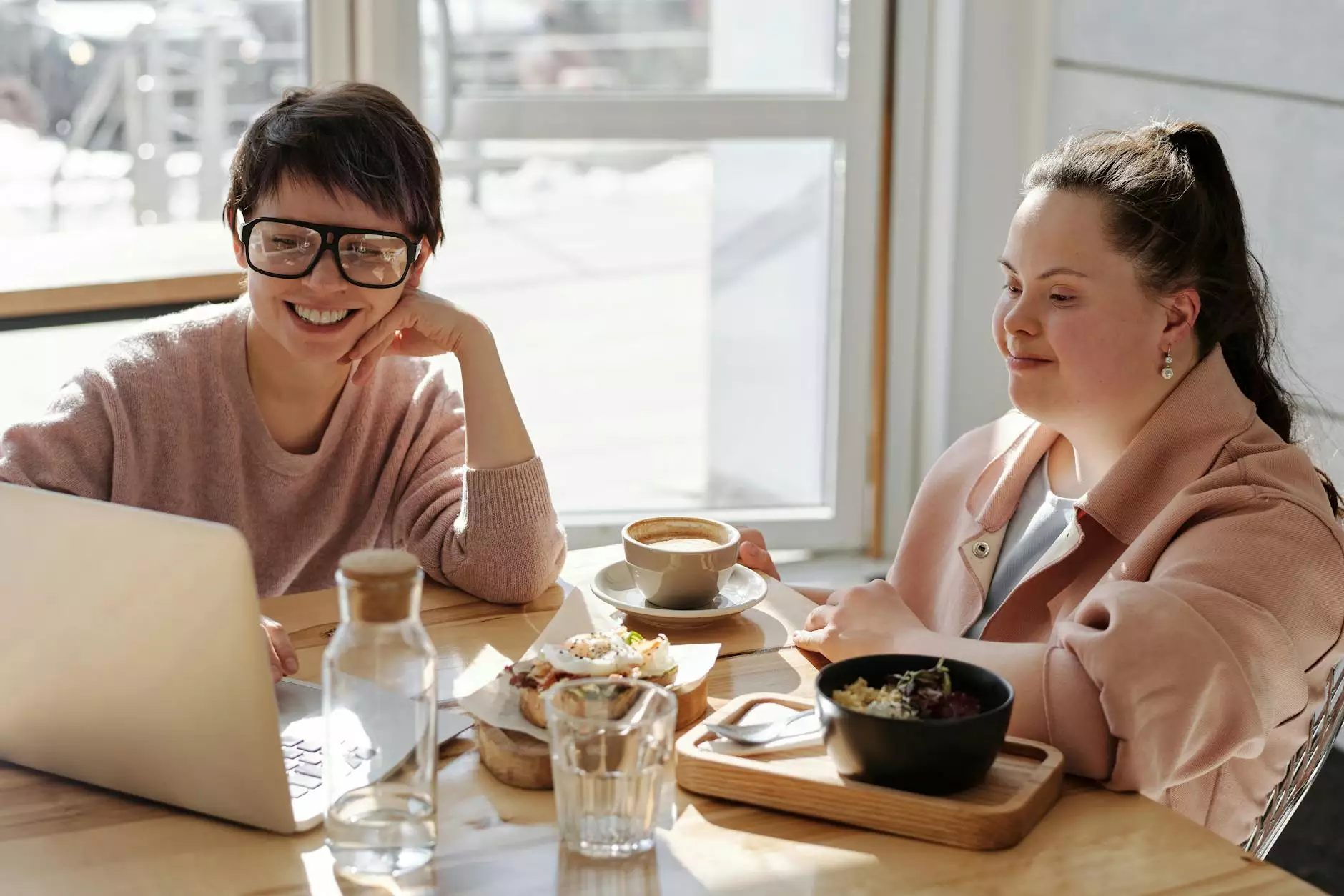 Discover the World of Coffee with White Wagon Coffee Roasters
Welcome to White Wagon Coffee Roasters, your ultimate destination for the finest coffees sourced globally. As passionate coffee enthusiasts, we couldn't be more excited to celebrate International Coffee Day with you.
At White Wagon Coffee Roasters, we believe that coffee is more than just a beverage – it's a journey that incorporates culture, tradition, and exquisite flavors. On this International Coffee Day, we invite you to embark on a sensory adventure through the world of coffee.
The History of International Coffee Day
International Coffee Day is celebrated annually on October 1st, paying homage to the beloved caffeinated drink that has united people worldwide for centuries. The International Coffee Organization (ICO) launched this global event in 2015 to recognize and promote the countless individuals, farmers, and businesses involved in cultivating, processing, and serving coffee.
Coffee has an extensive history, dating back thousands of years. It was discovered in the highlands of Ethiopia and quickly spread to different parts of the world, captivating people with its distinct aroma and stimulating properties. Nowadays, coffee culture has become an integral part of society, serving as a social lubricant, a morning ritual, and a symbol of hospitality.
Celebrate with White Wagon Coffee Roasters
As a premier online coffee retailer, White Wagon Coffee Roasters is your gateway to delight in exceptional coffee varieties carefully curated from renowned coffee-growing regions globally. Our team tirelessly searches for the finest coffee beans, establishing direct relationships with farmers who are dedicated to sustainable practices and ensuring the highest quality from harvest to your cup.
Explore a World of Flavors
On this International Coffee Day, we invite you to indulge in the diverse range of flavors and aromas that our meticulously selected coffees offer. From the vibrant and fruity notes of Ethiopian Yirgacheffe to the bold and robust profile of a dark-roasted Sumatran Mandheling, every sip is an opportunity to experience the unique characteristics and terroir of different coffee origins.
Our collection spans regions such as Latin America, Africa, Asia-Pacific, and more. Each region boasts distinctive growing conditions, processing methods, and flavor profiles that contribute to the global tapestry of coffee. Whether you prefer a light, medium, or dark roast, we have the perfect coffee waiting for you at White Wagon Coffee Roasters.
Brewing Techniques Unveiled
To truly appreciate the complexities of coffee, it is essential to explore various brewing methods. Our comprehensive blog section covers a wide range of brewing techniques, from pour-over and French press to espresso and cold brew. With detailed step-by-step guides, equipment recommendations, and brewing tips, we empower coffee enthusiasts of all levels to create their own exceptional cups of coffee at home.
Join the White Wagon Coffee Community
With a strong emphasis on customer satisfaction, community, and education, White Wagon Coffee Roasters strives to create an inclusive and engaging environment for coffee lovers worldwide. We offer a subscription service that delivers your favorite coffee beans straight to your doorstep, ensuring a constant supply of freshness and convenience.
Connect with us on social media to stay up to date with the latest coffee news, recipes, and promotions. Our knowledgeable team is always available to answer any questions and provide personalized recommendations based on your taste preferences.
Conclusion
Celebrate International Coffee Day with White Wagon Coffee Roasters – your trusted partner in the world of coffee. Immerse yourself in the history, flavors, and brewing techniques while discovering the exceptional coffees we have meticulously sourced for you. Join our coffee community today and elevate your coffee experience.