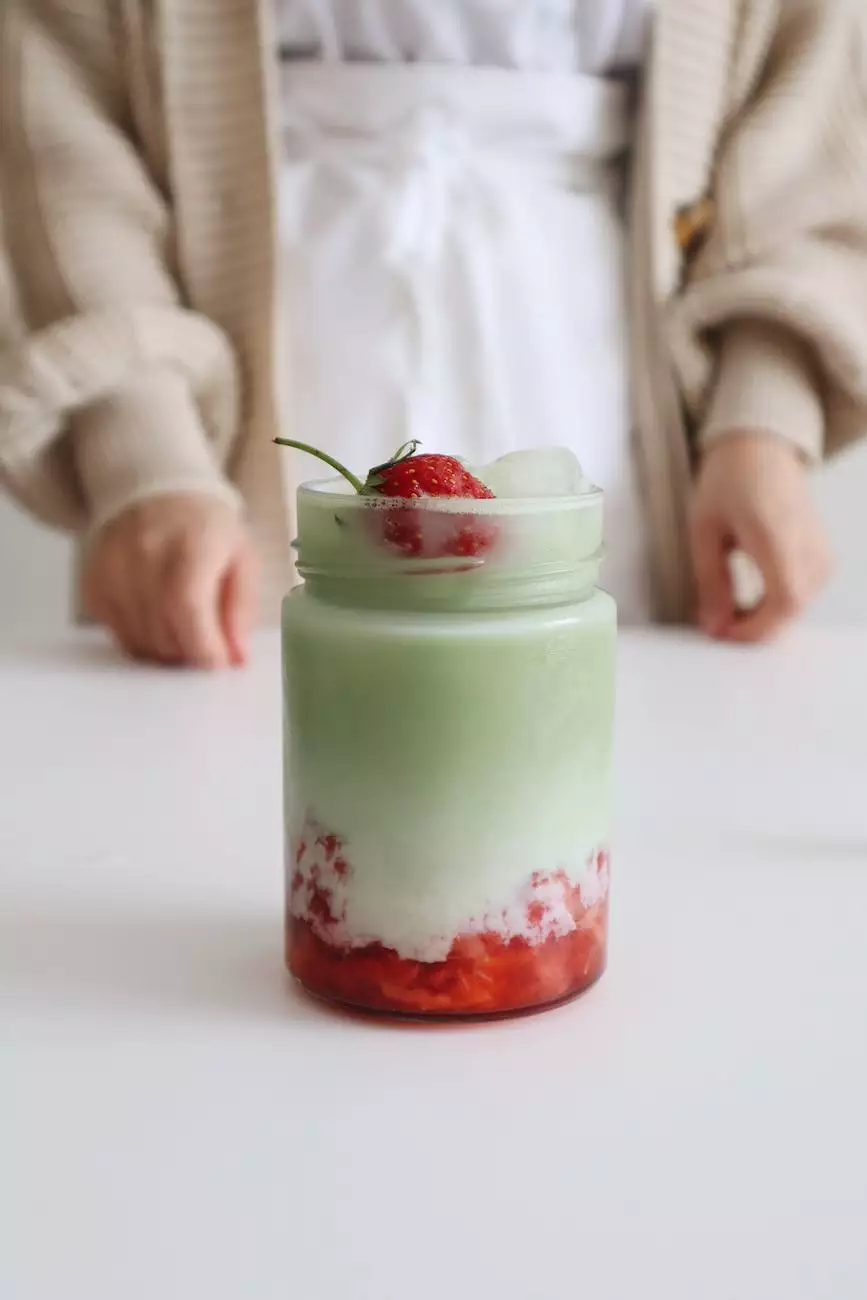 Welcome to White Wagon Coffee Roasters, where we take pride in delivering exceptional coffee experiences to our customers. Our Nitro Cold Brew is a testament to our dedication to quality and innovation in the coffee industry. Indulge in the smooth and refreshing taste of our Nitro Cold Brew, brewed using a unique technique that sets it apart from regular coffee.
Why Choose Nitro Cold Brew?
Our Nitro Cold Brew is brewed with utmost care and precision, ensuring that every sip delivers a flavor profile that is unparalleled. We begin by selecting the finest coffee beans from ethical sources, ensuring the highest quality and sustainability. These beans are then expertly roasted to perfection, ensuring that each batch of Nitro Cold Brew has a rich and well-rounded taste.
What sets Nitro Cold Brew apart is the infusion of nitrogen gas during the brewing process. This infusion creates a velvety smooth texture and enhances the flavors of the coffee. As you pour the Nitro Cold Brew into a glass, you will notice mesmerizing cascading bubbles and a creamy, foamy head forming on the surface.
The result is a unique and indulgent coffee experience that is both visually captivating and exceptionally satisfying. Nitro Cold Brew delivers a remarkably smooth and creamy mouthfeel with subtle notes of chocolate and caramel, making it a true treat for coffee enthusiasts.
Perfectly Crafted Nitro Cold Brew
At White Wagon Coffee Roasters, we take pride in our meticulous brewing process that ensures consistent quality in every batch of Nitro Cold Brew. From sourcing the coffee beans to packaging the final product, every step is carefully executed to deliver a premium coffee experience.
Exceptional Coffee Beans
We believe that great coffee starts with exceptional coffee beans. That is why we only source beans from reputable and ethical coffee farms. Our commitment to sustainability ensures that both the environment and the communities from where we source our beans are treated with respect and fairness. The coffee beans undergo a rigorous selection and testing process to ensure they meet our high standards of quality.
Precision Roasting
Once we have selected the finest coffee beans, our expert roasters apply their artistry to bring out the best flavors in each batch. Through precise temperature control and timing, we are able to unlock the unique characteristics of each coffee bean, resulting in a distinct and well-balanced flavor profile. Our roasters are passionate about their craft and dedicated to delivering exceptional coffee that will delight your senses.
Nitrogen Infusion
The key to our Nitro Cold Brew's smooth and creamy texture lies in the infusion of nitrogen gas. Nitrogen, a colorless and odorless gas, is combined with the cold brew coffee to create a cascade effect when poured. This infusion process adds a delightful creaminess to the coffee, enhancing the overall drinking experience. The nitrogen bubbles create a velvety mouthfeel that sets our Nitro Cold Brew apart from traditional iced coffee.
Order Nitro Cold Brew Online
Experience the remarkable taste and texture of our Nitro Cold Brew from the comfort of your own home. At White Wagon Coffee Roasters, we offer a convenient online ordering system that allows you to have our Nitro Cold Brew delivered right to your doorstep.
Whether you're a coffee aficionado or simply appreciate a unique and satisfying drink, our Nitro Cold Brew is a must-try. With its smooth and creamy texture, perfectly balanced flavors, and visually stunning presentation, it is sure to impress even the most discerning coffee lover.
Unforgettable Coffee Experience
Place your order for our Nitro Cold Brew today and embark on an unforgettable coffee experience. Each can or bottle is carefully packaged to preserve the flavors and ensure that you receive the highest quality product. Simply select your desired quantity and proceed to our secure checkout for a hassle-free transaction.
Discover why White Wagon Coffee Roasters is renowned for its commitment to excellence in the coffee industry. Join us in savoring the extraordinary flavors and unique brewing technique of our Nitro Cold Brew. Elevate your coffee experience with the smooth, velvety goodness that awaits you in each sip.
© 2022 White Wagon Coffee Roasters. All rights reserved.