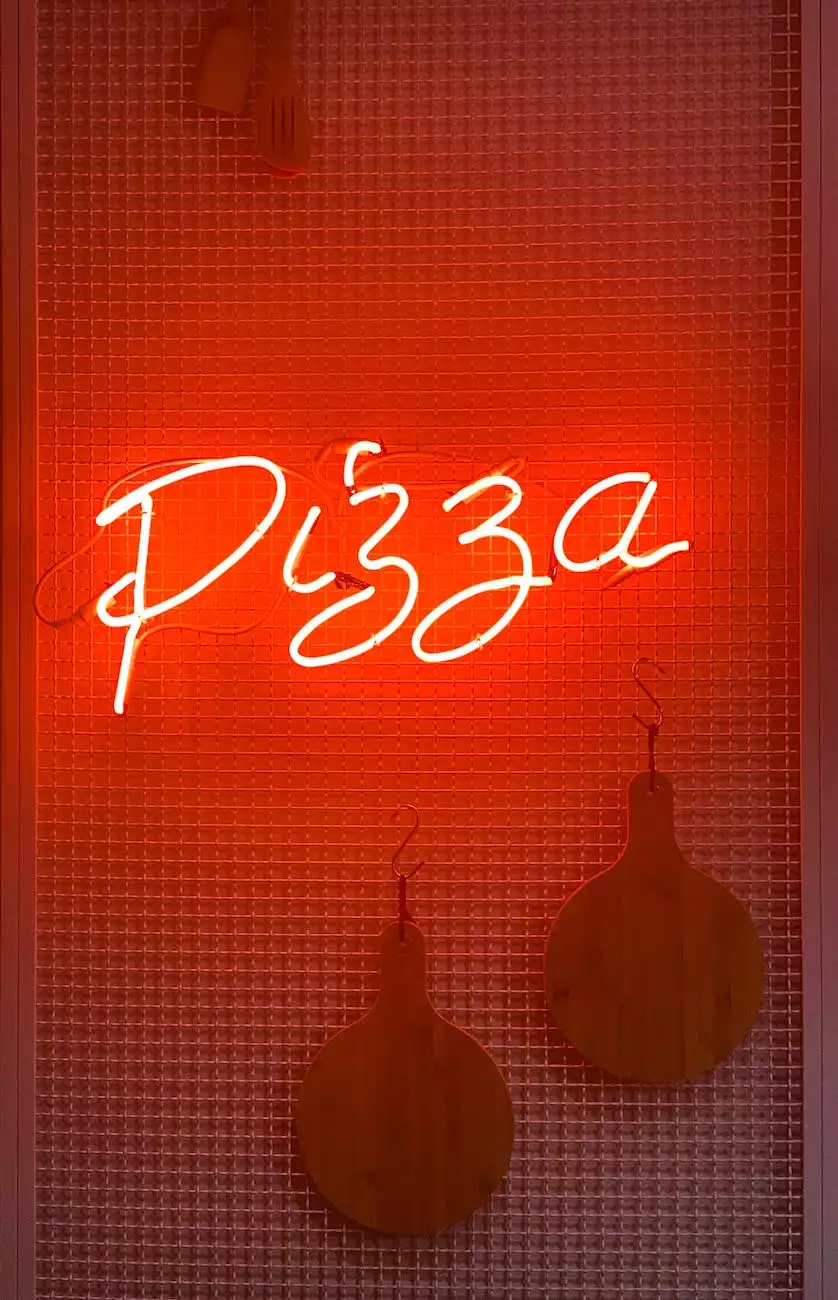 Jun 1, 2021
CÓMO PASAR UN DÍA EN ÁMSTERDAM CON SOLO €25
Discover how to spend a day in Amsterdam with only €25. White Wagon Coffee Roasters offers insights and tips on exploring Amsterdam on a budget, with affordable tourist attractions, touristic tours, and more.
Read more →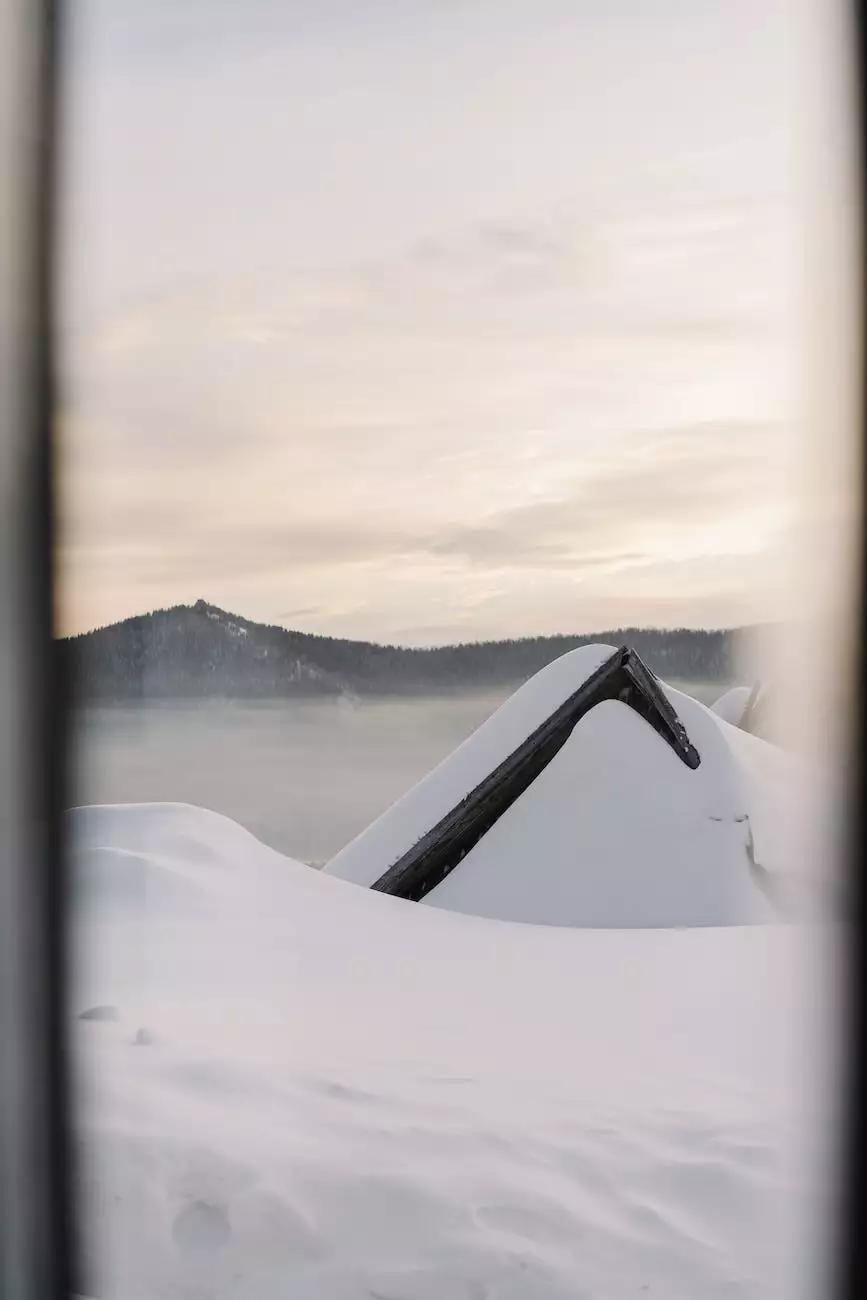 Jun 5, 2020
Why Travel is Good for Your Mental Health
Discover why travel is good for your mental health and how White Wagon Coffee Roasters, an eCommerce & Shopping - Food & Supplements website, supports your well-being through exceptional coffee products.
Read more →