It's a Parrrr-tea!
Jun 23, 2022
Bakery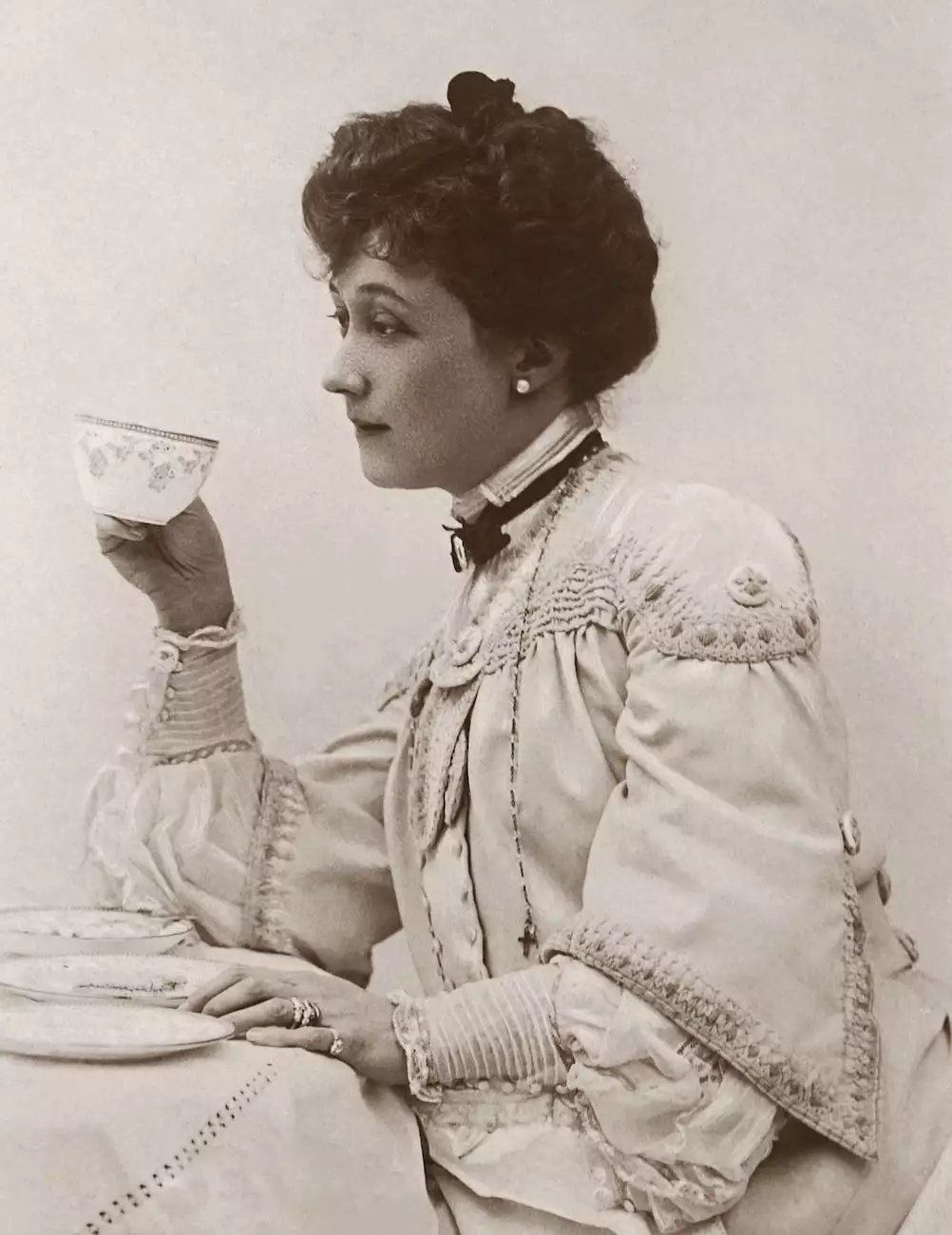 The Art of Tea: Exploring the World of Flavors
At White Wagon Coffee Roasters, we believe that a good cup of tea is more than just a beverage; it's an experience that indulges your senses and uplifts your spirit. Welcome to "It's a Parrrr-tea!", where we invite you to embark on a journey through the magical world of teas.
Unveiling Our Collection of Premium Loose-Leaf Teas
Our curated selection of fine teas offers a variety of flavors, aromas, and health benefits. From traditional classics to exclusive blends, we source only the highest quality loose-leaf teas from around the world.
1. Herbal Infusions: Nature's Bounty
Indulge in the soothing goodness of our herbal infusions. Made from carefully selected herbs, flowers, and fruits, our herbal teas offer an array of tastes and therapeutic properties. Sip on a cup of Lavender Dream for relaxation or try our invigorating Mint Magic blend for a refreshing pick-me-up.
2. Black Teas: Rich and Robust
Experience the bold flavors of our black teas. Picked from high-altitude gardens, our black teas are known for their deep, malty notes. Whether you prefer the classic English Breakfast or the smoky Earl Grey, our selection will satisfy even the most discerning tea connoisseurs.
3. Green Teas: Nurturing and Delicate
Discover the gentle charm of our green teas. With their fresh and grassy flavors, green teas offer a light and uplifting experience. Enjoy the subtly sweet Jasmine Blossom or the earthy Matcha Zen for a moment of tranquility and rejuvenation.
4. White Teas: Pure Elegance
Embrace the pure elegance of our white teas. Handpicked from tender leaf buds, white teas create a delicate brew that dances on your palate. Allow the floral notes of White Peony or the subtle honey hints of Silver Needle to transport you to a state of bliss.
5. Oolong Teas: A Balance of Complexity
Explore the fascinating flavors of our oolong teas. With their partly oxidized leaves and captivating aroma, oolong teas offer a captivating middle ground between green and black teas. Try the exotic Formosa Oolong or the rich, floral notes of Tie Guan Yin for an exquisite tea experience.
6. Exotic Blends: A Symphony of Taste
Indulge in the harmony of flavors with our exotic tea blends. Crafted with precision, these unique combinations will take your taste buds on a delightful journey. Experience the fusion of fruity and floral notes in our Summer Breeze blend or the spicy warmth of Chai Masala.
Brewing the Perfect Cup
To fully enjoy the flavors of our teas, we recommend brewing them with care and precision. Follow our brewing guide to unlock the maximum potential of each variety. Discover the optimal water temperature, steeping time, and the art of tea leaf ratios.
Tea Accessories: Enhancing Your Tea Ritual
Complete your tea experience with our range of carefully selected tea accessories. From elegant teapots to exquisite tea infusers, we offer everything you need to brew and serve your favorite teas with style.
Join the Parrrr-tea!
Ready to dive into the world of tea? Join our Parrrr-tea community and receive updates on the latest tea trends, exclusive offers, and brewing tips. As a member, you'll be the first to know about new additions to our tea collection and upcoming tea events.
Indulge in the Finest Teas at White Wagon Coffee Roasters
Experience the unparalleled quality of our premium loose-leaf teas. Trust in our commitment to sourcing the finest ingredients and delivering exceptional flavors. Whether you're a seasoned tea lover or just starting your tea journey, let White Wagon be your guide to the world of teas.
Get in Touch
Have any questions or need assistance? We're here to help! Reach out to our dedicated team today and let us share our love for tea with you. Visit our website or give us a call - we can't wait to hear from you!