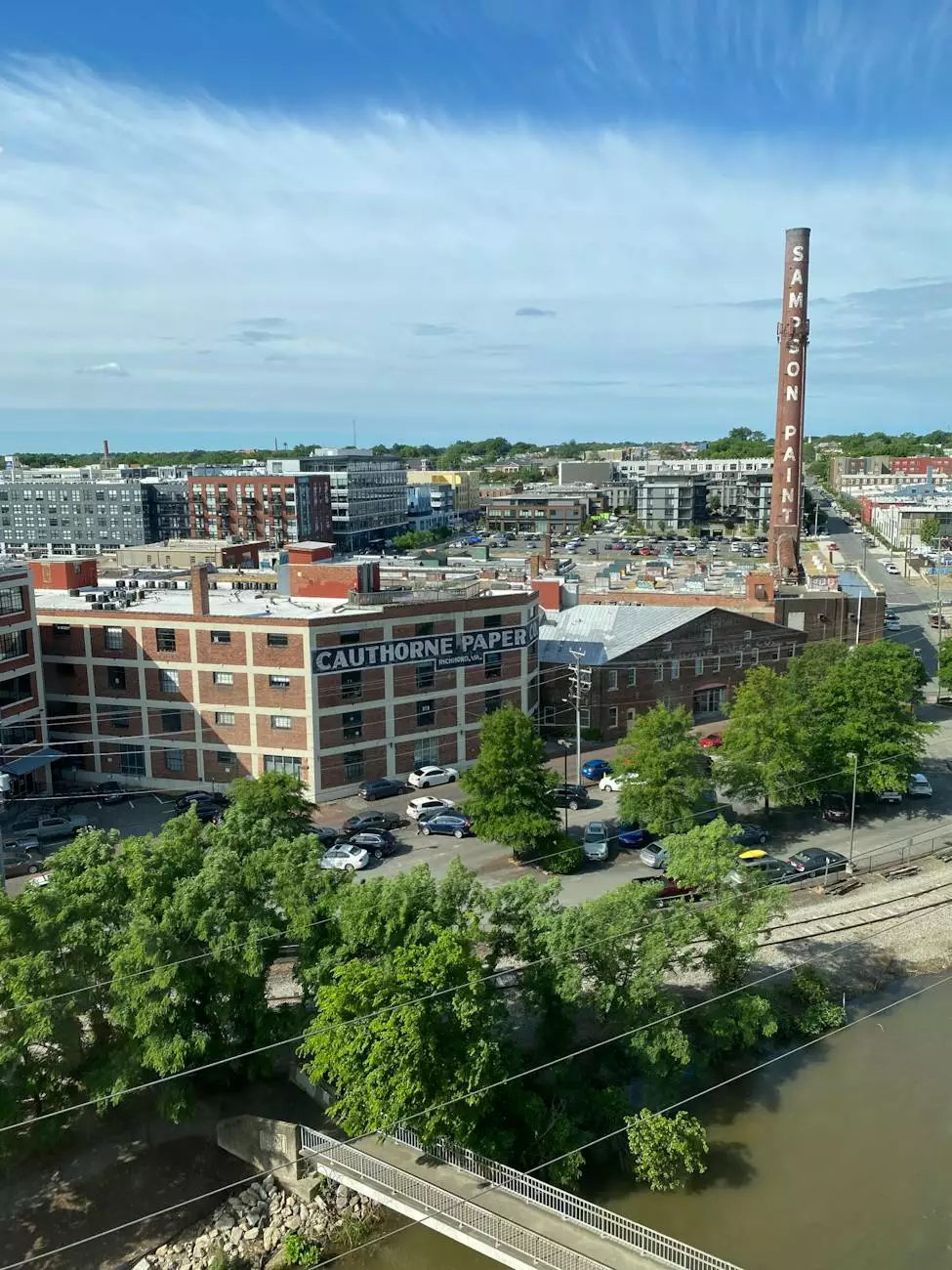 Welcome to White Wagon Coffee Roasters' exciting adventure from our humble coffee beans to the bustling city of Richmond. As passionate coffee lovers, we set out on this journey to bring the very best coffee experience to you, our valued customers.
Exploring the Coffee Capital: Richmond
Richmond is renowned for its vibrant coffee scene, attracting enthusiasts from all over the world. Our voyage takes us to this picturesque city, where we join forces with local coffee connoisseurs to deliver a truly unforgettable coffee experience.
Unearthing Unique Blends
At White Wagon Coffee Roasters, we take pride in curating unique blends that embody the essence of Richmond's coffee culture. Our dedicated team of expert roasters tirelessly experiments with a variety of single-origin beans sourced from around the globe, carefully blending them to perfection.
From Plantation to Cup
Each step in the coffee-making process is meticulously handled to ensure the highest quality in every sip. We work closely with farmers and cooperatives who share our commitment to sustainable and ethically sourced beans. Our beans are handpicked, sun-dried, and carefully roasted to preserve their distinct flavors.
Rich Flavors, Timeless Tradition
Our blends reflect not only the unique characteristics of each bean but also the rich history of coffee-making. We pay homage to the timeless tradition of coffee roasting, employing artisanal techniques passed down through generations. The result is a cup of coffee that not only delights the senses but also transports you to a world steeped in rich heritage.
A Destination for Coffee Enthusiasts
White Wagon Coffee Roasters is not just a coffee brand; it is a destination for coffee enthusiasts seeking the finest blends. We understand that a truly exceptional coffee experience extends beyond the cup. That's why our elegant coffee shops and knowledgeable baristas create a warm and inviting atmosphere where you can indulge in the art of coffee appreciation.
Personalized Recommendations
Our skilled baristas are passionate about sharing their expertise and helping you find the perfect brew. Whether you prefer a bold espresso shot or a smooth pour-over, we tailor our recommendations based on your taste preferences. We invite you to embark on a sensory journey with us and discover new flavors that will tantalize your palate.
Beyond Coffee
While coffee is our specialty, we also offer a range of delectable treats that complement the richness of our blends. From freshly baked pastries to mouthwatering sandwiches, our food menu has been carefully crafted to ensure a harmonious pairing with our coffee offerings.
Join Us on the Journey
As we make our way to Richmond, we invite you to be a part of our adventure. Follow along as we explore the captivating coffee culture, visit local farms, and meet the incredible people who make it all possible. Stay connected with us for updates on new blends, promotions, and upcoming events.
Experience White Wagon Coffee Roasters
White Wagon Coffee Roasters is more than just a coffee brand; it is a manifestation of our passion and dedication to bringing the best coffee to your cup. Join us on this exciting journey to Richmond and experience the perfect amalgamation of rich flavors, time-honored traditions, and a commitment to excellence.