Three Creative Hotspots In Copenhagen - Parallel
Sep 6, 2020
Locations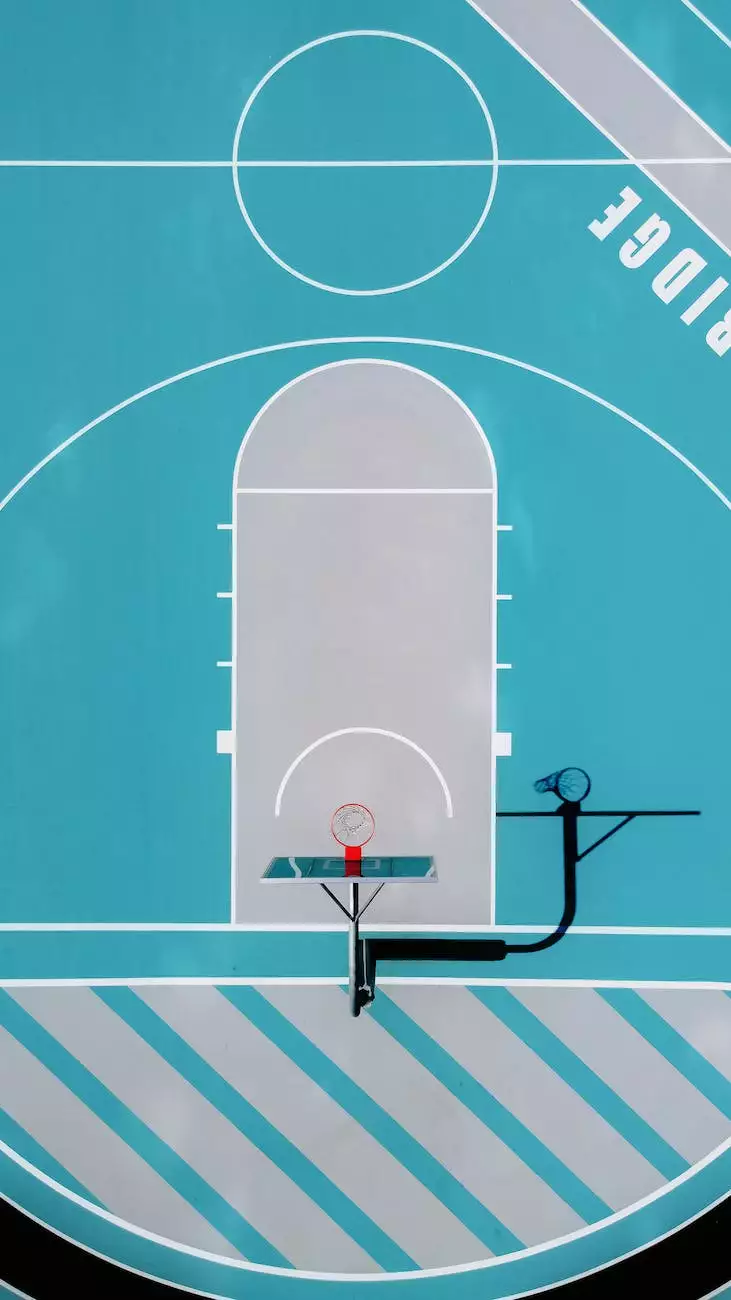 Introduction
Welcome to Parallel, a curated guide to the vibrant creative scene in Copenhagen by White Wagon Coffee Roasters. In this article, we will explore three unique creative hotspots that showcase the artistic talent and cultural richness of the city.
1. Art Hub Copenhagen
Art Hub Copenhagen is a dynamic hub for artists and creative professionals located in the heart of the city. This thriving space offers affordable studios, exhibition spaces, and collaborative opportunities for artists from various disciplines. From painters to sculptors, photographers to filmmakers, Art Hub Copenhagen acts as a catalyst for artistic innovation and cross-pollination.
1.1 Exploring the Studios
Dive into the world of creativity by exploring the diverse studios housed within Art Hub Copenhagen. Witness painters brush their canvas with vibrant colors, witness sculptures take shape, and witness photographers capturing the essence of the city. The studios offer a fascinating glimpse into the artistic process and allow you to engage directly with the artists.
1.2 Engage in Workshops and Exhibitions
Art Hub Copenhagen regularly hosts workshops, seminars, and exhibitions to foster artistic growth and community engagement. Participate in painting workshops, learn new techniques, and connect with fellow art enthusiasts. The exhibitions feature the works of both established and emerging artists, making it a perfect platform to discover new talents and expand your artistic horizons.
2. Creative Collective - CO-OP
CO-OP is a collaborative workspace and innovation hub that brings together diverse creative talents under one roof. This vibrant community of designers, marketers, entrepreneurs, and artists serves as a breeding ground for disruptive ideas and groundbreaking projects. Located in the heart of Copenhagen, CO-OP offers a supportive environment that nurtures creativity and fosters collaboration.
2.1 A Cross-Disciplinary Environment
CO-OP thrives on the synergy created by bringing together individuals from different disciplines. The environment encourages cross-pollination of ideas, leading to the emergence of groundbreaking concepts and projects. Whether you are a graphic designer seeking inspiration from a programmer or an artist collaborating with a business strategist, CO-OP provides the perfect space for such interdisciplinary collaborations.
2.2 Workshops and Events
Stay ahead of the creative curve by attending the various workshops and events organized by CO-OP. From design thinking sessions to marketing masterclasses, these events are designed to enhance your skill set and broaden your creative horizons. Network with industry professionals, gain insights from successful entrepreneurs, and be a part of the vibrant creative community that CO-OP cultivates.
3. Kødboderne 18 - Cultural Center
Kødboderne 18 is a cultural center situated in the vibrant meatpacking district of Copenhagen. This historical building has been transformed into a vibrant hub for creativity, hosting a variety of art exhibitions, performances, and cultural events. Immerse yourself in the artistic energy of Copenhagen at Kødboderne 18.
3.1 Art Exhibitions
Kødboderne 18 regularly showcases art exhibitions featuring both local and international artists. The diverse range of mediums and styles ensures that there is something to captivate every art enthusiast. From contemporary installations to traditional paintings, these exhibitions reflect the multicultural and progressive spirit of Copenhagen.
3.2 Live Performances
Experience the vibrant performing arts scene of Copenhagen at Kødboderne 18. The center hosts live performances, including theater, dance, and music events. Immerse yourself in the captivating performances by local and international talents, and witness the dynamic fusion of various art forms.
Conclusion
Copenhagen is a city brimming with creativity, and these three hotspots - Art Hub Copenhagen, CO-OP, and Kødboderne 18 - epitomize the city's artistic vitality. From engaging with local artists to participating in workshops and attending captivating exhibitions and performances, these creative hubs offer an immersive experience for individuals passionate about arts and culture.
Visit these hotspots and discover the creative pulse of Copenhagen. Be inspired, connect with fellow creatives, and immerse yourself in the rich cultural fabric of this vibrant Scandinavian city.