Cookie Policy - White Wagon Coffee Roasters
Jul 24, 2022
Store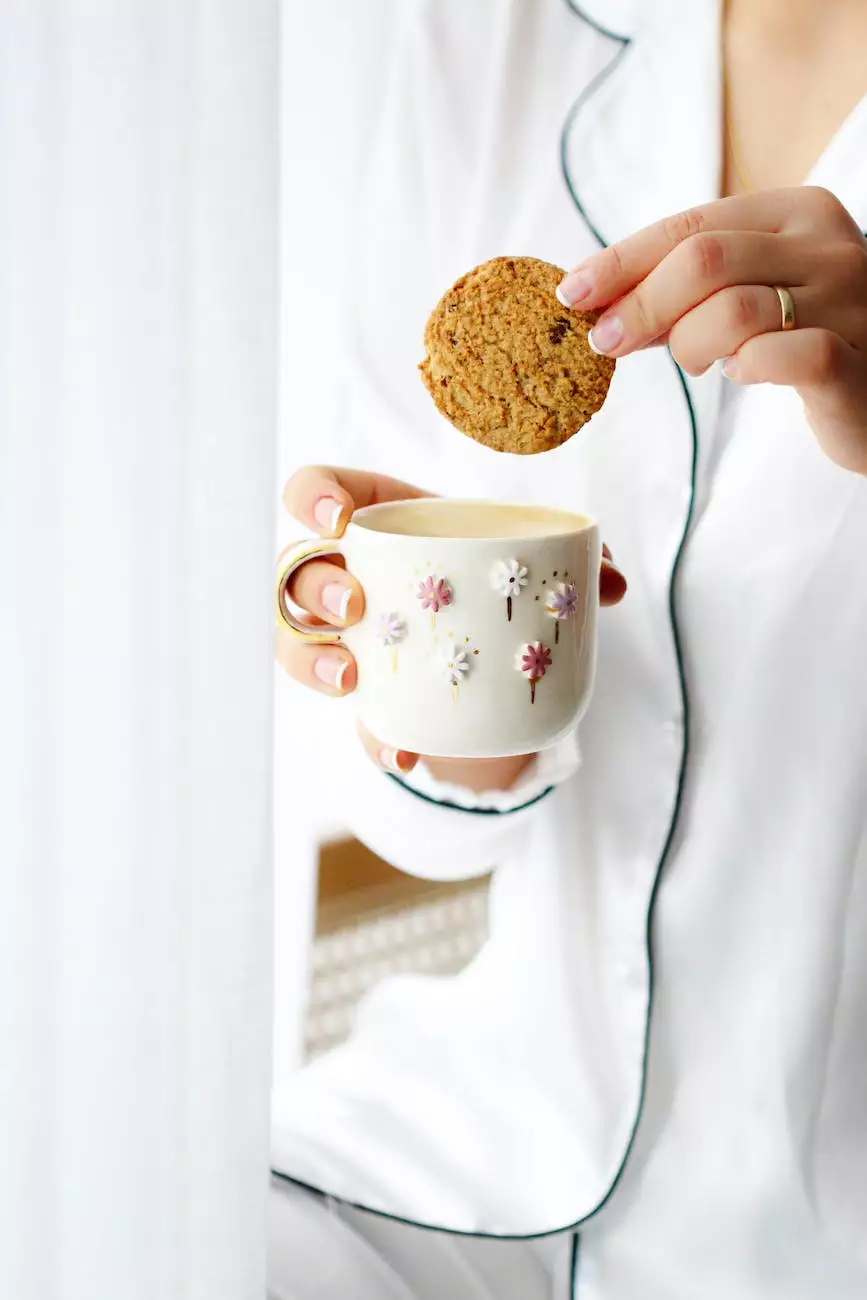 Introduction
Welcome to White Wagon Coffee Roasters! We take privacy and data protection seriously, which is why we have developed this Cookie Policy to provide you with transparent information about the use of cookies on our website.
What are Cookies?
Cookies are small text files that are placed on your device when you visit a website. They are widely used to make websites work more efficiently, as well as to provide information to the website owners.
Why do we use Cookies?
At White Wagon Coffee Roasters, we use cookies to enhance your browsing experience and improve our website's functionality. Cookies help us remember your preferences, analyze website traffic, and provide personalized content based on your interests and previous interactions.
Types of Cookies We Use
1. Essential Cookies
These cookies are necessary for the proper functioning of our website. They enable you to navigate our site and use its features securely. Without these cookies, certain services may not be available to you.
2. Analytics Cookies
We use analytics cookies to collect information about how visitors interact with our website. The data we gather helps us understand customer behavior, identify popular website sections, and improve our overall user experience. These cookies do not personally identify you; they provide aggregated and anonymized data.
3. Marketing Cookies
Marketing cookies are used to track visitors across different websites. Their purpose is to display relevant and engaging advertisements to individual users. By analyzing your browsing habits, we can present you with targeted content that aligns with your interests.
Managing Cookies
If you wish to disable or delete cookies, you can do so from your browser settings. Please note that by blocking cookies, certain features and functionalities of our website may not work as intended.
Third-Party Websites
Our website may include links to third-party websites. Please be aware that these external sites have their own cookie policies and privacy practices. We encourage you to review their policies and understand how your information is collected, used, and shared when visiting those sites.
Updating our Cookie Policy
We may update our Cookie Policy from time to time, and any changes will be reflected on this page. We recommend reviewing this policy periodically to stay informed about how we use cookies and how you can manage them.
Contact Us
If you have any questions or concerns about our Cookie Policy or the practices on our website, please feel free to contact us. Our dedicated team is here to assist you.
Conclusion
Thank you for taking the time to read our Cookie Policy. At White Wagon Coffee Roasters, we prioritize your privacy and aim to provide you with the best possible website experience. By continuing to use our site, you consent to the use of cookies as outlined in this policy.