Welcome to White Wagon Coffee Roasters - Your Source for Exceptional Coffee
Feb 1, 2023
Store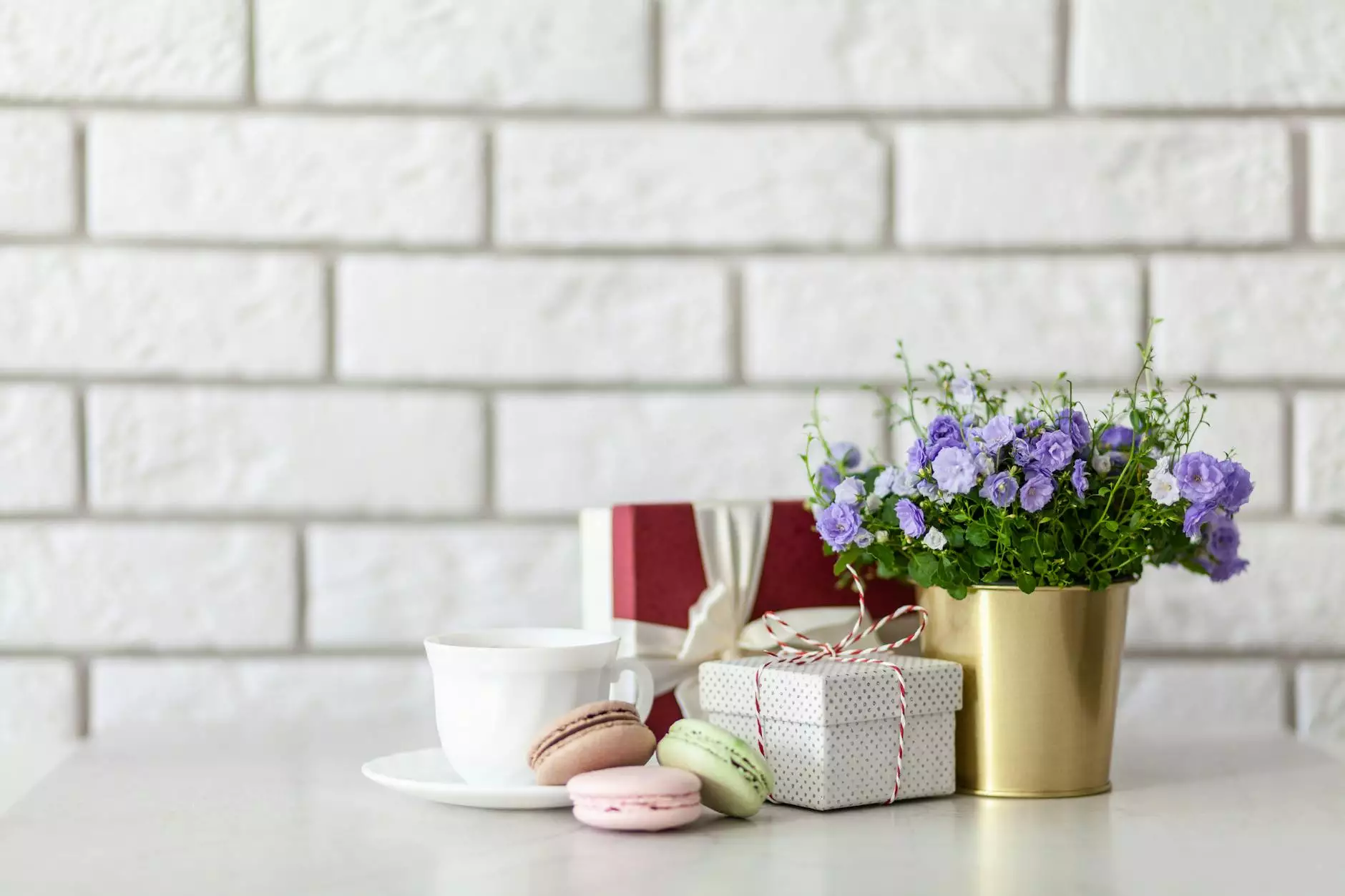 The Perfect Cup of Coffee Awaits You
At White Wagon Coffee Roasters, we are passionate about providing you with the finest selection of coffee beans to enhance your daily coffee ritual. Our ESSENTIAL CUP blend is meticulously crafted to bring out the richest, most nuanced flavors in your cup. Ready to begin your coffee journey? Look no further than White Wagon Coffee Roasters.
Discover the ESSENTIAL CUP Blend
Introducing our signature blend, the ESSENTIAL CUP. With a harmonious combination of high-quality Arabica beans sourced from the finest coffee-growing regions around the world, this blend is designed to satisfy even the most discerning coffee aficionados.
At White Wagon Coffee Roasters, our commitment to excellence begins with the sourcing of superior beans. We collaborate with trusted farmers and suppliers who share our passion for quality and sustainability. Each coffee bean in our ESSENTIAL CUP blend is carefully scrutinized for its taste, aroma, and overall quality to ensure an exceptional cup every time.
The Art of Roasting
Roasting coffee beans is an art that requires skill, precision, and a deep understanding of the beans themselves. At White Wagon Coffee Roasters, we take pride in our roasting process, which aims to bring out the best characteristics of each bean while preserving its natural flavors.
Our master roasters combine traditional craftsmanship with modern technology to create a roast profile unique to each coffee bean. The result is a spectrum of flavors that range from light and delicate to dark and robust. We believe that every coffee bean has its own story to tell, and our roasting process aims to showcase its individuality.
Exceptional Quality
Quality is at the core of everything we do at White Wagon Coffee Roasters. From the moment the beans are handpicked, to the final brewing in your cup, we ensure that every step of the coffee production process meets the highest standards.
Our commitment to quality extends beyond the taste and aroma of our coffee. We prioritize sustainability and ethical sourcing practices, working only with partners who adhere to fair trade and environmental conservation principles. When you choose White Wagon Coffee Roasters, you can be confident that your cup of coffee is not only delicious but also made with integrity and respect for our planet.
How to Brew the Perfect Cup
Brewing the perfect cup of coffee is an art form that requires a delicate balance of time, technique, and attention to detail. Here are a few tips to help you make the most of your ESSENTIAL CUP blend:
Start with freshly roasted beans: Freshness is key when it comes to coffee. Purchase your ESSENTIAL CUP blend directly from White Wagon Coffee Roasters to ensure the highest quality and flavor.
Grind your beans just before brewing: Coffee beans are at their best when freshly ground. Invest in a burr grinder for a consistent grind size that suits your preferred brewing method.
Measure your coffee and water: Use the recommended coffee-to-water ratio for your brewing method to achieve the desired strength and flavor profile.
Control water temperature: Different brewing methods require different water temperatures. Use a thermometer or follow the guidelines provided with your brewing equipment to ensure optimal results.
Experiment with brewing techniques: Explore various brewing methods such as pour-over, French press, or espresso to find the one that suits your taste preferences.
Savor the moment: Take a mindful pause to enjoy the aroma and flavors of your freshly brewed cup of ESSENTIAL CUP blend. Allow the coffee to awaken your senses and provide a moment of bliss in your busy day.
Order Your Bag of ESSENTIAL CUP Blend Today
Ready to experience the remarkable flavors of our ESSENTIAL CUP blend? Visit our website and explore our range of premium coffee products. Whether you're an aspiring home barista or a coffee lover looking for the perfect gift, White Wagon Coffee Roasters has you covered.
Join our community of coffee enthusiasts and embark on a journey of unparalleled taste and satisfaction. Indulge in the rich flavors of our ESSENTIAL CUP blend and discover why White Wagon Coffee Roasters is the ultimate destination for all your coffee needs.