Explore White Wagon Coffee Roasters - Locations & Hours
Nov 10, 2018
Locations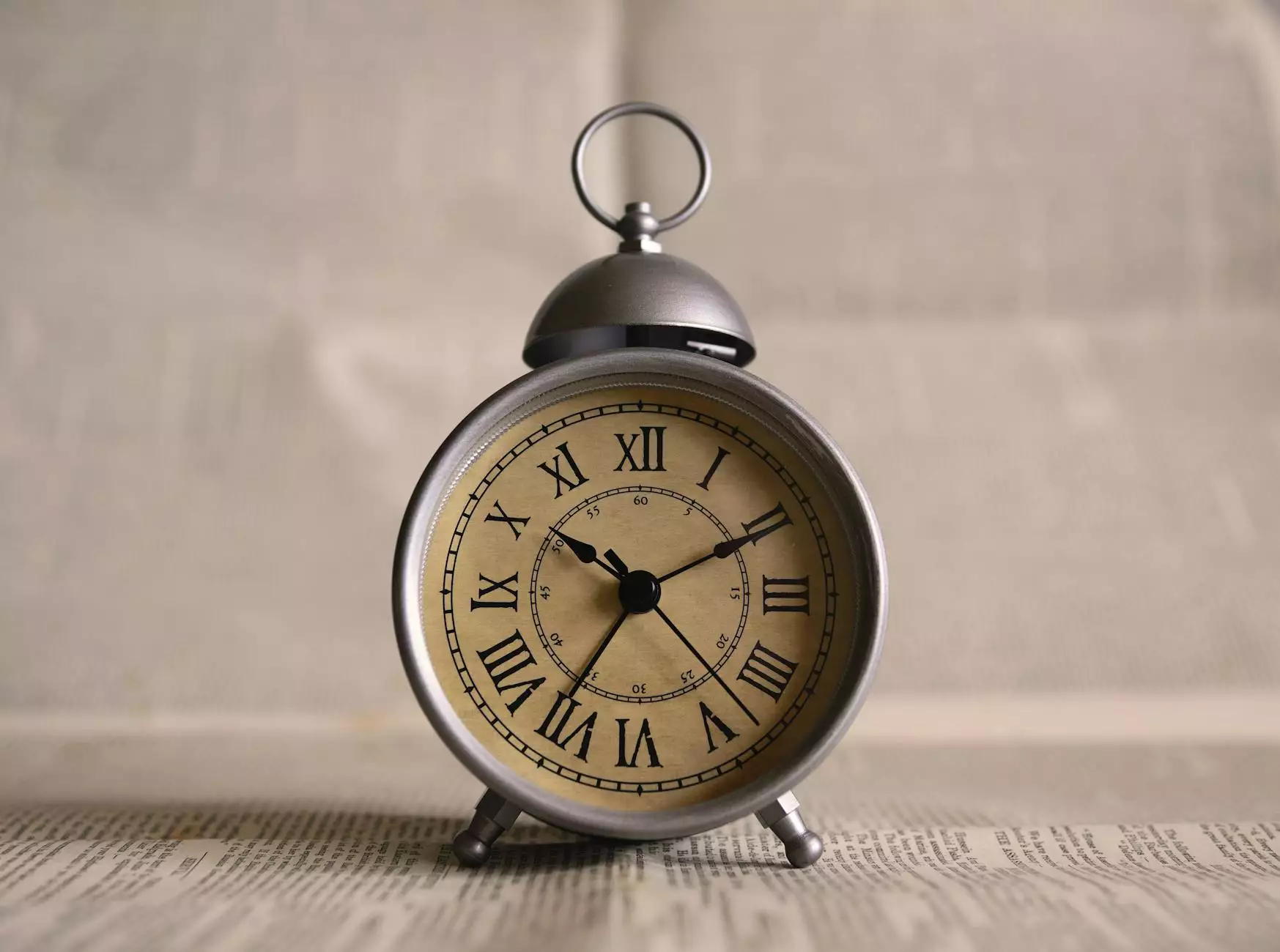 Welcome to White Wagon Coffee Roasters, your ultimate destination for exceptional coffee and delightful gourmet treats. With multiple locations, we strive to offer our valued customers a convenient way to indulge in the finest coffee experience. Take a journey with us as we guide you through our various enticing coffee shop locations and their operating hours.
Engaging Atmosphere to Savor Every Sip
At White Wagon Coffee Roasters, we understand the importance of creating an inviting ambiance for coffee enthusiasts. With meticulous attention to detail, our coffee shops are thoughtfully designed to provide an atmosphere that perfectly complements the rich and flavorful coffee we serve.
Each location boasts a unique blend of modern aesthetics and cozy elements, ensuring that every visit is an experience to cherish. Whether you're seeking a serene space to savor a peaceful cup of coffee or a vibrant setting to catch up with friends, our locations cater to a variety of preferences.
Unmatched Coffee Selection
Our dedication to delivering exceptional coffee is reflected in our carefully curated selection of premium blends. Drawing inspiration from diverse coffee-growing regions, our expert roasters meticulously source, roast, and blend beans to bring out the best flavors and aromas.
With a wide range of options to choose from, we cater to all palates. From bold and robust espresso blends to smooth and delicate single-origin varieties, our menu is designed to provide an unforgettable coffee experience.
Delightful Gourmet Treats
At White Wagon Coffee Roasters, we believe that great coffee should be accompanied by delectable treats. We offer an array of gourmet treats made from the finest ingredients to complement your coffee perfectly.
Indulge your taste buds with our freshly baked pastries, sumptuous cakes, and mouthwatering sandwiches. Each item on our menu is thoughtfully crafted to ensure a harmonious balance of flavors, leaving you craving for more.
Find a White Wagon Coffee Location Near You
With multiple locations strategically positioned, White Wagon Coffee Roasters makes it convenient for you to enjoy our extraordinary coffee creations. Discover our exceptional coffee shops at the following addresses:
White Wagon Coffee Roasters - Downtown: Situated at 123 Main Street, our downtown coffee shop welcomes you with a warm ambience and a stunning view of the city.
White Wagon Coffee Roasters - West-end: Located at 456 Elm Avenue, our west-end location provides a serene escape from the hustle and bustle, perfect for a peaceful coffee break.
White Wagon Coffee Roasters - East-side: Found at 789 Oak Street, our east-side coffee shop offers a vibrant atmosphere and a bustling community to immerse yourself in.
Operating Hours
Our coffee shops are open at the following hours:
Downtown: Monday to Friday: 7:00 AM - 9:00 PM, Saturday and Sunday: 8:00 AM - 8:00 PM
West-end: Monday to Friday: 7:30 AM - 8:00 PM, Saturday: 8:00 AM - 6:00 PM, Sunday: Closed
East-side: Monday to Saturday: 8:00 AM - 9:00 PM, Sunday: 9:00 AM - 7:00 PM
Now that you know our locations and their operating hours, we can't wait to welcome you to one of our White Wagon Coffee Roasters' coffee shops. Prepare to embark on a remarkable journey of flavor, ambiance, and unparalleled coffee expertise. Experience the excellence that sets us apart!