DOWNSHIFT DECAF | merge-coffee
Feb 28, 2022
Store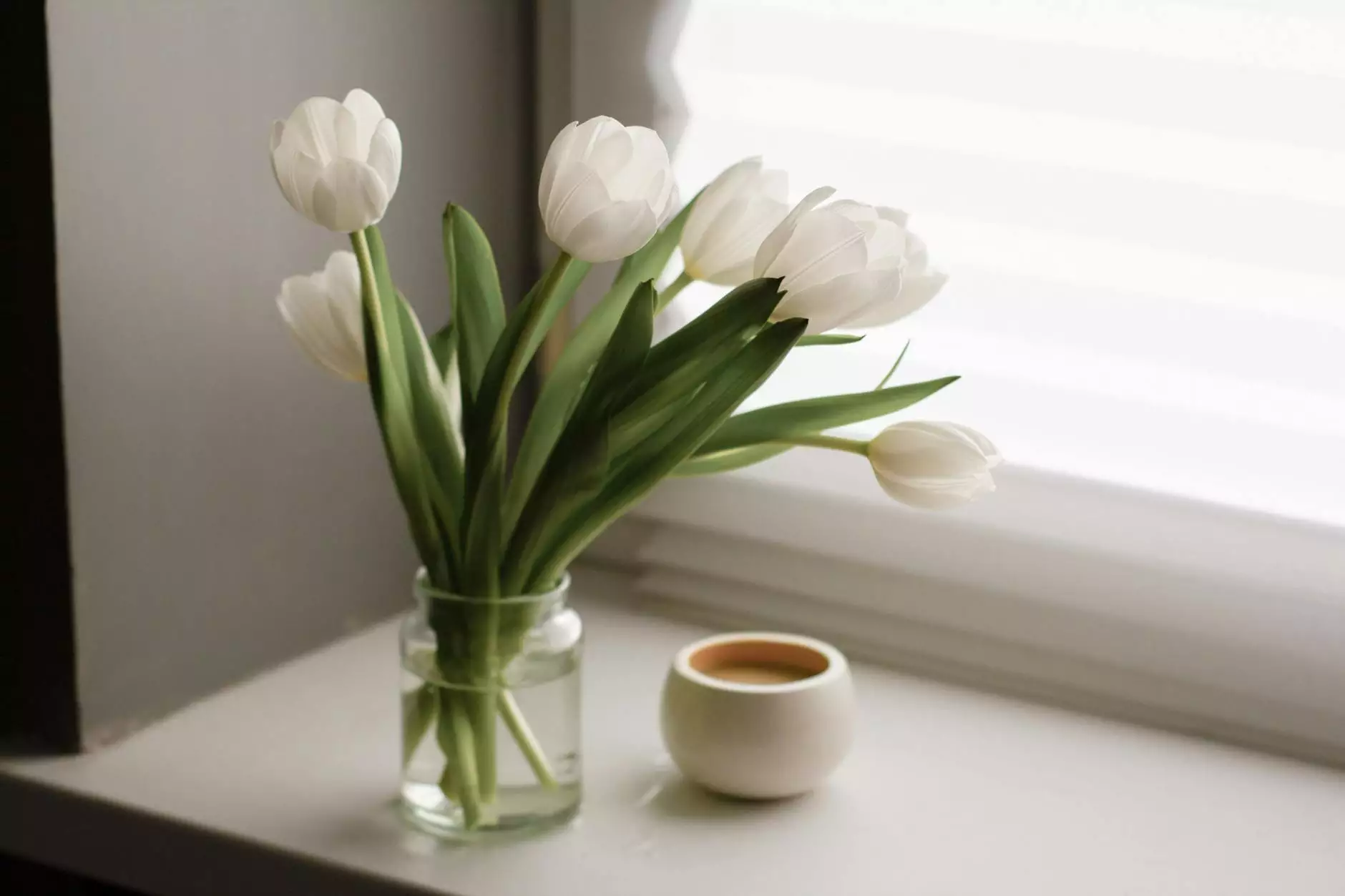 Introduction
Welcome to the world of White Wagon Coffee Roasters, where we bring you the finest selection of premium decaffeinated coffee. Among our exceptional offerings, we are proud to introduce DOWNSHIFT DECAF, a handcrafted blend that guarantees a delightful experience without compromising on flavor. Indulge in the rich aroma and smooth taste of this caffeine-free masterpiece.
The Art of Decaffeination
At White Wagon Coffee Roasters, we understand that coffee enthusiasts have different preferences when it comes to caffeine intake. That's why we have carefully developed our decaffeination process to preserve the exquisite flavor profiles and nuanced characteristics found in our blends.
Our expert team of roasters uses the Swiss Water Process, a gentle method that removes caffeine while retaining the full-bodied richness of the coffee beans. This meticulous approach ensures that DOWNSHIFT DECAF remains a true testament to our commitment to quality.
The DOWNSHIFT DECAF Experience
With DOWNSHIFT DECAF, you don't have to compromise on taste or quality in your quest for a caffeine-free cup of coffee. This exceptional blend combines the expertise of our roasters with the finest handpicked beans, resulting in a remarkable flavor profile that rivals its caffeinated counterparts.
From the moment you open the bag, you'll be greeted by the enticing aroma that White Wagon Coffee Roasters is renowned for. As you brew your cup, the tantalizing scent will fill your kitchen, creating an ambiance that only the perfect cup of coffee can provide.
Flavor Profile
DOWNSHIFT DECAF exhibits a medium body with notes of chocolate and caramel, harmoniously balanced to deliver a velvety mouthfeel. The blend presents a subtle hint of nuttiness, enhancing its overall complexity. Each sip is a revelation, offering a uniquely satisfying experience in every cup.
Unparalleled Quality
Quality is at the heart of everything we do, and DOWNSHIFT DECAF is no exception. We source our beans directly from ethical and sustainable farms, ensuring that each batch meets our stringent standards and supports the hardworking farmers who cultivate them.
Our dedication to freshness is unwavering. Every bag of DOWNSHIFT DECAF is meticulously packaged to seal in the flavors and aromas, guaranteeing that each brew brings you the epitome of coffee excellence.
The Perfect Accompaniment
DOWNSHIFT DECAF is the ideal blend for those seeking a relaxing moment or for coffee enthusiasts who prefer to enjoy their cup in the evening. Its gentle nature allows you to savor a cuppa without any caffeine-induced jitters or sleepless nights. Sit back, unwind, and let DOWNSHIFT DECAF provide you with a soul-soothing experience.
Order Your DOWNSHIFT DECAF Today
Experience the unparalleled satisfaction of DOWNSHIFT DECAF by White Wagon Coffee Roasters. Elevate your coffee routine and enjoy the exquisite flavors without the caffeine. Shop now and uncover a world of decaffeinated indulgence.
Indulge in DOWNSHIFT DECAF and embrace the perfect balance of convenience and flavor. Don't miss out - order your bag of DOWNSHIFT DECAF today and join us on an unforgettable coffee journey!
Related Products
AROMA BLEND | merge-coffee
VELVET ROAST | merge-coffee
ESPRESSO EXPERIENCE | merge-coffee
Customer Reviews
"DOWNSHIFT DECAF exceeded my expectations. It has become my go-to coffee in the evenings. Highly recommended!" - Olivia
"The flavor profile of DOWNSHIFT DECAF is simply remarkable. It's smooth, rich, and perfect for unwinding after a long day. I can't imagine my evenings without it." - Ethan
"I appreciate the care that White Wagon Coffee Roasters puts into their decaf offerings. DOWNSHIFT DECAF delivers an exceptional experience that matches its caffeinated counterparts." - Sophia
FAQ
1. Is decaffeinated coffee the same as normal coffee?
No, decaffeinated coffee has undergone a process to remove most of the caffeine. While it may taste and smell similar to regular coffee, it typically contains significantly less caffeine content.
2. How much caffeine is in DOWNSHIFT DECAF?
DOWNSHIFT DECAF is carefully crafted to contain less than 0.1% caffeine per serving, making it an excellent choice for those looking to reduce their caffeine intake.
3. Can I enjoy DOWNSHIFT DECAF throughout the day?
Absolutely! DOWNSHIFT DECAF offers a delightful coffee experience without the jitters or sleepless nights. Feel free to enjoy it at any time, day or night.
4. How should I store DOWNSHIFT DECAF?
To preserve the freshness and full flavor of DOWNSHIFT DECAF, store it in an airtight container in a cool, dark place. Avoid exposing the coffee to excessive heat or sunlight.
5. Does DOWNSHIFT DECAF taste different from regular coffee?
While DOWNSHIFT DECAF aims to replicate the smooth and complex taste of regular coffee, some slight differences may be present due to the decaffeination process. However, we are confident in the delightful flavors and aromas that this blend offers.
6. Is DOWNSHIFT DECAF suitable for those with dietary restrictions?
Yes, DOWNSHIFT DECAF is suitable for vegetarians and vegans. It does not contain any animal products or by-products. However, please check the packaging for specific details or contact our customer support for personalized assistance.
7. Can I return DOWNSHIFT DECAF if I'm not satisfied?
We take pride in crafting exceptional coffee, but if you're not completely satisfied with your purchase, please reach out to our customer support team within 30 days of delivery. We'll be happy to assist you with any concerns or arrange a suitable solution.
8. Can I purchase DOWNSHIFT DECAF in bulk?
Absolutely! We offer bulk purchase options to cater to various needs. Visit our website or contact our customer support team to discuss bulk ordering and possible discounts.
9. Does DOWNSHIFT DECAF come in different sizes?
Yes, DOWNSHIFT DECAF is available in different sizes to suit your preferences and consumption patterns. Choose from our range of options on our website.
10. Where does White Wagon Coffee Roasters source their beans?
At White Wagon Coffee Roasters, we prioritize quality and sustainability. We source our coffee beans directly from ethical and sustainable farms around the world, supporting hardworking farmers and ensuring a fair trade ecosystem.
Join the White Wagon Coffee Roasters Family Today!
Discover the finest decaffeinated coffee experience with DOWNSHIFT DECAF. Shop now, and let us transport you to a world of unparalleled flavor and satisfaction. Elevate your coffee routine with White Wagon Coffee Roasters, your trusted provider of exquisite coffee blends.