Discover Premium Coffee Merchandise at White Wagon Coffee Roasters
May 19, 2021
Store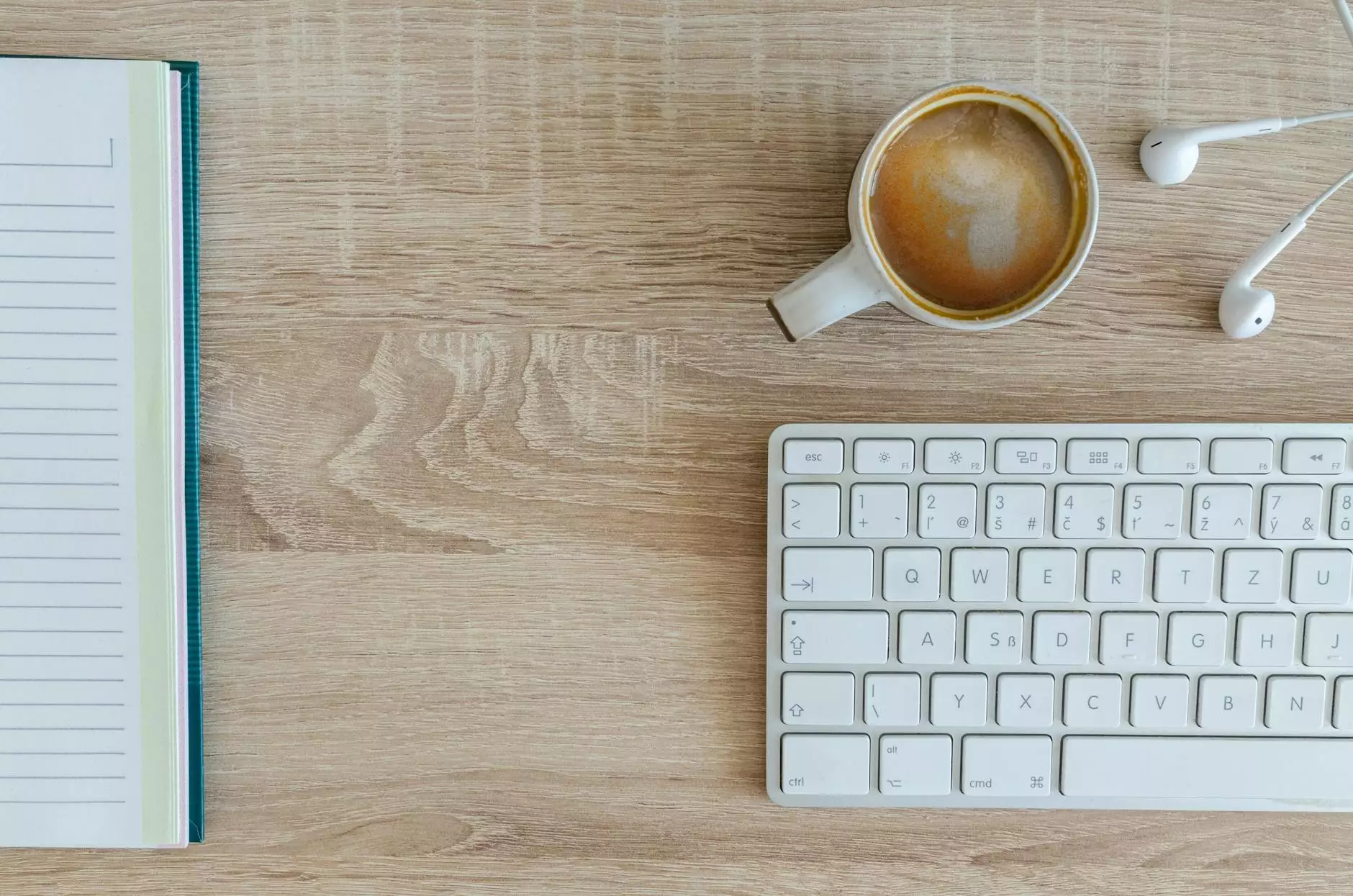 Enhance Your Coffee Experience with Exquisite Merchandise
As a coffee lover, you understand the joy that comes from savoring a freshly brewed cup of coffee. At White Wagon Coffee Roasters, we believe in providing our customers with not only exceptional coffee beans but also a range of premium merchandise designed to enhance your overall coffee experience.
Unveiling Our Exclusive Collection
Our merchandise collection features a carefully curated selection of items, ranging from stylish apparel to quality brewing equipment. We understand the importance of using high-quality tools to brew your favorite cup of coffee, which is why we've partnered with renowned brands to bring you the best of the best.
1. Apparel
Elevate your coffee style with our range of trendy apparel. From cozy hoodies to comfortable t-shirts, our apparel collection combines style and comfort. Show off your love for coffee with our eye-catching designs that capture the essence of the coffee culture.
2. Brewing Equipment
We know that using the right equipment is essential for perfecting your brewing technique. That's why we offer a diverse range of brewing equipment, carefully selected to suit various preferences and needs. Whether you're a fan of pour-over brewing or prefer the convenience of a coffee maker, we have the right tools for you.
3. Accessories
To complete your coffee setup, we offer a range of accessories designed to elevate your brewing process. From stylish coffee mugs and travel tumblers to coffee storage containers and brewing scales, our accessories are thoughtfully designed to enhance your coffee rituals.
Why Choose White Wagon Coffee Roasters' Merchandise?
At White Wagon Coffee Roasters, we take pride in offering our customers superior quality products. Here's why our merchandise stands out:
1. Premium Quality
We believe in the power of quality. All our merchandise is crafted using premium materials to ensure durability and comfort. We prioritize customer satisfaction, and our commitment to quality is evident in every item we offer.
2. Unique Designs
Our merchandise is not only high in quality but also designed to make a statement. We collaborate with talented artists and designers to create unique, coffee-inspired designs that truly reflect the passion and artistry behind every cup of coffee.
3. Enhance Your Coffee Rituals
Our merchandise is not just about style; it's about enhancing your overall coffee rituals. Whether it's brewing a perfect cup or enjoying your favorite coffee on-the-go, we have the products to make every coffee moment extraordinary.
Order Your Perfect Coffee Merchandise Today
Experience the true essence of coffee with our premium merchandise collection. Explore our website and discover the perfect items to complement your coffee journey. Join the White Wagon Coffee Roasters community today and take your coffee experience to new heights.
Your Source for Premium Coffee Merchandise
White Wagon Coffee Roasters is your go-to destination for exceptional coffee merchandise. With our wide range of premium apparel, brewing equipment, and accessories, we aim to provide coffee enthusiasts with everything they need to create the perfect brewing experience at home.
Join the White Wagon Coffee Roasters Community
At White Wagon Coffee Roasters, we believe in building a community that shares the love for coffee. Connect with like-minded individuals, explore the latest trends in the coffee world, and stay updated with our exclusive merchandise launches by joining our newsletter.
Experience Coffee Like Never Before
With White Wagon Coffee Roasters' premium merchandise, you can take your coffee experience to new heights. Immerse yourself in the world of exceptional coffee and let our merchandise be your companion on this flavorful journey.