Spring Has Sprung At Column 15
Jun 14, 2021
News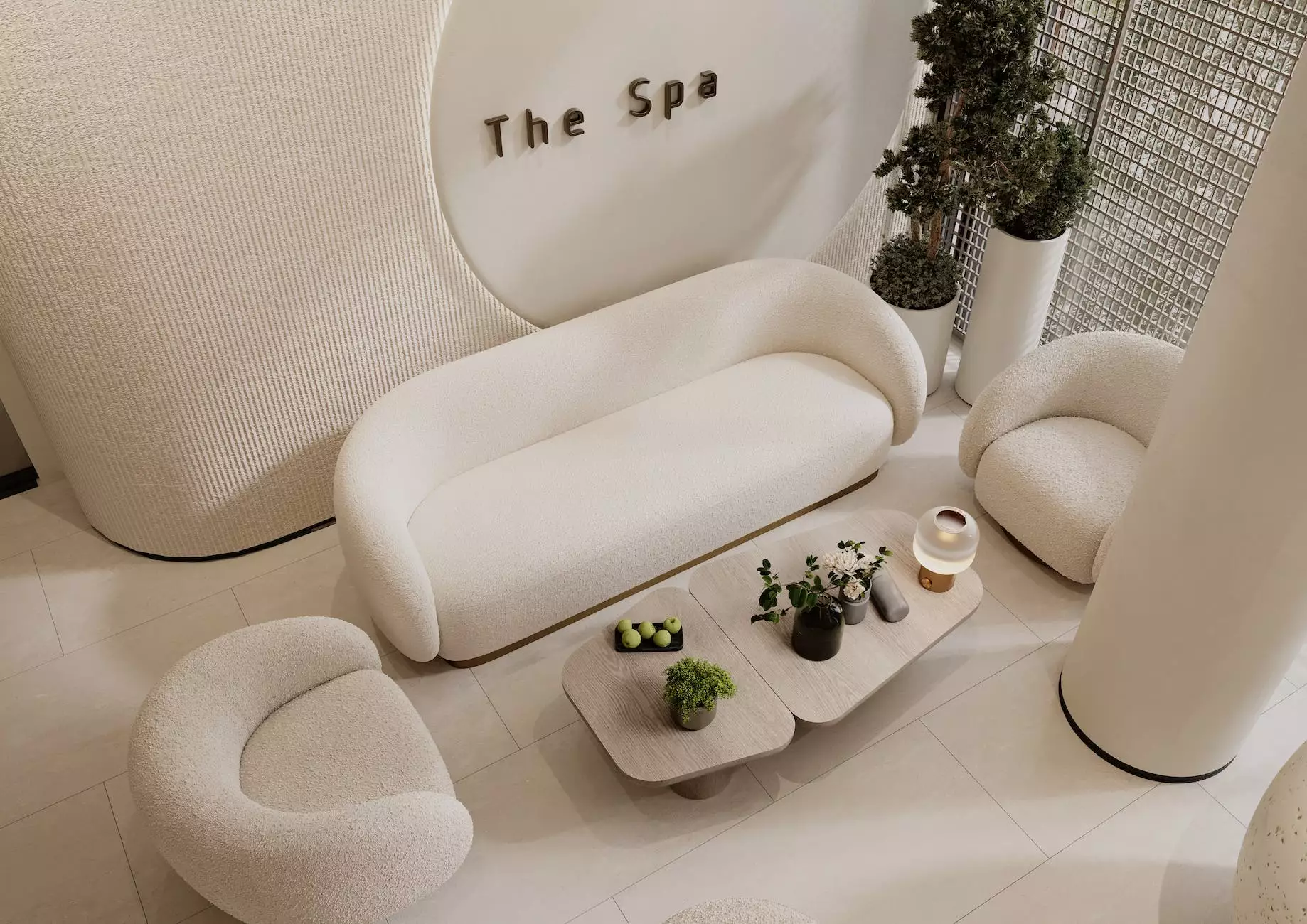 The Vibrant Flavors of Spring
Welcome to Column 15 at White Wagon Coffee Roasters, where spring has sprung! As the temperature rises and flowers bloom, we invite you to indulge in the vibrant flavors that define this wonderful season. Our carefully selected selection of coffee beans offers a diverse range of tastes that capture the essence of spring.
Browse Our Freshly Roasted Coffee Beans
At White Wagon Coffee Roasters, we take pride in the quality of our coffee. Our beans are handpicked from the finest coffee-growing regions around the world and meticulously roasted to perfection. With spring in the air, we have curated a collection of beans that perfectly complement the season's essence.
Floral Delights: Blossoming Aromas
Indulge in the delicate and floral notes of our spring selection. Our master-roasters have carefully crafted blends that capture the essence of blossoming flowers, allowing you to savor the vibrant aromas with each sip. These coffees offer a refreshing awakening to the senses, embodying the spirit of the season.
Exquisite Fruity Notes
Experience the burst of fruity flavors with our spring-inspired coffee blends. From juicy citrus notes to luscious berry undertones, these coffees provide a refreshing and invigorating taste experience. Perfect for brightening up your mornings or enjoying a delightful afternoon pick-me-up.
Embrace the Season with White Wagon Coffee Roasters
At White Wagon Coffee Roasters, we believe that coffee should be an experience. With our spring collection, we aim to transport you to blooming gardens, sunny landscapes, and joy-filled moments. Each cup is a true celebration of the season, ensuring you embark on a coffee journey like no other.
Convenience at Your Fingertips
Ordering your favorite spring coffee has never been easier. Simply visit our website, explore our diverse selection, and choose the beans that awaken your senses. With our efficient ordering and delivery process, you can enjoy the taste of spring in the comfort of your own home.
Join the White Wagon Coffee Roasters Community
Are you passionate about coffee? Join our community of coffee enthusiasts and stay updated with the latest news, offers, and tips from White Wagon Coffee Roasters. Follow us on social media and become a part of our vibrant and engaging community.
Experience Spring Like Never Before
Spring is a season of new beginnings and fresh awakenings. With Column 15, we invite you to celebrate the arrival of spring in all its glory. Browse our vibrant collection, choose your favorites, and embark on a coffee journey that will leave your taste buds dancing. Get ready to savor spring like never before with White Wagon Coffee Roasters.