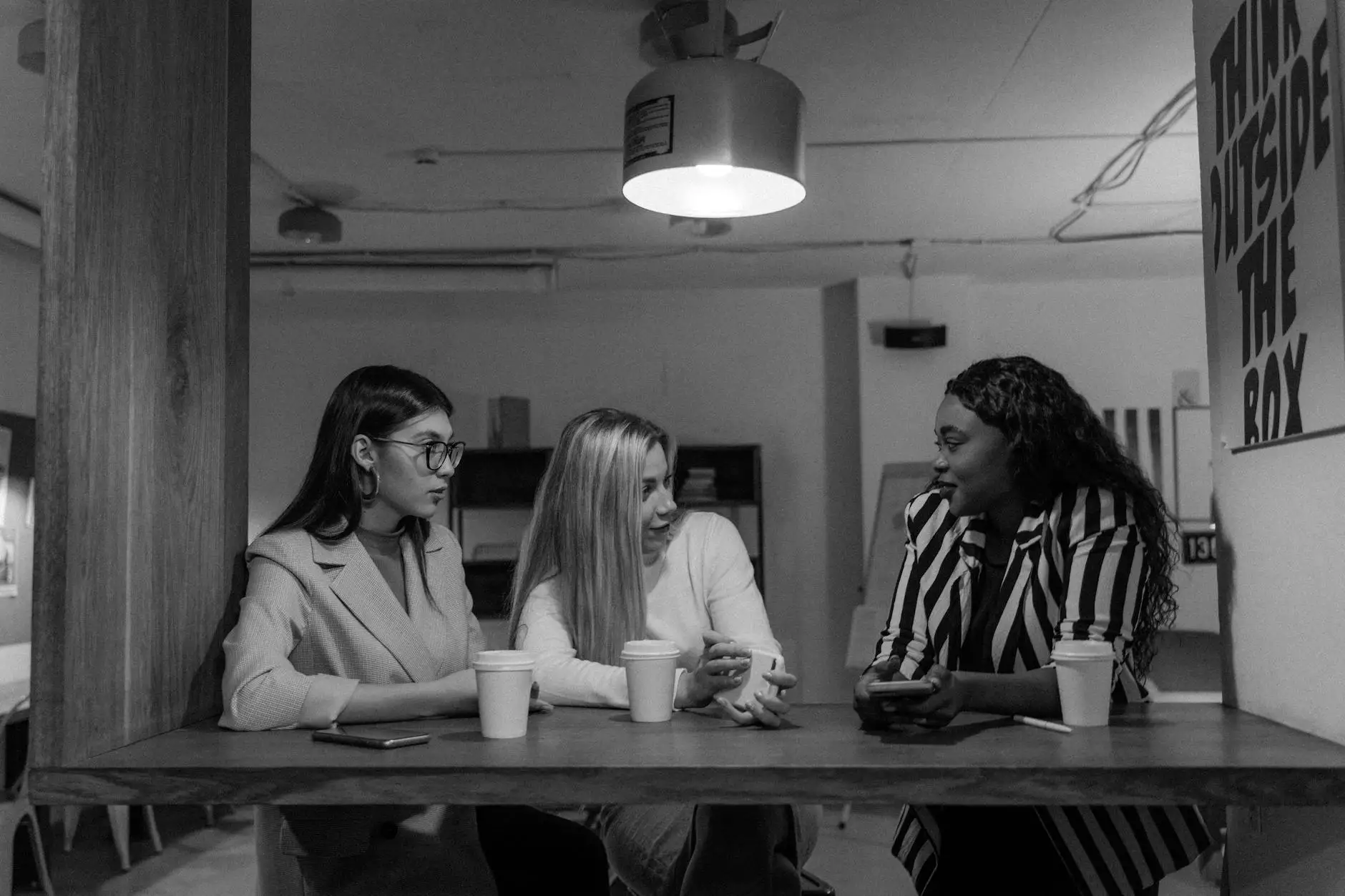 Welcome to White Wagon Coffee Roasters, your ultimate destination for premium, handcrafted coffee. We take great pride in sourcing the finest beans from around the world, and today we are thrilled to introduce you to the unique flavors of Huehuetenango coffee from the Adiesto co-op in Guatemala.
Discover the Essence of Huehuetenango
Situated in the highlands of western Guatemala, the Huehuetenango region boasts a rich coffee-growing heritage that stretches back for generations. The exceptional altitude, volcanic soil, and the perfect balance of rainfall and temperature in this area create ideal conditions for cultivating extraordinary coffee beans.
The Adiesto co-op, a collective of passionate farmers, has dedicated themselves to producing exceptional Huehuetenango coffee. Their commitment to sustainable farming practices, meticulous harvesting techniques, and expert processing methods ensure the highest quality beans reach your cup.
The Flavor Profile of Huehuetenango Coffee
Indulge your taste buds with the unique flavor profile of Huehuetenango coffee. Known for its exquisite balance, this coffee boasts bright acidity, medium body, and a complex, yet harmonious flavor palette.
With every sip, you'll experience an array of tasting notes, including vibrant citrus, floral undertones, and a hint of caramel sweetness. The coffee's lively acidity provides a pleasant tang, while its smoothness tantalizes the senses, leaving you craving for another sip.
Coffee Brewing Tips and Recommendations
To fully appreciate the rich flavors of Huehuetenango coffee, proper brewing is essential. Here are some tips to help you extract the best from your beans:
Grind Size: For a balanced and flavorful cup, use a medium-coarse grind.
Brewing Method: Huehuetenango coffee shines when brewed using methods such as pour-over, French press, or an espresso machine.
Water Temperature: Aim for a water temperature between 195°F and 205°F (90°C - 96°C) to ensure optimal extraction.
Brewing Ratio: A general rule of thumb is to use 1-2 tablespoons of coffee for every 6 ounces of water, but feel free to adjust to your preferred strength.
Storage: To maintain freshness, store your coffee beans in an airtight container in a cool, dark place away from direct sunlight or moisture.
Experiment with different brewing techniques and ratios to find the perfect cup that accentuates the nuanced flavors of Huehuetenango coffee.
Shop the Finest Selection at White Wagon Coffee Roasters
At White Wagon Coffee Roasters, we are committed to bringing you the most exceptional coffee from across the globe. Our dedication to quality, sustainability, and ethical sourcing shines through in every cup.
Visit our online store today to explore our exquisite collection of Huehuetenango coffee from the Adiesto co-op in Guatemala. Experience the distinctive flavors and indulge in the remarkable journey that each sip offers.
Join us in this coffee adventure and savor the passion, craftsmanship, and incredible taste of Huehuetenango -- Adiesto co-op - Guatemala!