Good Coffee Meets Good Music
May 24, 2022
Bakery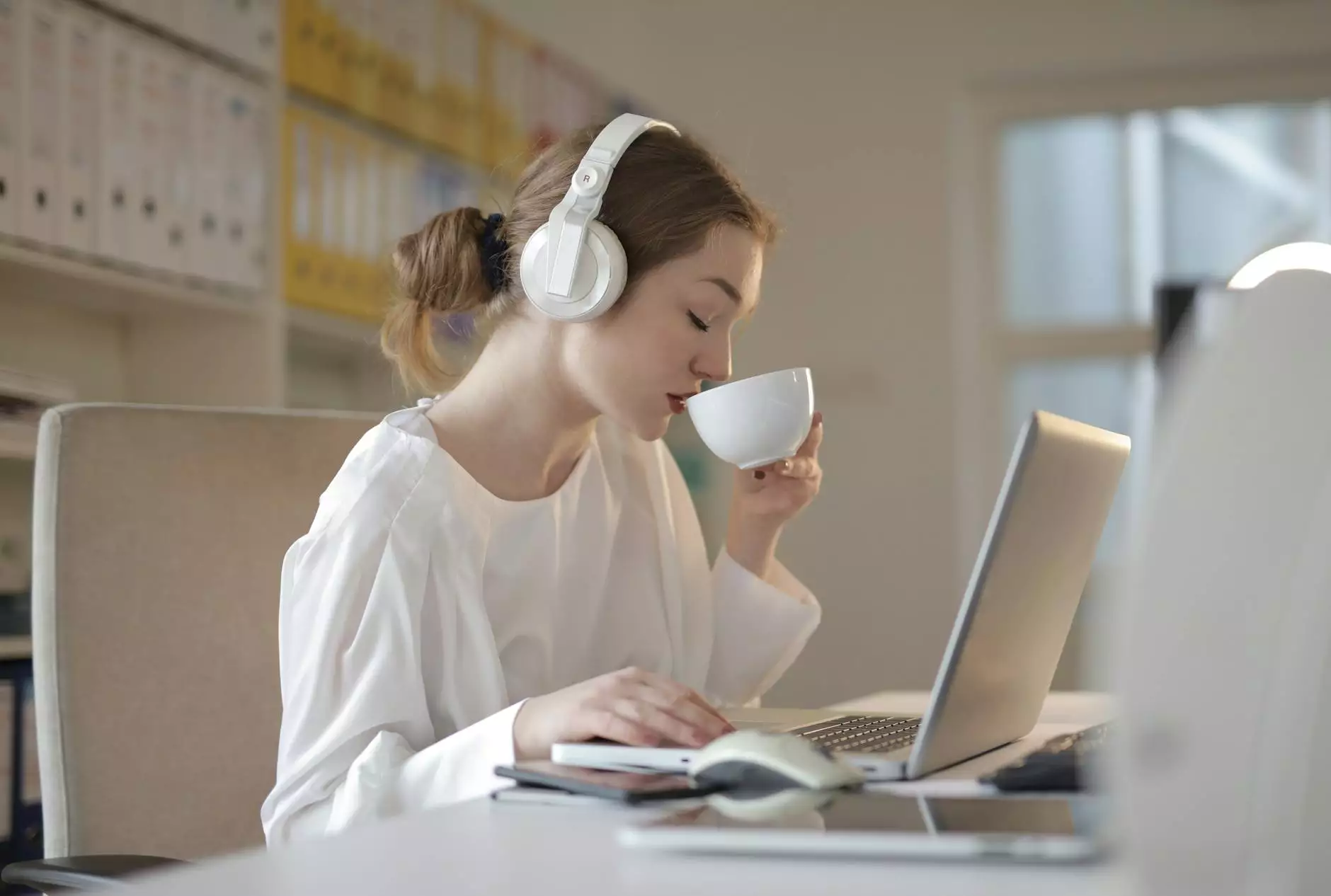 Experience the Harmony of Flavor
At White Wagon Coffee Roasters, we believe that great coffee often goes hand in hand with good music. We have curated a collection of exceptional coffee products that not only satisfy your taste buds but also awaken your senses to the rhythm of soulful melodies.
Unparalleled Quality: Our Commitment to Excellence
With roots deeply grounded in the art of coffee roasting, White Wagon Coffee Roasters takes pride in delivering the highest quality coffee beans to your doorstep. Each coffee bean is meticulously sourced from sustainable farms across the world, ensuring a rich and dynamic blend of flavors.
The Perfect Cup for Every Taste
Our extensive selection of coffees caters to the diverse preferences of coffee lovers. Whether you prefer a bold and robust dark roast or a subtle and delicate light roast, we have a blend that will satisfy your cravings. Explore our wide range of single-origin offerings, signature blends, and limited edition releases.
Roasting: The Art and Science
Behind every cup of our exceptional coffee lies the careful craftsmanship of our master roasters. With years of experience, they skillfully roast the beans to perfection, capturing the unique characteristics and aromas of each origin. The result is a cup of coffee that is smooth, balanced, and bursting with intricate flavors.
Bean to Cup: The Journey of Flavor
At White Wagon Coffee Roasters, we believe in transparency and traceability. Our beans undergo a meticulous journey from farm to cup, ensuring that every step maintains the quality and integrity of the final product. We work closely with farmers who share our passion for sustainable practices, ethical sourcing, and fair trade.
A Symphony for Your Senses
Just like a beautiful melody, a cup of coffee should enthrall all your senses. From the rich aroma that fills the air as you brew it to the first sip that dances on your tongue, our coffee experience is designed to transport you to a world where good coffee and good music intertwine.
Explore the Coffee Column
Our Coffee Column is your guide to the world of coffee and music. Dive into our articles and uncover fascinating stories, brewing techniques, and the latest trends in the coffee industry. Immerse yourself in the rich history of coffee, learn about different brewing methods, and discover the perfect soundtrack to accompany your coffee moments.
The Origins of Coffee: Exploring the Birthplace of Flavor
Brewing Methods: From French Press to Pour-Over
Flavor Profiles: Unveiling the Secrets of Taste
Coffee and Music: The Perfect Pairing
Caffeine Chronicles: Debunking Coffee Myths
Art of Latte: Mastering the Artistry in Every Cup
Indulge in the White Wagon Experience
White Wagon Coffee Roasters is not just about exceptional coffee; it's a destination for coffee enthusiasts who seek a harmonious blend of flavor and melody. Join us on an extraordinary journey where the passion for great coffee and the love for good music converge, and indulge in an experience that transcends the ordinary.
Discover Your Perfect Blend Today
Embrace the enchanting world of White Wagon Coffee Roasters. Find your perfect blend of good coffee and good music by exploring our meticulously crafted eCommerce offerings. From the moment you place an order to the first sip you take, let the symphony of flavors and melodies accompany you on a remarkable coffee journey.
Coffee Meets Music, Excellence Meets Your Cup
At White Wagon Coffee Roasters, we bring you the harmonious blend of flavor and music. Immerse yourself in the notes of excellence as you savor every sip of our exceptional coffee. Elevate your coffee experience, explore our music-inspired coffee collection, and embark on a caffeinated adventure like no other.