An LGBTQ+ Guide to Copenhagen
Jul 2, 2021
Locations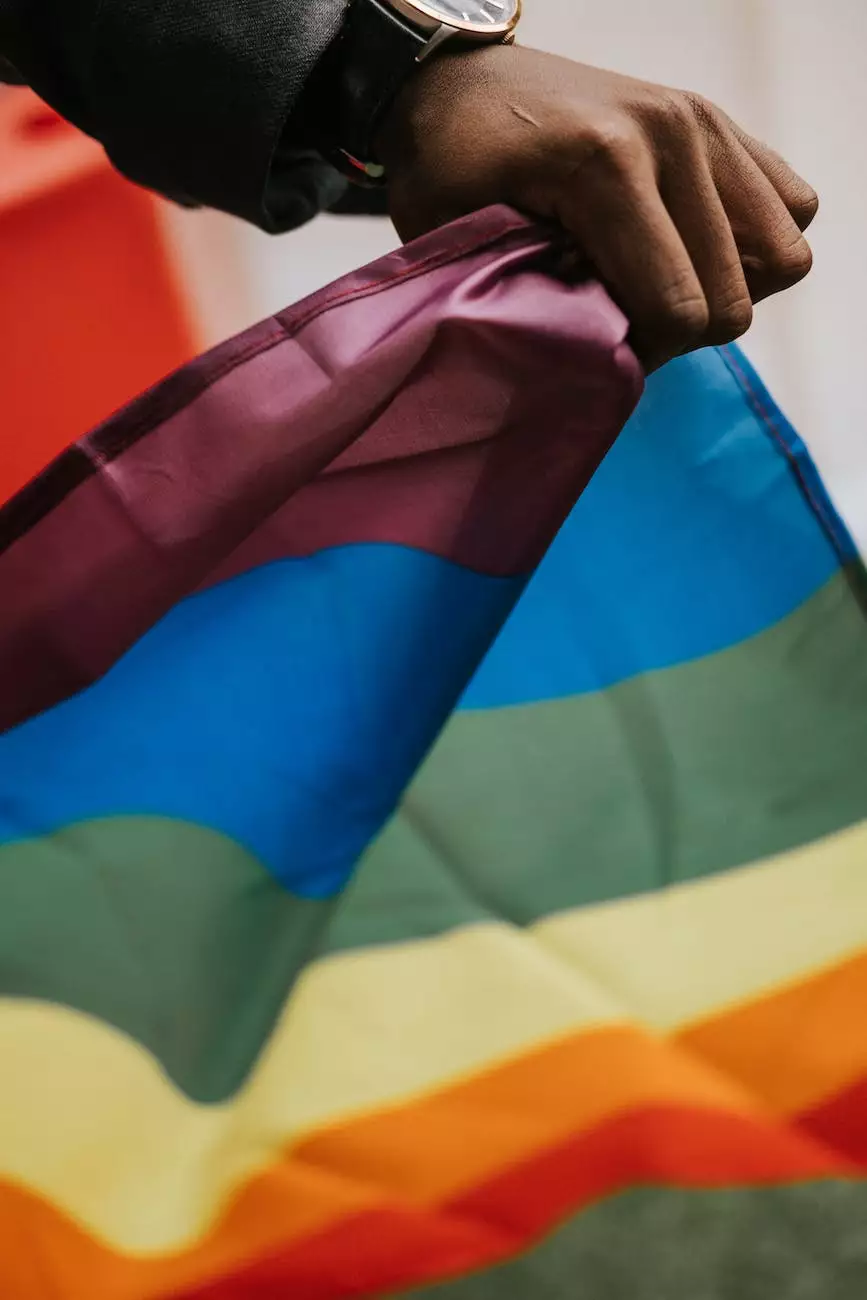 Welcome to White Wagon Coffee Roasters - your ultimate source for a unique travel experience in Copenhagen. In this LGBTQ+ guide, we will take you on a journey through the vibrant LGBTQ+ scene, top tourist attractions, and exciting tours that Copenhagen has to offer. Let's explore!
The Vibrant LGBTQ+ Scene in Copenhagen
Copenhagen prides itself on being a welcoming and inclusive city, making it a popular destination for LGBTQ+ travelers. The city is home to a thriving LGBTQ+ community with numerous bars, clubs, and events that cater to all tastes.
One must-visit spot is the iconic Taxa 49, a legendary gay bar that has been operating for over 50 years. Enjoy their lively atmosphere, delicious cocktails, and friendly crowd. For a more relaxed evening, head to Centralhjørnet, the oldest gay bar in the city that offers a cozy and inviting ambiance.
If you're looking for a night of dancing, Never Mind is the place to be. This popular LGBTQ+ nightclub features a diverse music selection and a vibrant energy that will keep you dancing until the early hours.
Tourist Attractions in Copenhagen
Copenhagen boasts a rich cultural heritage and a variety of must-see tourist attractions. As you explore the city, make sure to visit the following sites:
Tivoli Gardens: Experience the magic of one of the world's oldest amusement parks. Admire the breathtaking gardens, enjoy thrilling rides, and catch live performances.
Nyhavn: Immerse yourself in the colorful waterfront district of Nyhavn. Explore the charming canal-side houses, dine at one of the many restaurants, and take a boat tour to see the city from a different perspective.
The Little Mermaid Statue: Pay homage to the beloved fairy tale by Hans Christian Andersen with a visit to the iconic Little Mermaid Statue. Don't forget your camera!
Rosenborg Castle: Step back in time with a visit to the stunning Rosenborg Castle. Marvel at the royal treasures, stroll through the beautiful gardens, and soak in the historical ambiance.
Touristic Tours in Copenhagen
Immerse yourself in the history, culture, and hidden gems of Copenhagen with the variety of tours available:
Walking Tour of Christiania: Explore the fascinating Freetown Christiania, a self-proclaimed autonomous neighborhood known for its alternative lifestyle and vibrant art scene.
Historical City Bike Tour: Hop on a bike and discover Copenhagen's history while cycling through its charming streets. Visit landmarks such as Amalienborg Palace, the Royal Danish Opera House, and many more.
Canal Cruise: Relax and enjoy a leisurely boat tour along Copenhagen's picturesque canals. Take in the stunning architecture, hear captivating stories, and see the city from a unique perspective.
At White Wagon Coffee Roasters, we understand the importance of creating memorable experiences for all travelers. After a day of exploring Copenhagen, join us at our café for a well-deserved break. Indulge in our exceptional coffee and delicious pastries, and let us be part of your Copenhagen adventure.
Experience Copenhagen through an LGBTQ+ lens and embrace the city's diversity with our comprehensive LGBTQ+ guide. White Wagon Coffee Roasters is here to make your visit to Copenhagen an unforgettable one. Plan your trip now and start your adventure with us!