Jazzhus Montmartre in Copenhagen - Parallel
Mar 29, 2021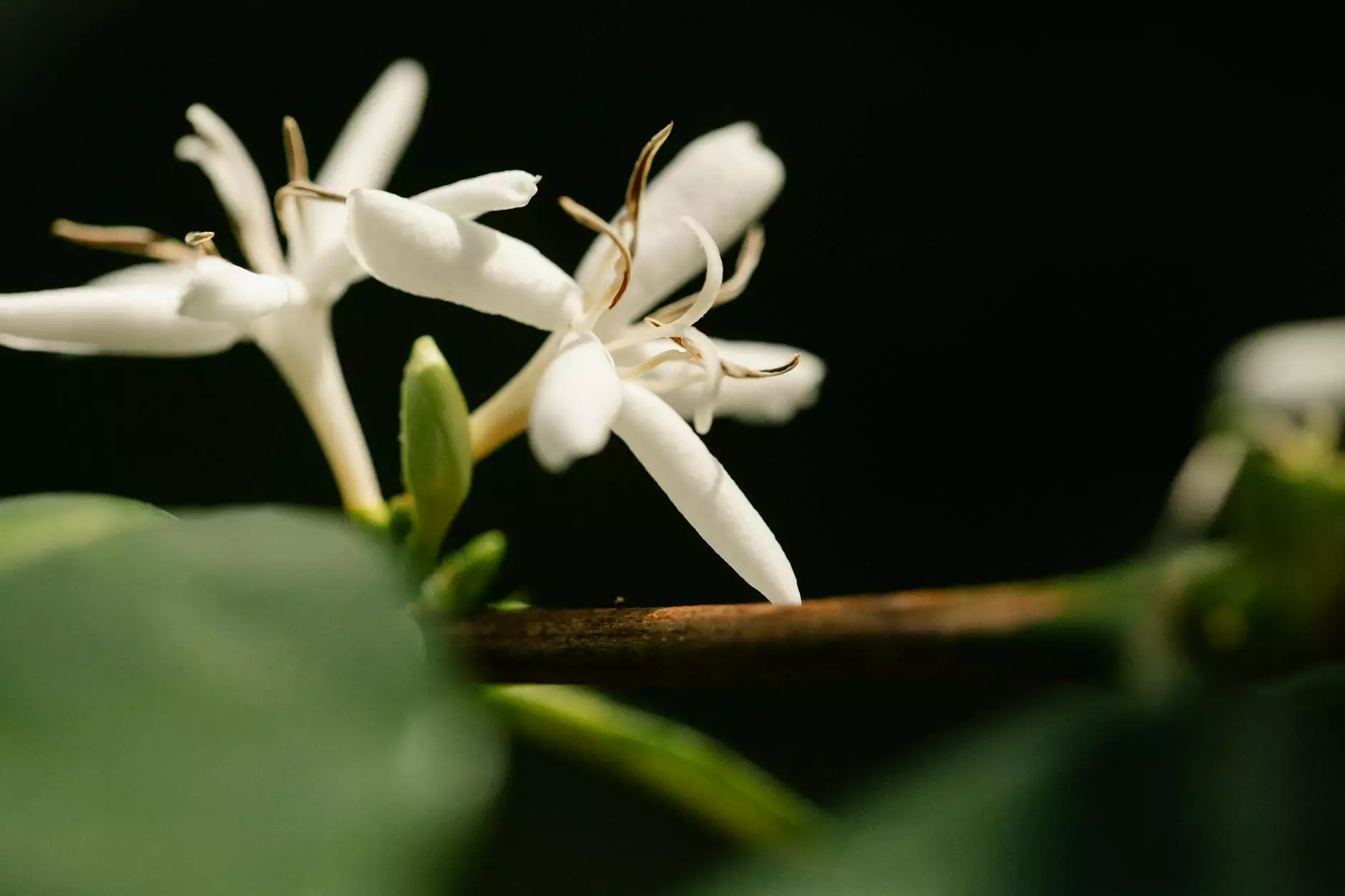 Experience the Heart and Soul of Copenhagen's Jazz Scene
Enter the world of rhythm, melody, and soulful tunes at Jazzhus Montmartre, located in the vibrant city of Copenhagen. As one of the most iconic jazz venues in Europe, Jazzhus Montmartre has been a cornerstone of the Danish music scene since its establishment in 1959.
At Jazzhus Montmartre, music enthusiasts and jazz aficionados can immerse themselves in the rich history and unparalleled atmosphere that define this legendary venue. Whether you are a casual listener or a dedicated jazz lover, Jazzhus Montmartre offers an extraordinary experience that captivates and inspires.
A Historic Legacy
Jazzhus Montmartre has witnessed the evolution of jazz music throughout the decades. Originally founded by amateur jazz musicians, it quickly became a gathering place for both local and international artists. Legends like Dexter Gordon, Stan Getz, and Chet Baker have graced the stage, leaving an indelible mark on the legacy of Jazzhus Montmartre.
Through tumultuous times and changes in ownership, Jazzhus Montmartre has remained a beacon of artistic expression and cultural significance. After a brief closure in 2010, the venue was reopened in 2015, reviving its unique spirit and continuing to foster innovation within the jazz community.
The Unforgettable Atmosphere
Stepping into Jazzhus Montmartre is like stepping into a time capsule, where the elegance of the past blends seamlessly with contemporary jazz rhythms. The intimate setting, with its dimly lit stage and cozy seating arrangements, creates an atmospheric ambiance that complements the music perfectly.
Each visit to Jazzhus Montmartre is a special occasion. The venue offers an intimate connection between the audience and the performers, allowing you to witness the raw talent and improvisational brilliance up close. Whether you prefer the soothing melodies of a saxophone or the energetic beats of a jazz quartet, Jazzhus Montmartre has something for everyone.
Unparalleled Events
Jazzhus Montmartre curates an exquisite selection of events, showcasing renowned international artists as well as local talents. From captivating solo performances to electrifying jam sessions, the diversity of the program ensures that every visit to Jazzhus Montmartre is a unique and memorable experience.
Immerse yourself in the world of jazz with regular concerts, themed nights, and special events that celebrate the artistry and versatility of this genre. Be sure to check the event calendar on our website to stay updated on upcoming performances and plan your visit accordingly.
Explore Copenhagen's Jazz Scene
Beyond the enchantment of Jazzhus Montmartre, Copenhagen boasts a thriving jazz culture that extends throughout the city. Take the opportunity to delve into the eclectic mix of jazz clubs, music festivals, and live performances that define the Danish capital's music scene.
Enjoy a leisurely stroll through the charming streets of Copenhagen and stumble upon hidden gems where local jazz bands play their hearts out. Vibe with the rhythm, appreciate the improvisational mastery, and let the music guide you to new discoveries.
Make Jazzhus Montmartre a Must-Visit Destination
With its rich history, unforgettable atmosphere, and a lineup of unparalleled events, Jazzhus Montmartre is a must-visit destination for jazz enthusiasts and music lovers alike. Immerse yourself in the captivating world of jazz, experience the enchanting performances, and create lasting memories at this iconic venue in the heart of Copenhagen.
Plan your visit to Jazzhus Montmartre and allow the magic of jazz to transport you to a realm of artistic expression and cultural significance. Book your tickets now and embark on a musical journey that will leave you inspired and yearning for more.
Keywords
Jazzhus Montmartre
Copenhagen jazz scene
Jazz venue in Copenhagen
Jazz concerts in Copenhagen
Jazz music in Denmark
Live jazz performances
International jazz artists
Jazz events and festivals
Jazz clubs in Copenhagen
Music destination in Denmark