The Sunny sound of Bleached Amsterdam, 20th of May 2016
Jan 13, 2018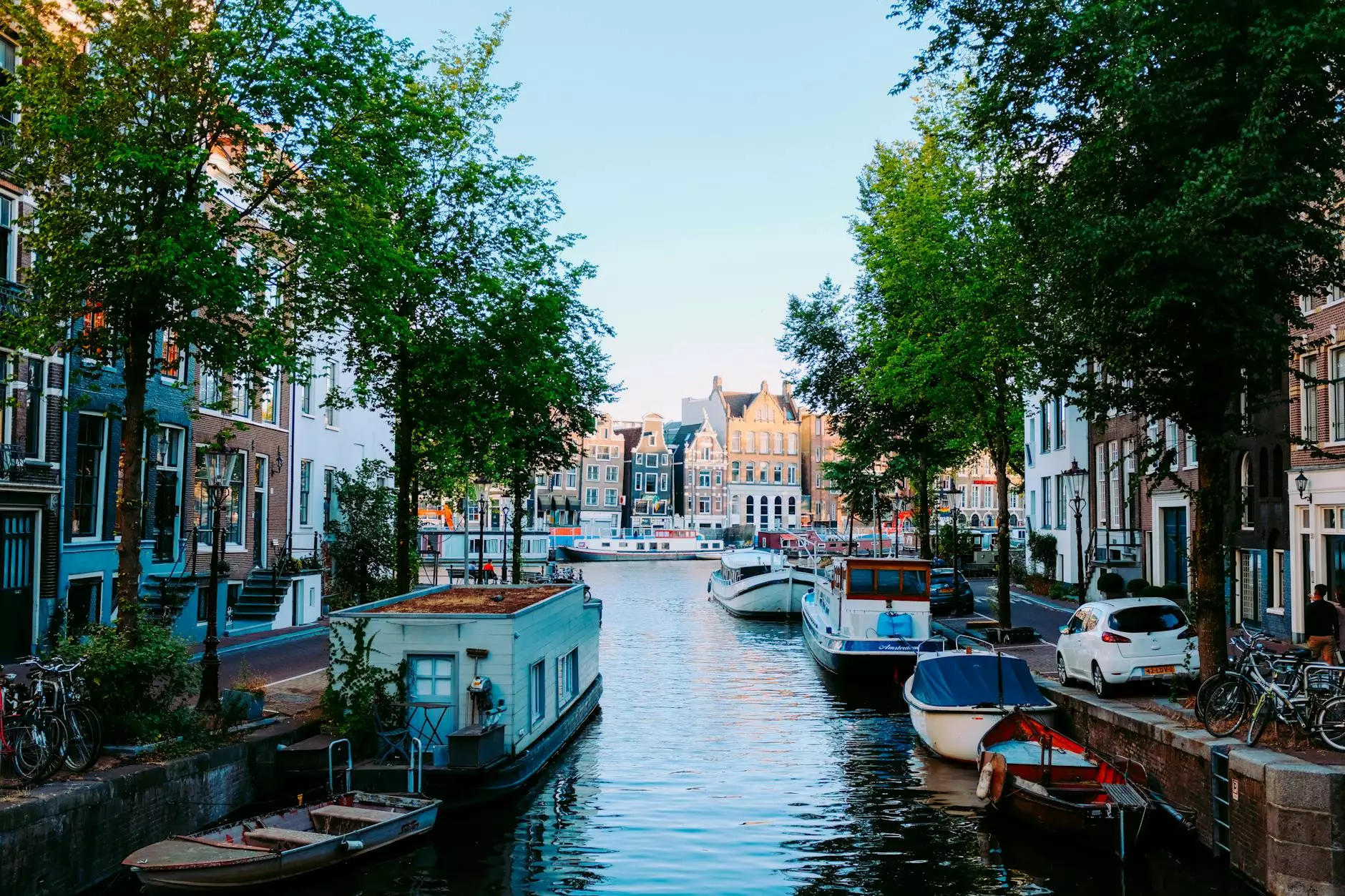 Experience the Vibrant Music Scene in Amsterdam
White Wagon Coffee Roasters is excited to present an exclusive performance by Bleached in Amsterdam on the 20th of May 2016. This much-anticipated event will take you on a musical journey, showcasing the incredible talent and energetic vibes of the Amsterdam music scene.
Unforgettable Live Music Experience
Immerse yourself in the sunny sound of Bleached as they take the stage at our Amsterdam location. Their unique blend of indie rock, pop punk, and garage rock will set the atmosphere on fire, creating an unforgettable live music experience for all attendees.
Discover Bleached
Bleached is an American punk rock band formed by sisters Jennifer and Jessica Clavin. Hailing from Los Angeles, their music is characterized by infectious melodies, catchy hooks, and powerful guitar riffs. With their dynamic stage presence and raw energy, Bleached has gained a loyal fanbase and critical acclaim worldwide.
Join us for an Evening of Good Music, Good Vibes, and Delicious Coffee
At White Wagon Coffee Roasters, we believe in creating memorable experiences for our customers. In addition to the electrifying performance by Bleached, we will also be serving our signature selection of high-quality, freshly roasted coffees to complement the vibrant atmosphere of the event. Savor the rich flavors and aroma of our handcrafted beverages, prepared by our expert baristas.
Supporting Local Artists and Musicians
As a local business deeply rooted in the Amsterdam community, White Wagon Coffee Roasters is committed to supporting and promoting talented local artists and musicians. Our Live Music Events provide a platform for emerging and established musicians to showcase their art, helping to nurture and grow the vibrant music scene in Amsterdam.
Get Your Tickets Now
Don't miss out on this extraordinary evening of live music, good vibes, and delicious coffee. Tickets for the event are limited, so make sure to secure yours now. Join us at White Wagon Coffee Roasters on the 20th of May 2016 and be part of a truly memorable experience.
Stay Updated
Follow us on social media and subscribe to our newsletter to stay updated on future live music events and other exciting happenings at White Wagon Coffee Roasters. Discover the latest news, exclusive offers, and behind-the-scenes insights into our passion for coffee and music.
Experience the Best of Amsterdam's Music Scene at White Wagon Coffee Roasters
White Wagon Coffee Roasters invites you to immerse yourself in the vibrant music scene of Amsterdam. Join us on the 20th of May 2016 as Bleached takes the stage and brings their sunny sound to our coffee shop. Experience the synergy between great music, good vibes, and delicious coffee like never before.
Join us for a Memorable Evening
Secure your tickets now and be prepared for an extraordinary evening filled with outstanding live music, positive energy, and the finest coffee in town. Don't miss the opportunity to be part of this unique event. See you at White Wagon Coffee Roasters!