Welcome to The Bakery Temple Bar in Dublin
Mar 25, 2018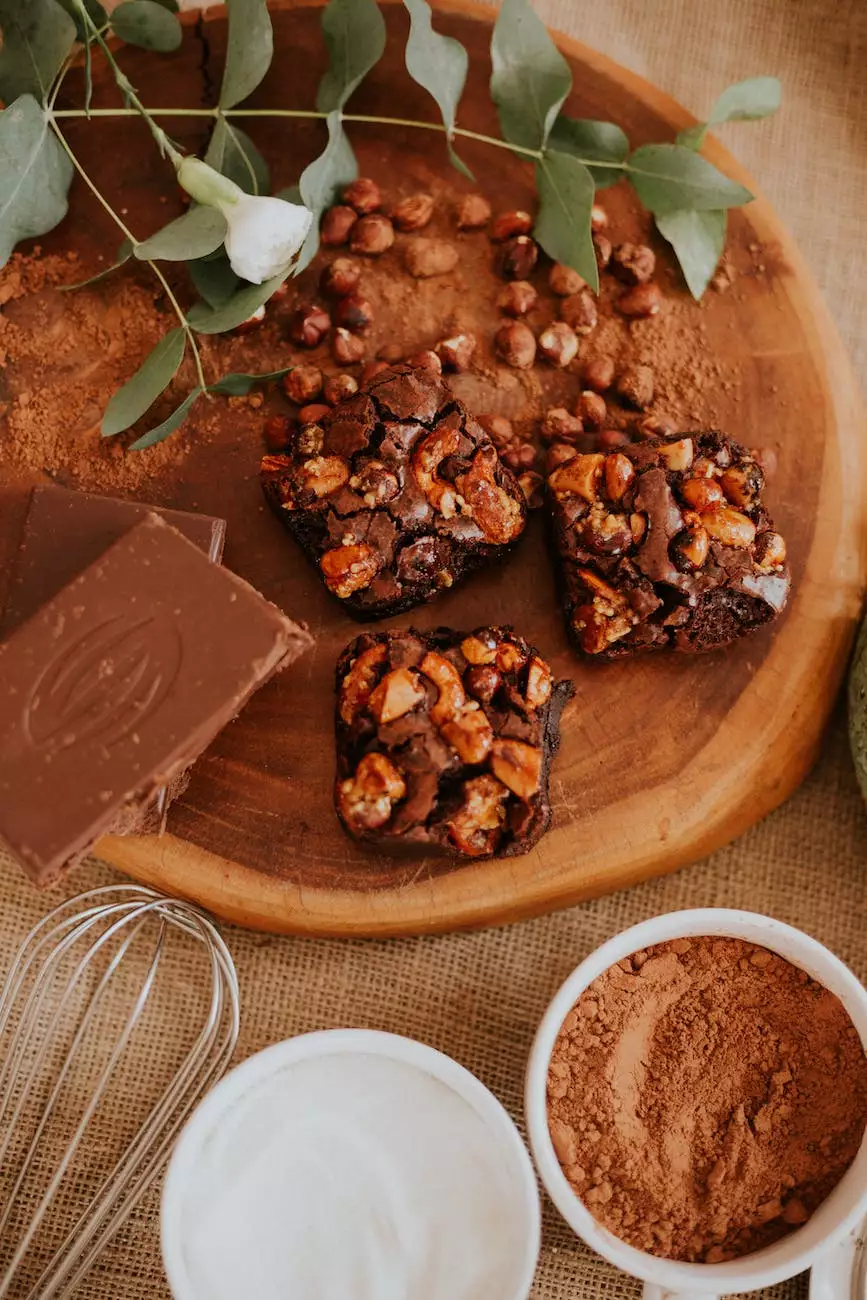 Experience the best of Dublin's culinary scene at The Bakery Temple Bar, situated in the heart of the city at Parallel - Generator Hostels. This charming bakery offers a delightful selection of freshly baked goods, artisanal coffee, and a cozy atmosphere. Whether you're a local or a tourist visiting Dublin, The Bakery Temple Bar is a must-visit destination for food lovers and coffee enthusiasts alike.
Your Destination for Heavenly Baked Goods
Step into The Bakery Temple Bar and be greeted by the tantalizing aroma of freshly baked bread, cakes, and pastries. Our skilled bakers use only the finest ingredients to create a wide array of delectable treats that are sure to satisfy your cravings. From flaky croissants to indulgent chocolate brownies, every bite is a taste of pure bliss.
At The Bakery Temple Bar, we take pride in providing a diverse range of options to suit every palate. Whether you're a fan of traditional classics or looking for unique flavor combinations, our menu has something for everyone. Indulge in cinnamon rolls, almond pastries, fruit tarts, and more. Join us for breakfast, brunch, or an afternoon snack, and let your taste buds indulge in pure delight.
Exceptional Coffee to Complement Your Treats
No bakery experience is complete without a great cup of coffee, and at The Bakery Temple Bar, we take our coffee seriously. Our skilled baristas artfully craft each cup using carefully selected, freshly roasted beans from our very own White Wagon Coffee Roasters. From rich and velvety lattes to robust espressos, every sip is a celebration of coffee perfection.
Not only do we offer a variety of traditional coffee drinks, but we also pride ourselves on our innovative specialty creations. Try our signature bakery blend, an exquisite combination of fragrant spices and rich caramel undertones. Or, opt for an indulgent affogato, where creamy gelato meets freshly brewed espresso. Whatever your coffee preference, it's sure to be a memorable experience at The Bakery Temple Bar.
Unwind in a Cozy Atmosphere
The Bakery Temple Bar is more than just a place to grab a quick bite. It's a haven where you can escape the hustle and bustle of Dublin's streets and relax in a warm and inviting atmosphere. Our cozy seating areas provide the perfect spot to enjoy your treats, catch up with friends, or even dive into a good book. Take a moment for yourself and let the ambiance of The Bakery Temple Bar embrace you.
Visit The Bakery Temple Bar Today
So, whether you're a local resident or a curious traveler exploring Dublin, make sure to add The Bakery Temple Bar to your list of must-visit places. Discover the art of baking at its finest, paired with exceptional coffee and a welcoming atmosphere. We look forward to welcoming you at The Bakery Temple Bar, where every moment is crafted with care and every bite is sheer bliss.