Blue Ridge Hemp Distillery - White Wagon Coffee Roasters
Dec 27, 2020
Store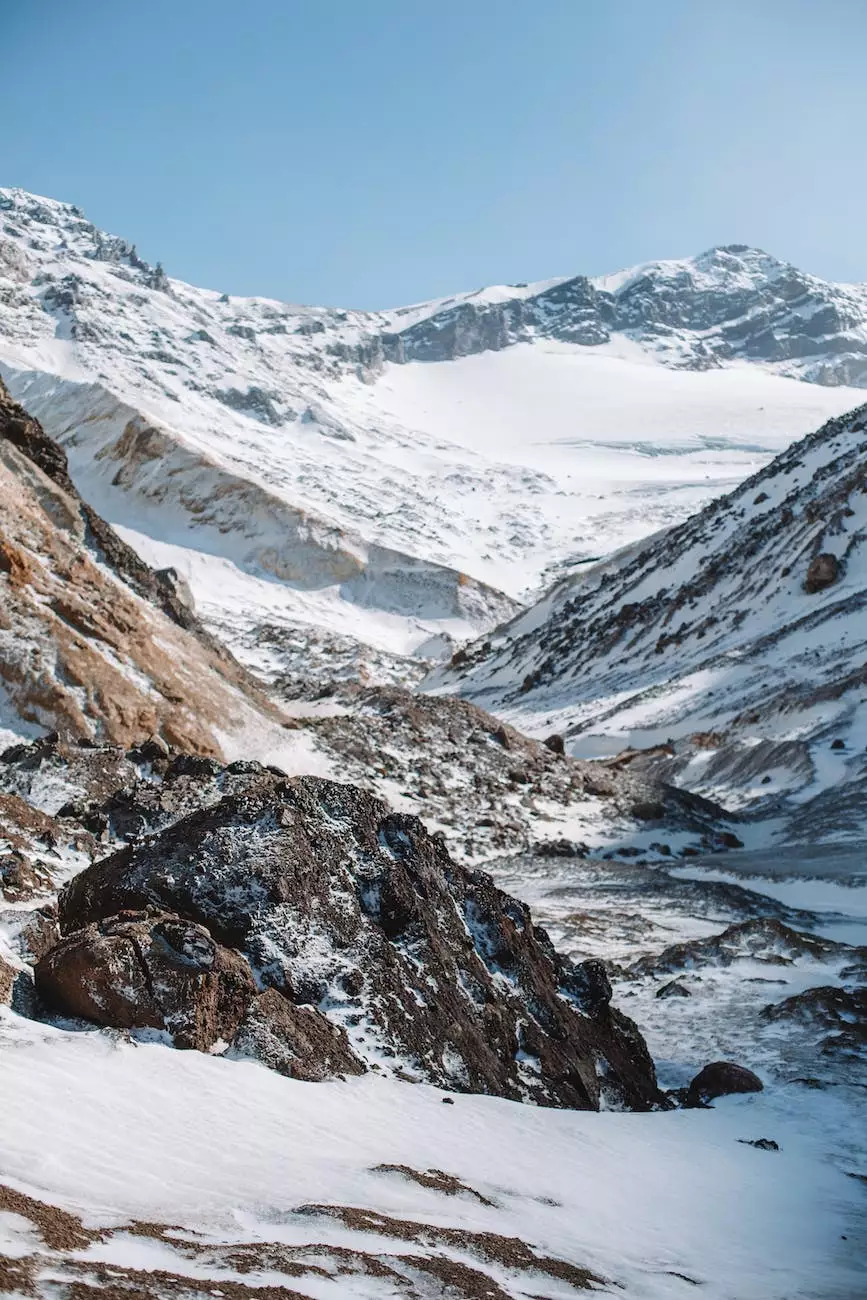 The Perfect Union: Coffee and CBD
Welcome to Blue Ridge Hemp Distillery, a division of White Wagon Coffee Roasters. We pride ourselves on crafting the finest handcrafted hemp-infused coffee blends on the market. As experts in the art of coffee roasting and CBD infusion, we have created a unique and invigorating coffee experience for our valued customers.
Premium Specialty Blends
Our hemp-infused coffee blends are made using only the highest quality, ethically sourced coffee beans, and organically grown CBD hemp. Each blend is carefully crafted to ensure a harmonious balance between the rich flavors of coffee and the natural benefits of CBD. From smooth and nutty to bold and robust, our premium specialty blends cater to diverse taste preferences.
Handcrafted Excellence
At White Wagon Coffee Roasters, we believe in the artistry of coffee. Our master roasters meticulously roast the coffee beans to perfection, preserving their unique flavors and qualities. Our hemp extraction process ensures that the CBD is seamlessly infused into the coffee beans while maintaining their natural taste profile.
The Benefits of CBD-Infused Coffee
Blue Ridge Hemp Distillery's CBD-infused coffee offers a multitude of benefits. CBD, or cannabidiol, is a non-psychoactive compound derived from hemp plants. When combined with coffee, CBD can provide a calming and clarifying effect, promoting a sense of well-being and focus. Additionally, CBD has potential anti-inflammatory properties and may help alleviate mild discomfort.
Unparalleled Quality Control
We take pride in our rigorous quality control standards. Every batch of our hemp-infused coffee undergoes extensive testing to ensure consistency, potency, and purity. Our commitment to transparency means that we provide detailed third-party lab reports, allowing you to fully trust the quality and safety of our products.
Shop with Confidence
White Wagon Coffee Roasters is dedicated to providing the best online shopping experience for our customers. Our user-friendly website allows you to easily explore our wide selection of premium CBD-infused coffee blends and securely place your order. We offer fast and reliable shipping, ensuring that you receive your coffee promptly, freshly roasted, and ready to be enjoyed.
Experience the Blue Ridge Difference
When it comes to hemp-infused coffee, Blue Ridge Hemp Distillery stands out from the crowd. With our expertly crafted blends, unparalleled quality control, and commitment to customer satisfaction, we guarantee an exceptional coffee experience that combines the rich flavors of specialty coffee with the natural benefits of CBD. Elevate your coffee routine and discover the Blue Ridge difference today.
Contact Us
For any inquiries or assistance, please don't hesitate to reach out to our dedicated team:
Email: [email protected]
Phone: 1-800-123-4567
Address: 123 Hemp Street, Coffeeville, USA
Conclusion
Thank you for choosing Blue Ridge Hemp Distillery, the premier destination for hemp-infused coffee. Experience the perfect union of coffee and CBD and indulge in our premium specialty blends. With our commitment to excellence, unparalleled quality control, and dedication to customer satisfaction, we are confident that your coffee journey with us will be truly remarkable. Shop now and enjoy the invigorating flavors and natural benefits that Blue Ridge Hemp Distillery brings to your cup.