Hawksbill House Roast - 12 oz
Jan 8, 2021
Store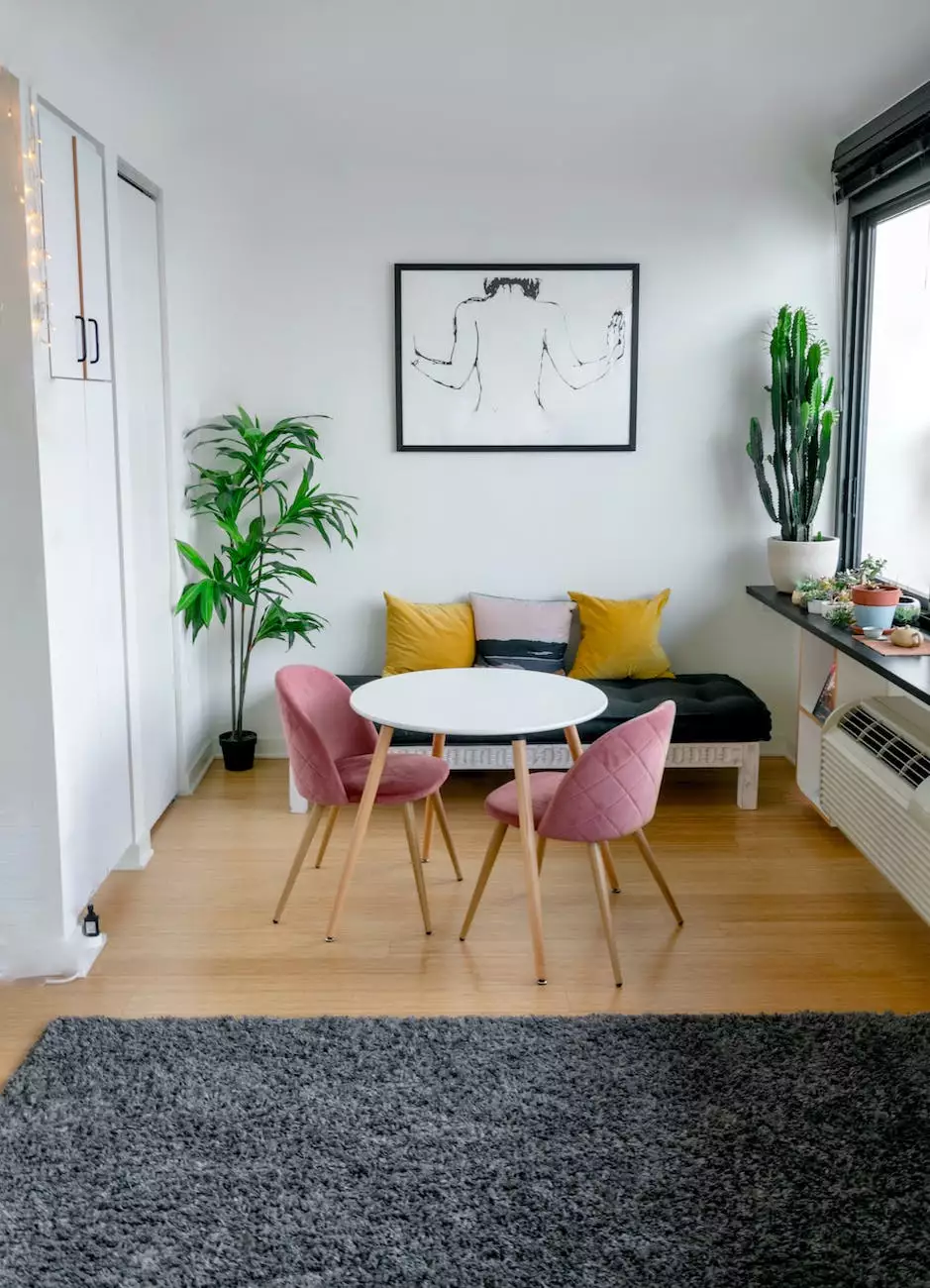 At White Wagon Coffee Roasters, we take pride in offering the finest and most flavorful coffee blends. Our Hawksbill House Roast - 12 oz is a true masterpiece, carefully crafted to deliver an exceptional coffee experience. Indulge in the rich and robust flavors that will awaken your senses.
Experience Coffee Perfection
Our Hawksbill House Roast - 12 oz is the ultimate choice for coffee enthusiasts seeking a premium blend. We source the finest Arabica coffee beans, known for their superior taste and aroma. Each batch of our coffee undergoes a meticulous roasting process, ensuring optimal flavor development.
With its medium-dark roast profile, Hawksbill House Roast offers a perfect balance between intensity and smoothness. This well-rounded blend captivates with its deep notes of dark chocolate and hints of caramel, delivering a truly indulgent coffee experience.
Expertise in Every Cup
At White Wagon Coffee Roasters, we are passionate about producing the highest quality coffee. Our team of experienced roasters combines traditional techniques with modern expertise to create exceptional blends. Every cup of Hawksbill House Roast embodies the dedication and craftsmanship we pour into our products.
When you choose Hawksbill House Roast, you're not just buying coffee – you're experiencing the result of years of experience, carefully curated to delight even the most discerning coffee lovers. We believe that great coffee should be savored and enjoyed, and we strive to deliver perfection in every cup.
The White Wagon Difference
What sets us apart from other coffee roasters? It's our commitment to quality and sustainable practices. We work closely with our trusted farmers, ensuring that they receive fair compensation for their hard work. By maintaining strong relationships with our partners, we can source the best coffee beans while supporting the communities that cultivate them.
Furthermore, our dedication to eco-friendly packaging means that you can enjoy your coffee guilt-free. Our coffee bags are made from biodegradable materials, reducing our environmental footprint. With White Wagon Coffee Roasters, you can savor every sip knowing that you're making a positive impact.
Shop Now and Elevate Your Coffee Experience
Ready to elevate your coffee experience? Shop our Hawksbill House Roast - 12 oz today and discover the true essence of premium coffee. We offer secure and convenient online payment options, ensuring a seamless shopping experience. With our fast shipping, you can enjoy the perfect cup of coffee in no time.
Whether you're a seasoned coffee connoisseur or a casual coffee enthusiast, our Hawksbill House Roast will awaken your taste buds and leave you craving more. Experience the excellence of White Wagon Coffee Roasters today!
Hawksbill House Roast - 12 oz Features:
Made with the finest Arabica coffee beans
Medium-dark roast for a perfect balance
Rich flavors of dark chocolate and hints of caramel
Experienced roasters ensuring exceptional quality
Sustainable practices and eco-friendly packaging
Keywords: Hawksbill House Roast, 12 oz, White Wagon Coffee Roasters, gourmet coffee beans
Experience the best coffee the world has to offer with our Hawksbill House Roast - 12 oz. Made with passion and expertise at White Wagon Coffee Roasters, this blend will elevate your morning routine. Don't settle for anything less than perfection when it comes to your coffee. Shop our premium selection of gourmet coffee beans now and start your day with extraordinary flavors.