Run TBC Shirt - Unisex
Feb 24, 2021
Store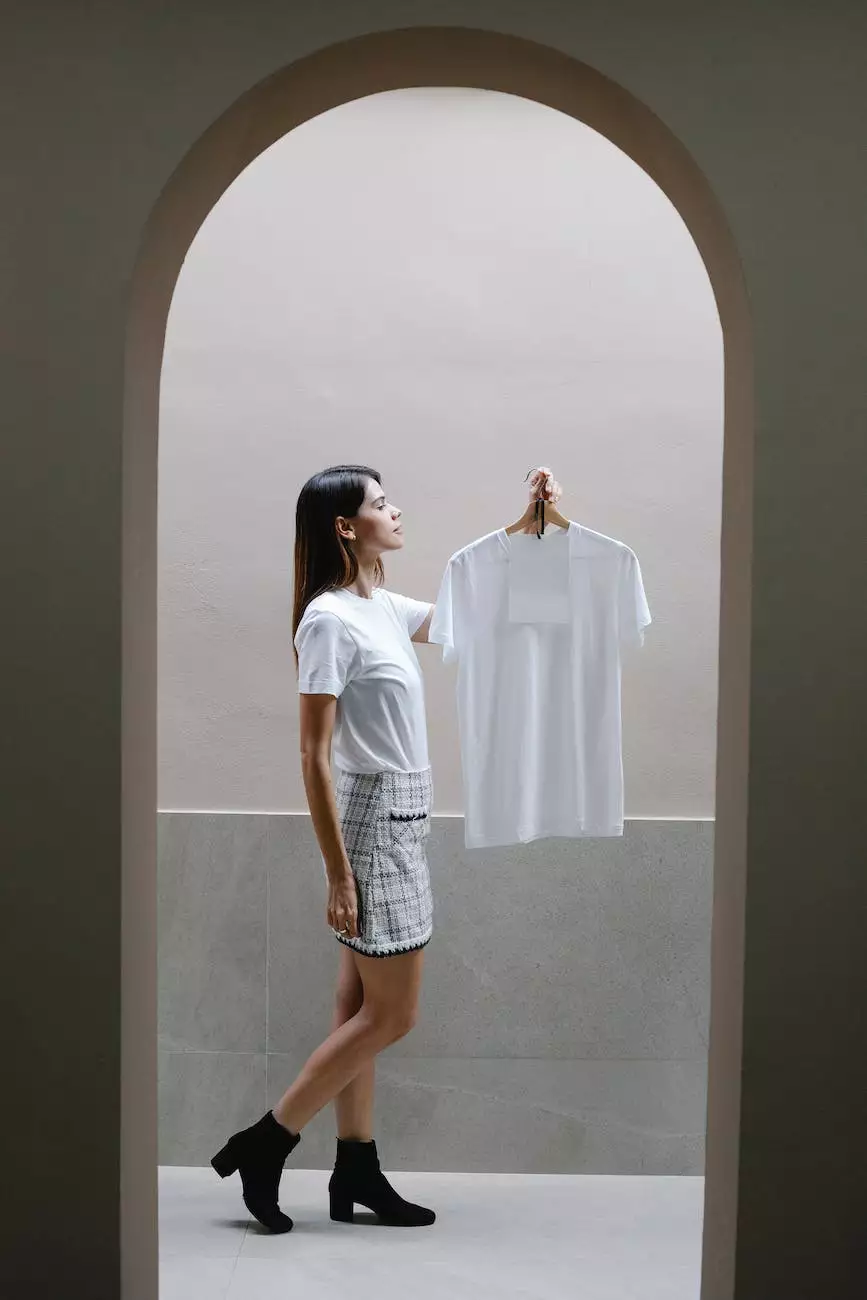 Welcome to White Wagon Coffee Roasters, your destination for premium coffee and high-quality merchandise. If you're an avid coffee lover and a running enthusiast, our Run TBC Shirt - Unisex is the perfect apparel to showcase your passion for both.
Discover the Perfect Shirt for Coffee Lovers and Runners
The Run TBC Shirt - Unisex is meticulously designed with runners in mind. Whether you're hitting the pavement for a morning jog or participating in a marathon, this shirt offers the ultimate comfort and style. Its breathable fabric keeps you cool and dry even during intense workouts, while its unisex design ensures a perfect fit for all body types.
At White Wagon Coffee Roasters, we believe that coffee unites people and fuels their passions. That's why we specifically designed this shirt to reflect the harmonious combination of coffee and running, two activities that bring joy and energy to countless individuals around the globe.
Unleash Your Inner Coffee Enthusiast
When you wear the Run TBC Shirt - Unisex, you're not just showcasing your love for running, but also your dedication to the art of coffee. Our shirt features a sleek and modern design with the iconic White Wagon Coffee Roasters logo prominently displayed, symbolizing our commitment to delivering exceptional coffee experiences.
As coffee enthusiasts ourselves, we understand the importance of quality ingredients and craftsmanship. That's why we ensure that our shirts are made from premium, ethically sourced materials that are comfortable to wear and built to last.
Explore Our eCommerce & Shopping - Food & Supplements Category
White Wagon Coffee Roasters is more than just a coffee company – we offer a wide range of products to enhance your coffee and lifestyle experiences. When you visit our eCommerce & Shopping - Food & Supplements category, you'll discover a world of premium goods tailored to coffee lovers like you.
From delicious coffee beans meticulously roasted in-house to coffee accessories, brewing tools, and now apparel, we strive to provide everything you need to elevate your coffee rituals. Our passion for excellence extends beyond the coffee itself, enabling us to offer carefully curated products that complement your lifestyle.
Experience Uncompromising Quality
At White Wagon Coffee Roasters, quality is our top priority. We understand that our customers expect nothing less than the best, which is why we go above and beyond to ensure an exceptional experience.
Premium Materials: Our Run TBC Shirt - Unisex is crafted from high-quality fabrics that prioritize comfort and durability.
Sustainable Sourcing: We source our materials ethically, supporting sustainable practices and fair trade.
Impeccable Design: Our shirt is thoughtfully designed to combine functionality and style, making it a must-have for coffee-loving runners.
Secure Online Shopping: Our eCommerce platform offers a safe and convenient shopping experience, ensuring your personal information remains protected.
Customer Satisfaction: We value your satisfaction and strive to provide exceptional customer service, from the moment you browse our website to receiving your order.
Embrace Your Love for Coffee and Running
The Run TBC Shirt - Unisex encapsulates the essence of what it means to be a coffee lover and a runner. It celebrates the transformative power of coffee, the invigorating rush of a good run, and the unwavering dedication to pursuing what brings you joy.
Shop now at White Wagon Coffee Roasters and elevate your coffee and running journey with our Run TBC Shirt - Unisex. Join the growing community of coffee enthusiasts and runners who proudly represent their passions while enjoying the finest coffee the world has to offer.