우리와 함께 일해라 - Stay Generator
Oct 28, 2021
Careers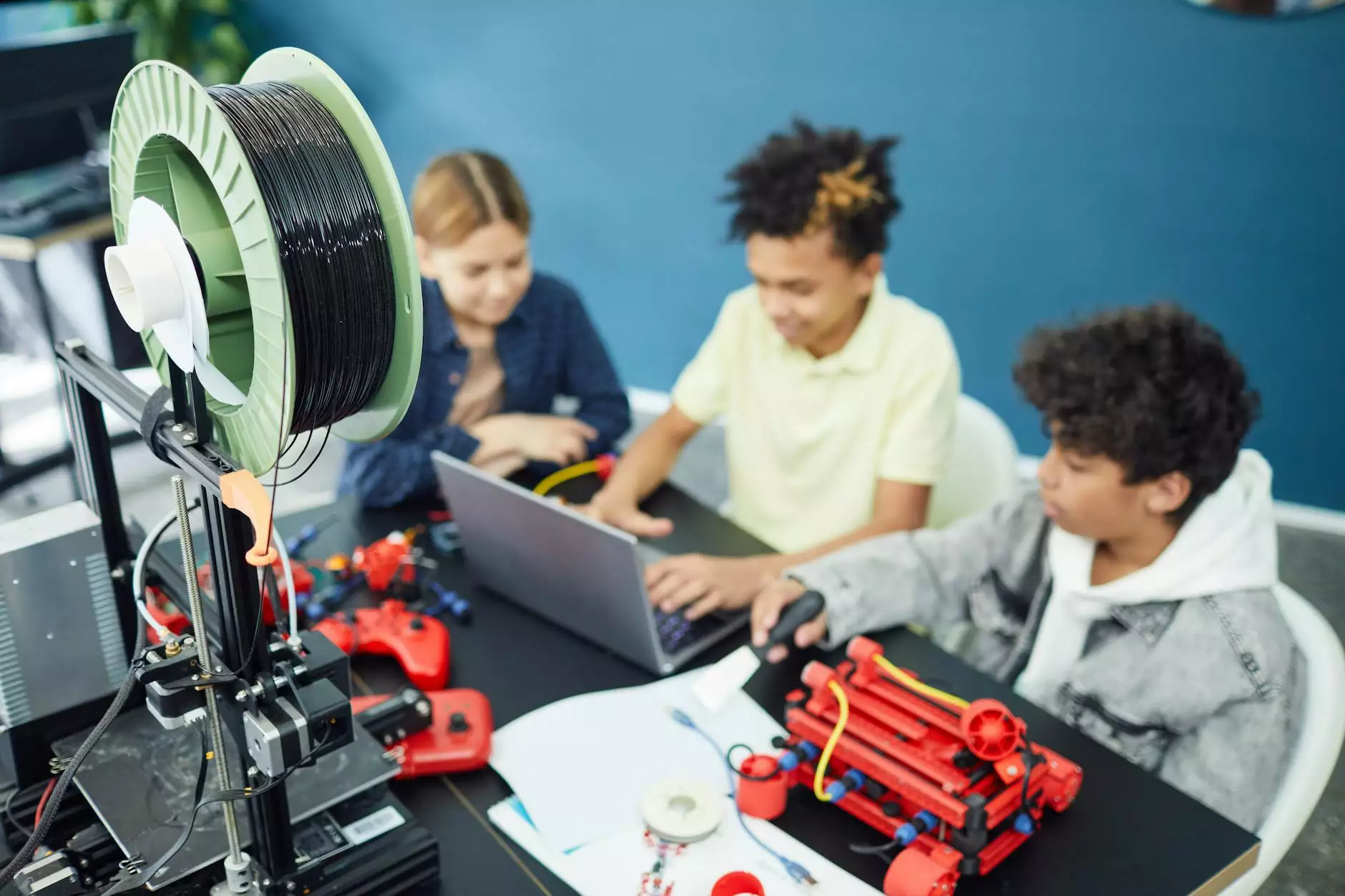 Welcome to White Wagon Coffee Roasters, a leading name in the eCommerce & Shopping - Food & Supplements industry. As a passionate coffee company, we are continuously seeking talented individuals to join our team and help us deliver exceptional coffee experiences to our valued customers.
Why Choose a Career at White Wagon Coffee Roasters?
At White Wagon Coffee Roasters, we believe in fostering a culture of growth, innovation, and collaboration. We strive to create an environment where everyone's contributions are valued and where employees can thrive both personally and professionally.
As a member of our team, you'll have the opportunity to work alongside skilled professionals who are just as passionate about coffee as you are. We provide comprehensive training, mentorship programs, and ongoing professional development opportunities to ensure that our employees continue to grow and excel.
Additionally, we offer competitive compensation packages, including benefits such as healthcare coverage, retirement plans, and paid time off. We believe that a healthy work-life balance is crucial, and we encourage our employees to take time for themselves and pursue their interests outside of work.
Job Opportunities at White Wagon Coffee Roasters
White Wagon Coffee Roasters offers a wide range of career opportunities across various departments within our organization. Whether you're interested in coffee roasting, customer support, marketing, or logistics, we have a role that suits your skills and aspirations.
Coffee Roasting Specialist
As a Coffee Roasting Specialist, you will be responsible for sourcing, roasting, and packaging our high-quality coffee beans. You'll work closely with our master roasters to maintain the highest standards of coffee production. Attention to detail, a passion for coffee, and the ability to work in a fast-paced environment are essential for success in this role.
Customer Support Representative
Our Customer Support Representatives play a crucial role in providing exceptional service to our valued customers. You'll assist with order processing, troubleshoot any issues, and ensure that our customers receive the best possible experience. Strong communication skills, problem-solving abilities, and a customer-centric mindset are key attributes for this position.
Marketing Associate
As a Marketing Associate, you'll work with our marketing team to develop and execute innovative campaigns that promote our brand and products. From social media management to content creation, you'll have the opportunity to showcase your creativity and strategic thinking. Proficiency in digital marketing tools, a deep understanding of consumer behavior, and a passion for storytelling are important for this role.
Logistics Coordinator
Our Logistics Coordinators ensure that our coffee beans are delivered to our customers efficiently and on time. You'll collaborate with our suppliers, distributors, and internal teams to manage inventory, coordinate shipments, and optimize our supply chain operations. Strong organizational skills, attention to detail, and the ability to thrive in a fast-paced environment are vital for success in this role.
How to Apply
If you're ready to embark on a rewarding career journey with White Wagon Coffee Roasters, we encourage you to apply today. Visit our Jobs page on our website to explore our current job openings and submit your application.
When applying, please ensure that your resume and cover letter highlight your relevant experience, skills, and passion for the coffee industry. We take pride in building a diverse and inclusive workforce and welcome applicants from all backgrounds.
Join White Wagon Coffee Roasters and be part of a team dedicated to the art of coffee. Together, let's bring the best coffee experience to our valued customers.